j.g. lewis
original content and images ©j.g. lewis
a daily breath...
A thought du jour, my daily breath includes collected and conceived observations, questions of life, fortune cookie philosophies, reminders, messages of peace and simplicity, unsolicited advice, inspirations, quotes and words that got me thinking. They may get you thinking too . . .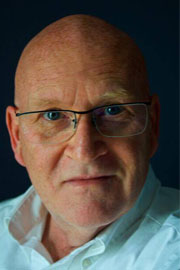 I'm like a pencil;
sometimes sharp,
most days
well-rounded,
other times
dull or
occasionally
broken.
Still I write.
j.g. lewis
is a writer/photographer in Toronto.

follow on social media
keep in touch
Enter your email to receive notification of significant posts. Don't worry, I won't clog up your inbox or sell your data
logical and chronological
archives
Author:
j.g.lewis
I'm like a pencil;
sometimes sharp,
most days
well-rounded,
other times
dull or
occasionally
broken.
Still I write.
-j.g. lewis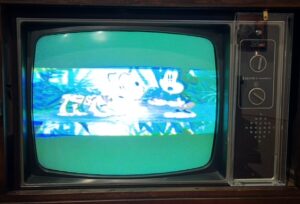 Nostalgia comes from the past.
At times our memory is tested in the present tense.
Maybe we should be more concerned with creating moments now that provide wonderful memories in the future.
The past has passed.
10/06/2022                                                                            j.g.l.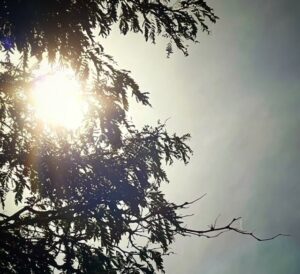 As the morning calls out, I choose to blink, wipe stiff sleep from mine eyes and soak up the sun, rather than shielding my pupils from the pain of past days.
   Meaningful motion begins the day.
   There is purposeful thought in understanding that nothing will be cured or conquered by staying still. Each day, in fact each moment of the day, is a tactile, tangible exercise in stepping forward past your faults, flaws, and the forgotten lessons that have guided your way to this point.
   Even the sleep you have just survived prepares you for possibilities, if only to give you enough rest. Silence, however long it lasts, is a prayer that says far more than you can comprehend at least, all at once.
   It could take all day to figure it out.
   Some days it is a struggle, yes, but aren't most things you deem worthwhile? If it were too easy it would provide no effort, and exertion is required for any form of motion.
   Even doing nothing involves some sort of inertia.
   It is a responsibility to make use of even the stillness, even in the quietest moments. Morning is only a start. Make it meaningful.
   You have hours to complete the day.
©2022 j.g. lewis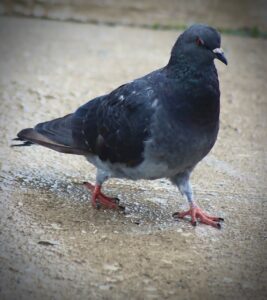 Some days we wander without destination in mind.  There is nothing specific that needs to be accomplished during that particular day and anything, really, is possible.
   The only true certainty -— attentive to the fact that nothing is truly certain — is that you will eventually arrive home, full of experience, later in the day.
   We need more days like that, unplanned as they are, as hopeful as you want them to be.
   Along the way, throughout the day, you may notice things that you haven't before, or pop into an unfamiliar store to look at things you don't really need (or be reminded of something that you do). You might even stop for lunch and nourish your body with street meat (or a sandwich) knowing the days ahead might not allow the opportunity for an impromptu picnic with time to people-watch or deal haphazardly with your thoughts.
   Make sure you stop, once in a while, simply because you can. Hydrate. Refresh yourself with a couple of deep breaths.
   Forget the notion that each day must have a plan, a purpose, or some sort of prosperity. Maybe time can be as well wasted as it is well spent?
   You are worth the time.
   It's worth taking that time.
   Wander.
   It is what you do on days like these, as few and far between as you make them, when they simply happen because you made up your mind to make them happen.
   As I have said before, we need more days like that (or something very similar).
   Make the day a good one.
10/04/2022                                                                         j.g.l.