j.g. lewis
original content and images ©j.g. lewis
a daily breath...
A thought du jour, my daily breath includes collected and conceived observations, questions of life, fortune cookie philosophies, reminders, messages of peace and simplicity, unsolicited advice, inspirations, quotes and words that got me thinking. They may get you thinking too . . .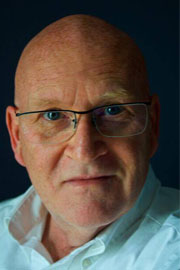 I'm like a pencil;
sometimes sharp,
most days
well-rounded,
other times
dull or
occasionally
broken.
Still I write.
j.g. lewis
is a writer/photographer in Toronto.

follow on social media
keep in touch
Enter your email to receive notification of significant posts. Don't worry, I won't clog up your inbox or sell your data
logical and chronological
archives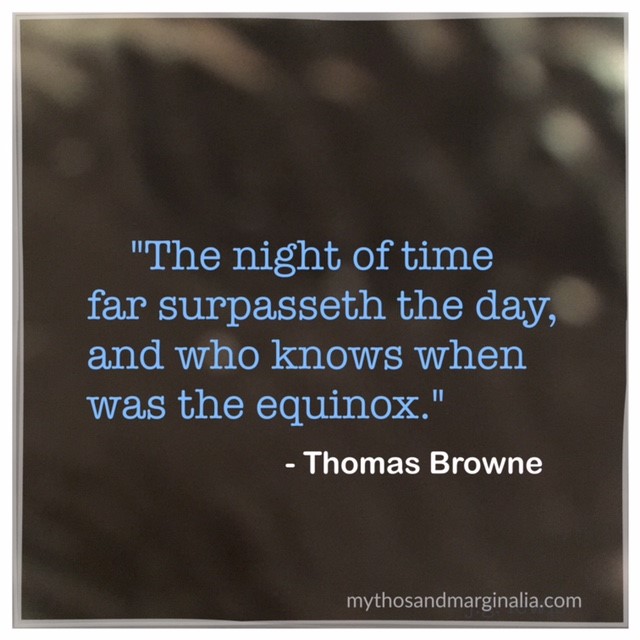 Again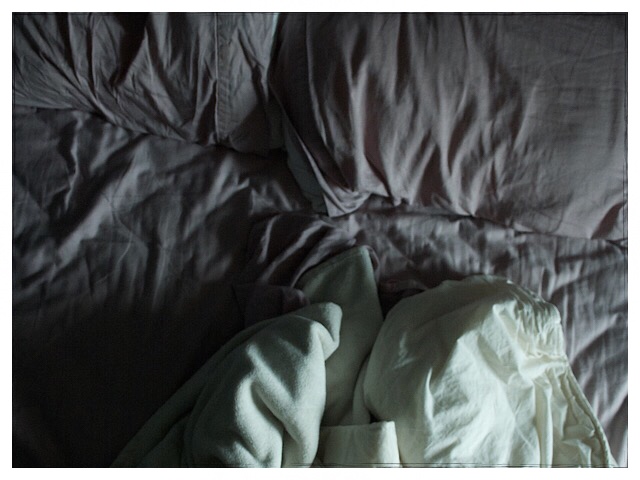 Eyes rubicund and bleary, ears
resonating with a day's worth
of corporate clamour and
the bullshit involved; feet tired
from standing up to it all,
I arrive home. Bed unmade,
purposely so, in hopes the comfort
last found in this sanctuary
remains with dreams contained
within the linen's creases. Quilt
sewn with patches of humanity,
my true psyche lays latent in a
downy pillow's indent, coming alive
only when I am prepared
to give up on anything hindering
peaceful presence. Frustrations
stripped off with my clothing, I
attempt to tuck in my sorted genius
long enough to allow
anything that matters
matter. Horizontally, blood
no longer rushing frantically,
languid breath, eyelids shut
preventing stray light
from staining my darkness, I
return to familiar, yet unknown,
treasures of a dormant state.
Until I wake, only to have to go
through this life, again.
© 2016 j.g. lewis
I was recently invited to join POEM KUBILI,
a companionship of poets with a common love
of writing, reading, and commenting on poetry.
Each week this international collective produces
a new series of poems. Come and see what we
are all about, and check back often.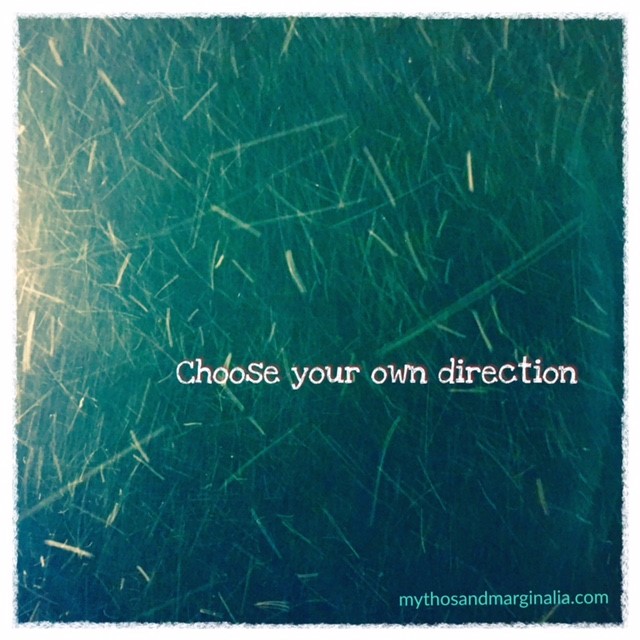 Move         
  at your own speed,
        choose your own
      direction,  
glisten in the light     
  as you see fit.
   Show off
your unique shape,    
rough edges or sharp,
                 and don't be afraid
of falling
    or uniting with others
    to whip up a storm.
Know       
when the season
        is right.
Stick around
         for a while, but
don't overstay
         your welcome.
A snowflake        
   reminds us
 of a purpose
          and a place.
                              j.g.l.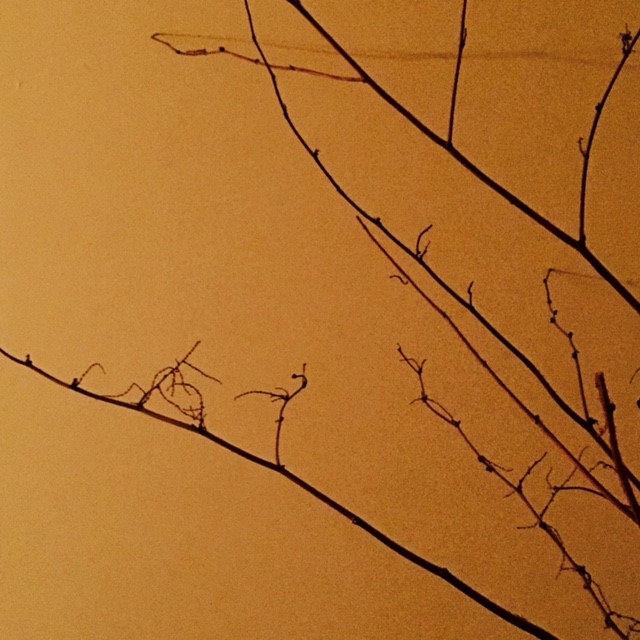 Was yesterday
         all it needed to be?
Will today be enough?
You don't have to decide
right now, you always
have time.              What
      is coming your way?
Is there ever enough time?
  Maybe you are not
      a morning person, but
     that shouldn't stop you
from appreciating sunrise.
You'll decide if it is enough,
                 in your own time.
                                       j.g.l.