j.g. lewis
original content and images ©j.g. lewis
a daily breath...
A thought du jour, my daily breath includes collected and conceived observations, questions of life, fortune cookie philosophies, reminders, messages of peace and simplicity, unsolicited advice, inspirations, quotes and words that got me thinking. They may get you thinking too . . .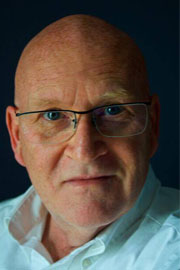 I'm like a pencil;
sometimes sharp,
most days
well-rounded,
other times
dull or
occasionally
broken.
Still I write.
j.g. lewis
is a writer/photographer in Toronto.

follow on social media
keep in touch
Enter your email to receive notification of significant posts. Don't worry, I won't clog up your inbox or sell your data
logical and chronological
archives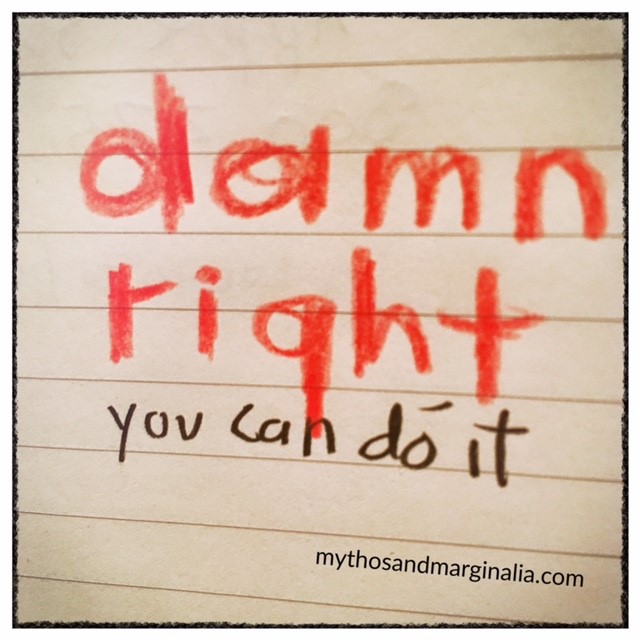 Yes, you can do it,
damn right,
you've done it before.
So will it be difficult?
Damn right,
but it's worth a try.
Damn right.
All that shit
you struggled through,
damn right, you will
try again, and
you'll struggle too.
But damn,
it will be worth it,
damn right, you know
it will. So what is
holding you back from
the challenge or thrill?
An attitude can change,
damn right it can, and
your time can be
rearranged to achieve
your plan. So damn
get it done, whatever
you need to do.
Damn right you can do it,
it is all up to you.
                                          j.g.l.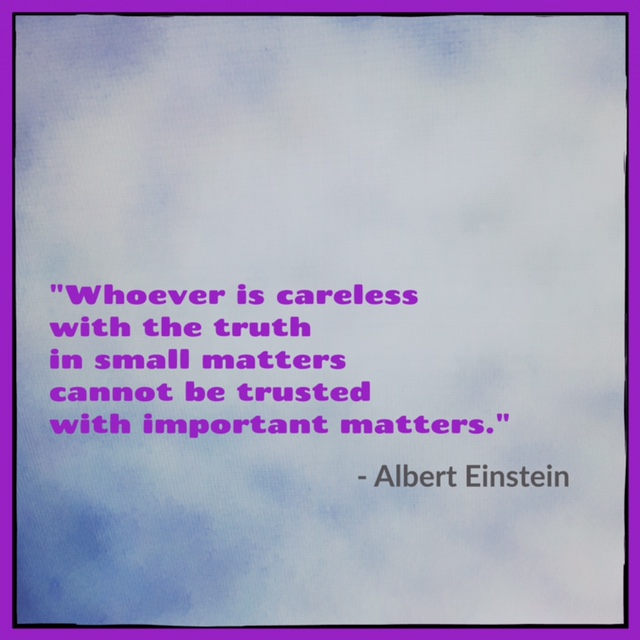 Trust yourself.
It matters.
Terms And Conditions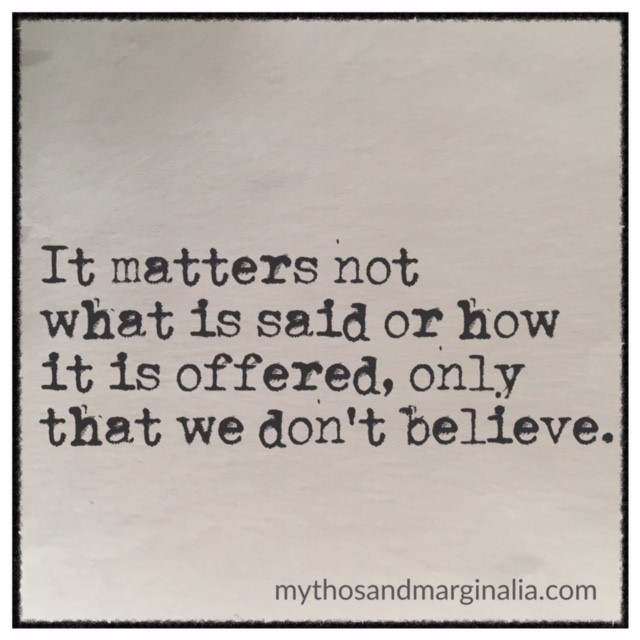 A continual drone.
We are punished or we perish.
Unscrupulous people always with
the antidotes, liars telling stories,
a common plague of politicians
proffering partisan promises,
pissing over paths we are destined
to walk upon.
Acrimonious actualizations
stick to our feet, unrecognizable
truths, terms and conditions, and
ethical flexibilities lulling us
into this blatant fatalism. Artifice
or ego. It matters not what is said
or how it is offered, only that
we don't believe.
©2017 j.g. lewis
Poem Kubili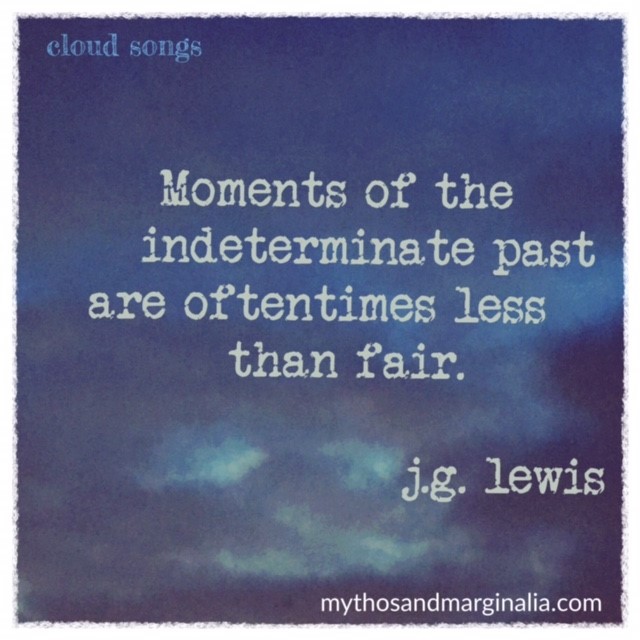 Invisible as a thought
   as concrete as a dream,
words or whispers
precipitous through the night
              are rarely as they seem.
Humbled by gentle presence
felt, but never there. Moments
         of the indeterminate past
     are oftentimes less than fair.
     Darkness hastens wonder,
impending daylight not often clear,
        holding back the dawn
     are we holding back our fears?
                                                      j.g.l.