j.g. lewis
original content and images ©j.g. lewis
a daily breath...
A thought du jour, my daily breath includes collected and conceived observations, questions of life, fortune cookie philosophies, reminders, messages of peace and simplicity, unsolicited advice, inspirations, quotes and words that got me thinking. They may get you thinking too . . .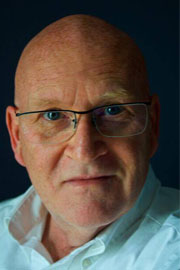 I'm like a pencil;
sometimes sharp,
most days
well-rounded,
other times
dull or
occasionally
broken.
Still I write.
j.g. lewis
is a writer/photographer in Toronto.

follow on social media
keep in touch
Enter your email to receive notification of significant posts. Don't worry, I won't clog up your inbox or sell your data
logical and chronological
archives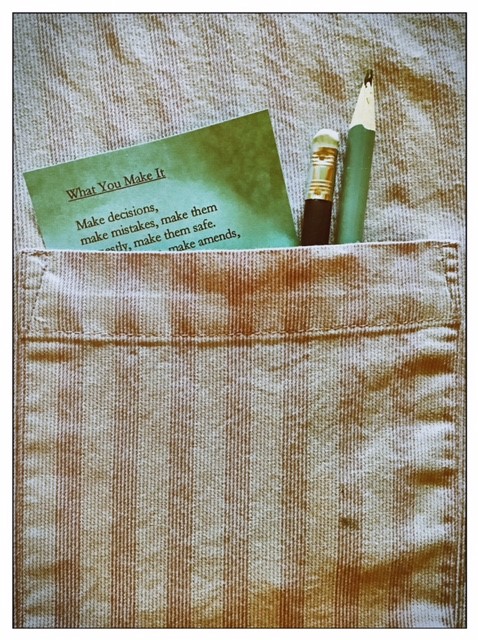 Make decisions,
make mistakes, make them
honestly, make them safe.
Make a ruckus, make amends,
make a choice, make
more friends.
Make a difference, make a
mark, make it better,
make a start.
Make out,
make love, don't make haste.
Make a sound; make a statement,
make less waste. Make it better,
make up your mind,
make it matter, make up for
lost time. Make it clear, but don't
make it tough. Make a little extra,
at least
make enough. Don't
make it too quickly, but
make it on time (you don't have to
make it rhyme). You might not always
make it home, but you will
make more of your life, by
making it your own.
© 2017 j.g. lewis
April 27th is Poem in Your Pocket Day
a day to celebrate poetry by selecting
a poem, carrying it with you, and
sharing it with friends and strangers
wherever the day takes you. In the
workplace, coffee shop, shopping mall,
or out on the street, poetry can brighten
up the world around you. You may have
a favorite poem you wish to share, but I
offer you this one, in case it's not handy.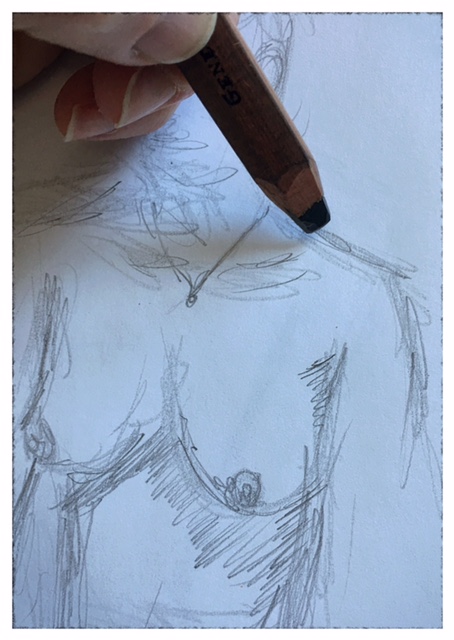 Perspective,
perception, space
between each line.
The subject
bare, a body
in its most poetic form.
Two-minute sketch,
a pose,
little time to see behind
the image.
Like any other person,
a life, nobody truly knows.
Exposed. Angles and
curves, skin, illustration,
details, expression,
impression
of all that is there, and
what is accounted for.
Here. Now.
Depiction of a moment,
reality marked
by seconds.
A figure captured
on paper. Briefly.
Deliberate, though
inconclusive, pencil stroke
softening, straightening,
shading, sorting out
what is on display.
Temporarily.
Art is not
what is there,
rather what you see.
Time defines authenticity.
Another page, a different pose.
Two minutes; all you know.
© 2017 j.g. lewis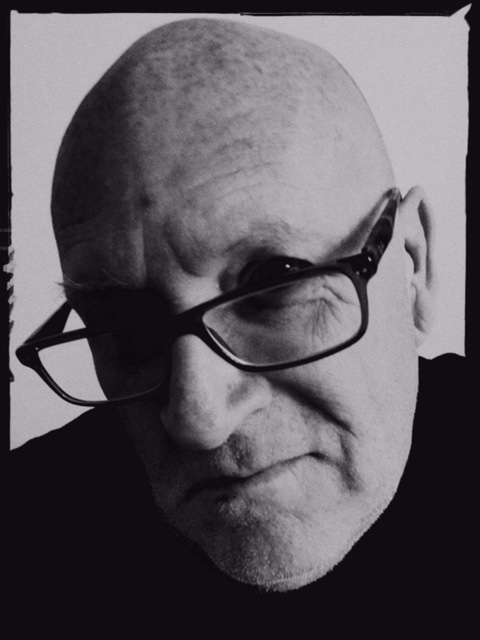 This battered face prefers
the other side of the camera,
watching, waiting, silently
from the side. An observer,
looking on. Looking out.
These impaired eyes have
witnessed so much, perhaps
too much. Injustice, imbalance,
all in plain view. Images
flow through me, captured
for posterity. An honesty easier
recorded than memorized.
Focused on what is before me
more convenient than looking
within, where I know, and will
not be surprised at, what goes on
behind the camera. Damning
view of humanity, insincerity,
imbalanced injustice remains
with me. The unknowns,
knowingly stowed away,
referenced only occasionally,
when in disbelief at what
I have experienced. Privately.
Honestly. Silently. Memory.
Without the light. In camera.
04/25/17                                                     © j.g. lewis