j.g. lewis
original content and images ©j.g. lewis
a daily breath...
A thought du jour, my daily breath includes collected and conceived observations, questions of life, fortune cookie philosophies, reminders, messages of peace and simplicity, unsolicited advice, inspirations, quotes and words that got me thinking. They may get you thinking too . . .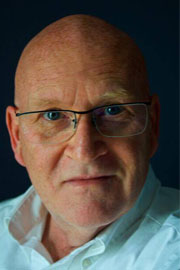 I'm like a pencil;
sometimes sharp,
most days
well-rounded,
other times
dull or
occasionally
broken.
Still I write.
j.g. lewis
is a writer/photographer in Toronto.

follow on social media
keep in touch
Enter your email to receive notification of significant posts. Don't worry, I won't clog up your inbox or sell your data
logical and chronological
archives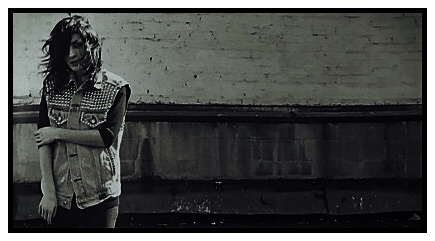 Soul mate isn't the term; that
takes time, and something more
immediate is what she has in mind.
Tangible is, again, not quite it;
friendships she has built are
already that, they are just not
there, not in the way
she believes she needs. Not
right now, or right there. Not
across-the-table close, not when
she thinks she needs it most.
Another voice to remind her it's
a good day for ice cream, or the
movie she said she'd like to see
is playing. Now. Friendly reminders
popcorn is okay without butter, or
the retrograde will be over in a
couple of weeks (Mercury is a bitch),
so if there was a good time to wait,
now might be it. She has become
good at waiting. It's taken years
to get into this state, her heart is
in repair but there is room to wait
for a random someone to be there.
No demands, just availability,
honesty, and mutual care.
04/21/17                                               © j.g. lewis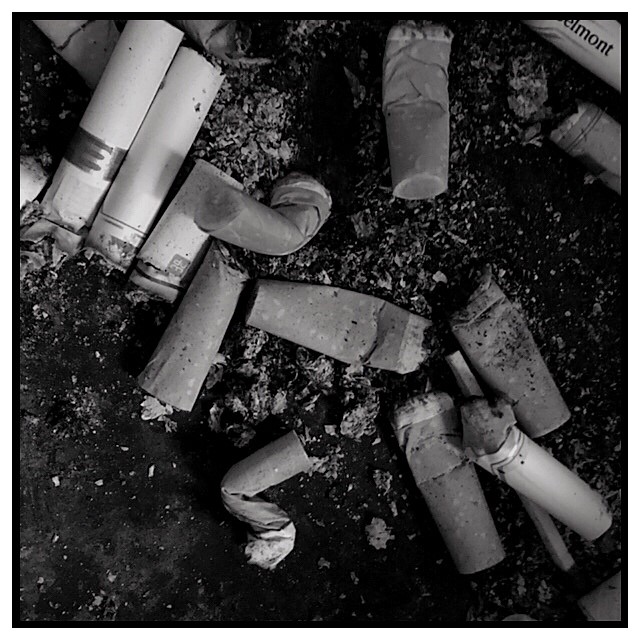 A solid pull
from yet another cigarette.
A means of suspending time,
a pause, a break, a delay;
her way of holding back a
moment. She can only wonder.
Silence is a cancer.
A night filled with
too many expectations,
and questions. The wistful
lambency of all the answers
failed to fully satisfy.
Exhale, forcefully,
through the nose, tapping the
cigarette into a laden ashtray
truly not knowing
what will next come out
of her mouth. Why.
The reasoning tenuous,
at best, but
rationalizations are
tricky things. Here,
the morning after, she remains
certain, but unsure.
Smoke fills
the commodious hotel room.
So many anonymous people
have had sweaty sex here before.
They've been here before,
years ago, when questions
were different, or never arose.
Passion tends to overlook
the obvious, all too often.
I have to leave, she says,
eyes cast downward.
There is no other way.
04/20/17                     © j.g. lewis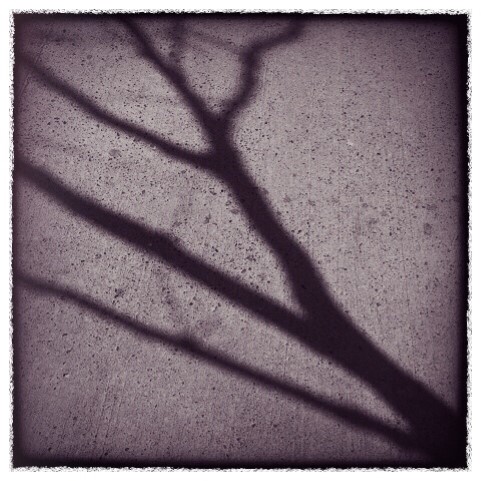 If I had known that, I would
also be alone;
alone inside my head, where thoughts
would circulate like the blood
inside my body
between my ribs. Also
between my lips,
where words would no longer flow.
There were now only my eyes
with nowhere
to look, no more beauty to absorb
because inside my head, so many things
crowd the memories
I had attempted to build.
And I think; I think that:
I am still here.
Anger sits, between my ribs.
I am still here
watching my blood switching from
red to blue, as if it is a habit. Automatically
I scream hopelessly from the outside.
Hopeless on the inside. Help me.
I want to get out from here
desperate on the outside.
Those who surround me, strangers,
do not see.
They turn a deaf ear, since it is
but my loneliness following me everywhere.
Maybe a year, maybe even longer,
I am still here. My anger, I keep it,
there is no exit from the outside.
Here is not near.
A smile had, once, looked at me,
believed in me.
Happiness cut through me, finally.
A hand offered support, and this option
I loved, as only I could.
Whoever can say, who was aware,
that so much could be built upon a smile
and so much could be taken away.
© 2013 j.g. lewis