j.g. lewis
original content and images ©j.g. lewis
a daily breath...
A thought du jour, my daily breath includes collected and conceived observations, questions of life, fortune cookie philosophies, reminders, messages of peace and simplicity, unsolicited advice, inspirations, quotes and words that got me thinking. They may get you thinking too . . .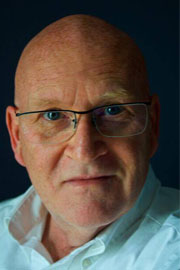 I'm like a pencil;
sometimes sharp,
most days
well-rounded,
other times
dull or
occasionally
broken.
Still I write.
j.g. lewis
is a writer/photographer in Toronto.

follow on social media
keep in touch
Enter your email to receive notification of significant posts. Don't worry, I won't clog up your inbox or sell your data
logical and chronological
archives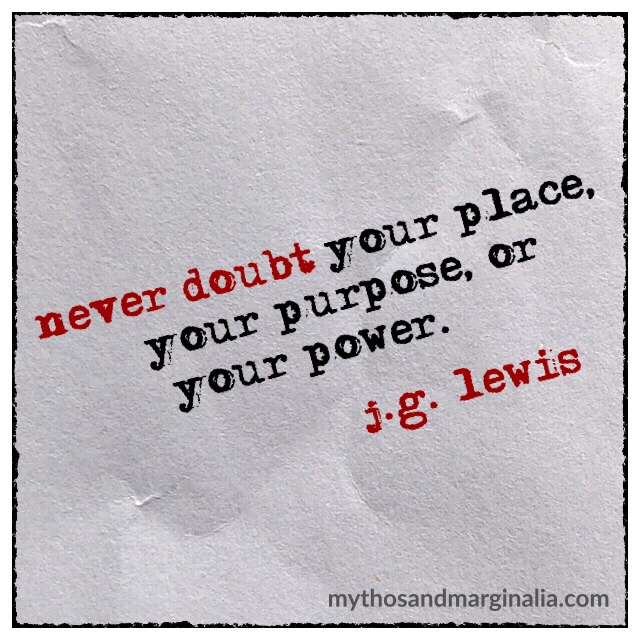 We all carry
the same courage, yet
we are not always
     called to use it.
We question ourselves,
just as we question others.
     It is only human.
We are only human.
We need
to be reminded to
never doubt your place,
your purpose, or
your power.
06/22/2018                         j.g.l.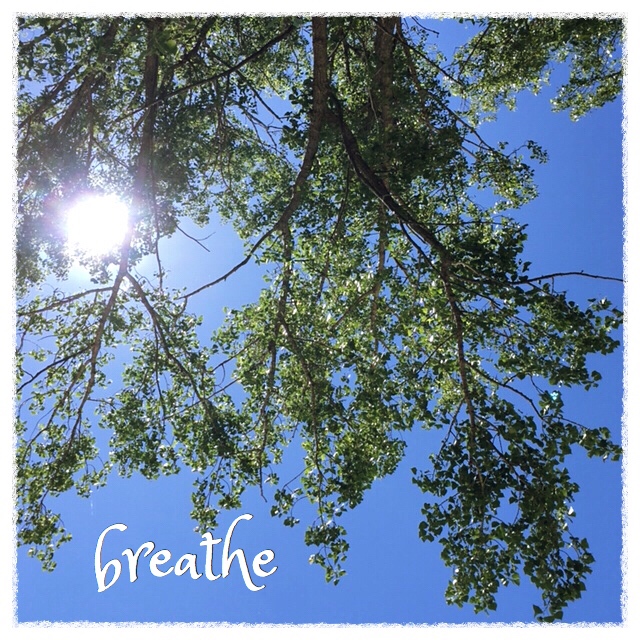 today
we all have
a little more time
a little more light
a little more hope
a little more day
today
breathe
06/21/2018                                   j.g.l.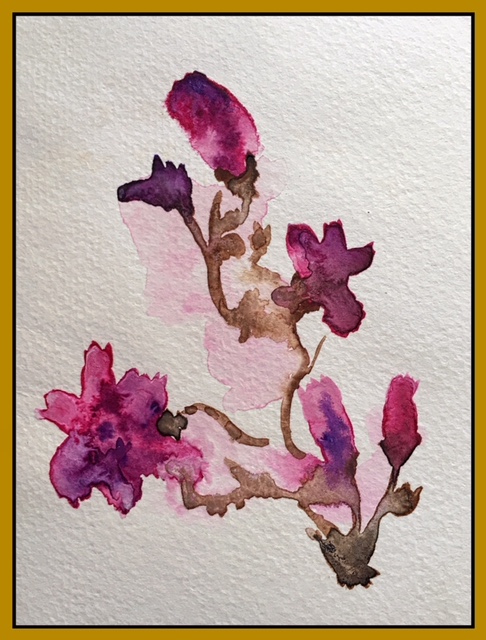 Summer doesn't speak;
it whispers a conscious melody
to high-heeled fashionistas with open toes,
sunburnt brats with runny noses, and
old men who know
evening air is sweeter
when dusk has had its way.     Humidity.
Sweat of the glass,
                                 Tangueray and tonic
will take away the pain,
Mosquito bites, lonely nights
sitting on an ever- creaky veranda,
Dinah Washington crackles from the speaker.
Suddenly you appear. . .

   Any other day
flowers stand taller, like
the younger women strolling by,
getting younger by the day.
Watch them
                      and wipe
the perspiration from your brow;
the once-crisp handkerchief has
soaked up many nights of lustful thoughts.
Old men just grow older,
the meaning comes with age.     Humility.
Summer lasts as long
as a savings account wastefully spent.
Then you are gone. . .

   Over time
most of the flowers will perish
well before first frost,
mostly from neglect.     Naturally.
We will all grow tired
of looking at them,
                                 or forget the beauty.
Our minds go to other places.
Yet summer, in its capricious wisdom,
will breathe again
to those of us who will listen.
To young women
and older men.
© 2018 j.g. lewis
Watercolour painting by Kevi Remple
* selected lyrics from Invitation.
Written by Bronislaw Kaper/Paul Francis Webster,
the jazz standard was memorably recorded
by Dinah Washington in 1962. Has desire ever
been captured more sensually in a musical state?