j.g. lewis
original content and images ©j.g. lewis
a daily breath...
A thought du jour, my daily breath includes collected and conceived observations, questions of life, fortune cookie philosophies, reminders, messages of peace and simplicity, unsolicited advice, inspirations, quotes and words that got me thinking. They may get you thinking too . . .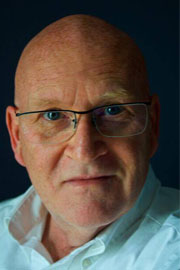 I'm like a pencil;
sometimes sharp,
most days
well-rounded,
other times
dull or
occasionally
broken.
Still I write.
j.g. lewis
is a writer/photographer in Toronto.

follow on social media
keep in touch
Enter your email to receive notification of significant posts. Don't worry, I won't clog up your inbox or sell your data
logical and chronological
archives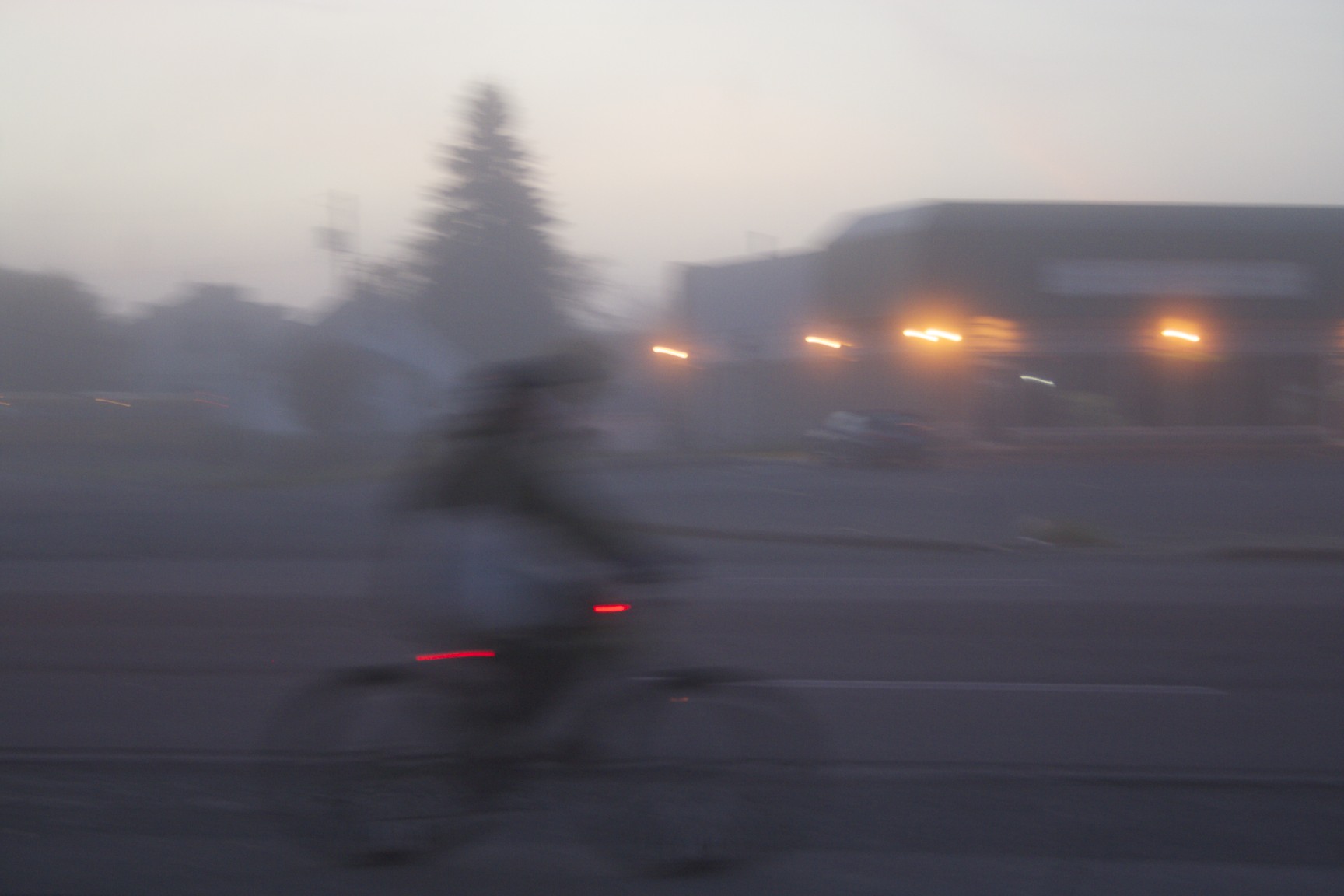 Wednesday sits naked
           and ordinary
               waiting
   between the bookends of social Saturday
   and restive Sunday. The day is
         little more
   than a cluster of hours or a stop on the
   treadmill. Indecisive and
        lonely
   nobody chooses a Wednesday. Nothing
   happens
             on a Wednesday
   and it's the same each week.
© 2014 j,g, lewis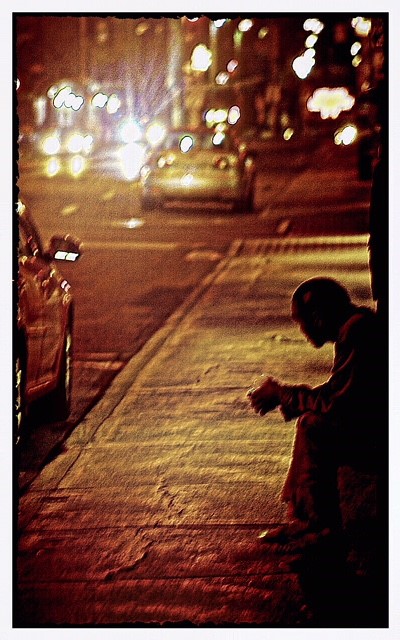 Take these humble hearts,
those who trust, perchance, too much,
the ones who now shelter themselves
from the agony which lingers
from trying; from hoping; from
believing there could be more.
 
Heathens, yes, for lack of a more apt word
but neither an infidel, nor a fool.
Where trust is too much, there is faith
without discretion. There remains a
longing few can see, or realize,
for they need to believe.
 
See these unwilling victims
not for what they have not been, but for
each tiny gesture, shameless notion, and
act of empathy, however inferred.
Allow them to create, leave them
to their ways. Let them be.
 
Teach them, these broken souls,
not to look for the lesson, but to accept
the graceless guidance oft shone into
clotted shadows. Knowingly they will
expand and contract in self-preservation,
self-examination, and sorrow.
 
It is there, in seclusion, where errors in
understanding take on perspective. There,
those humble hearts, may come back
to being. Each carries a pulse. They bleed
silently and remorsefully. They have loved
you before, and may again.
 
©2017 j.g. lewis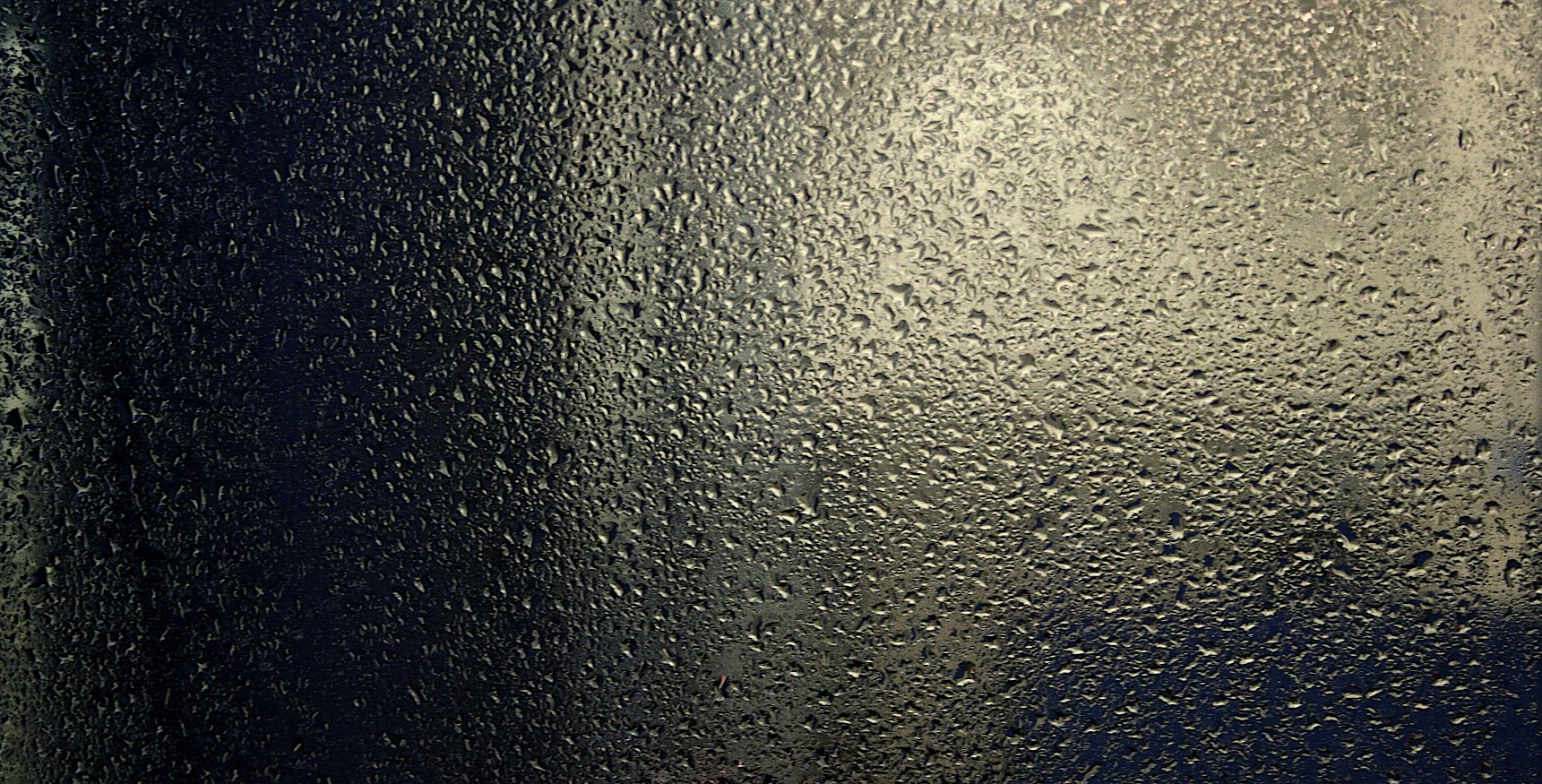 The radio no longer crackles
as it used to do
with
the lightening,
as
it happens.
Through the darkness
a voice calls out, Pagliaro singing to the broken and the lame.
Rain, rain,
rain showers.
The radio crackled in the night
sharp-edged static
then a stinging silence
before the thunder,
not but a few heartbeats.
The sky
opens up.
Thunder and lightening, touches the earth, as you feel shame.
Rain, rain,
rain showers.
The radio plays to the lonely
as it always has.
The moon
cowers behind vengeful clouds.
She, partially broken, is vulnerable
like you.
Still not there.
Unable to protect, as you thought she could, from all the pain.
Rain, rain,
rain showers.
The radio no longer crackles
across the airwaves.
Emotions, still fragile,
Shatter
in the rain.
No one is to blame.
Strengthen my faith.
Let me live again. No longer broken, no longer tame. Not again.
Rain, rain,
rain showers.

© 2015 j.g. lewis
They don't make radios, or write songs, like they did in 1971. Michel Pagliaro still rocks