j.g. lewis
original content and images ©j.g. lewis
a daily breath...
A thought du jour, my daily breath includes collected and conceived observations, questions of life, fortune cookie philosophies, reminders, messages of peace and simplicity, unsolicited advice, inspirations, quotes and words that got me thinking. They may get you thinking too . . .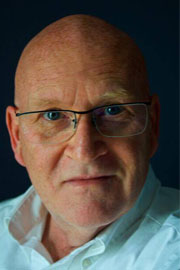 I'm like a pencil;
sometimes sharp,
most days
well-rounded,
other times
dull or
occasionally
broken.
Still I write.
j.g. lewis
is a writer/photographer in Toronto.

follow on social media
keep in touch
Enter your email to receive notification of significant posts. Don't worry, I won't clog up your inbox or sell your data
logical and chronological
archives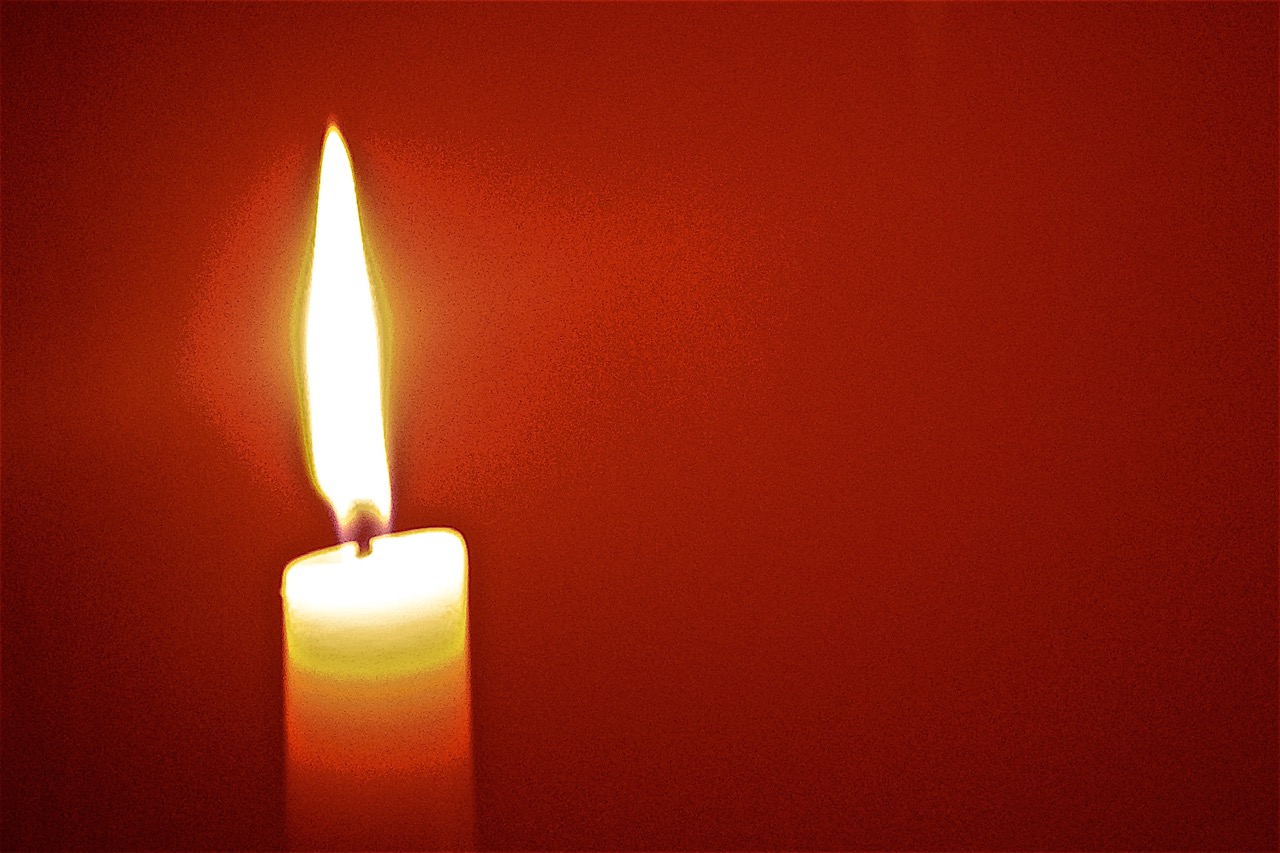 I light a candle to illuminate
thoughts this world holds. Some
I cannot understand,
others simply trying to land
but hover instead. And this song
keeps playing in my head.
I can't find my way home.
I feel there will be no peace,
not now, not among this culture
of shame and blame.
Not when you question others,
but refuse to question yourself.
Still I light a candle.
I can't find my way home.
Just beyond the candlelight, I
watch days slip into night, amidst
a maelstrom of discontent,
you never know what is meant.
Look over your shoulder. Look
further through your past.
I can't find my way home.
Fistfuls of violence, mouthfuls
of reality escape. Thoughts which
should not be free, peace
should not be a luxury. I strike
a match to light up a candle,
to shine a light for hope.
I can't find my way home.
©2017 j.g. lewis
APRIL is POETRY MONTH
Take a poem to lunch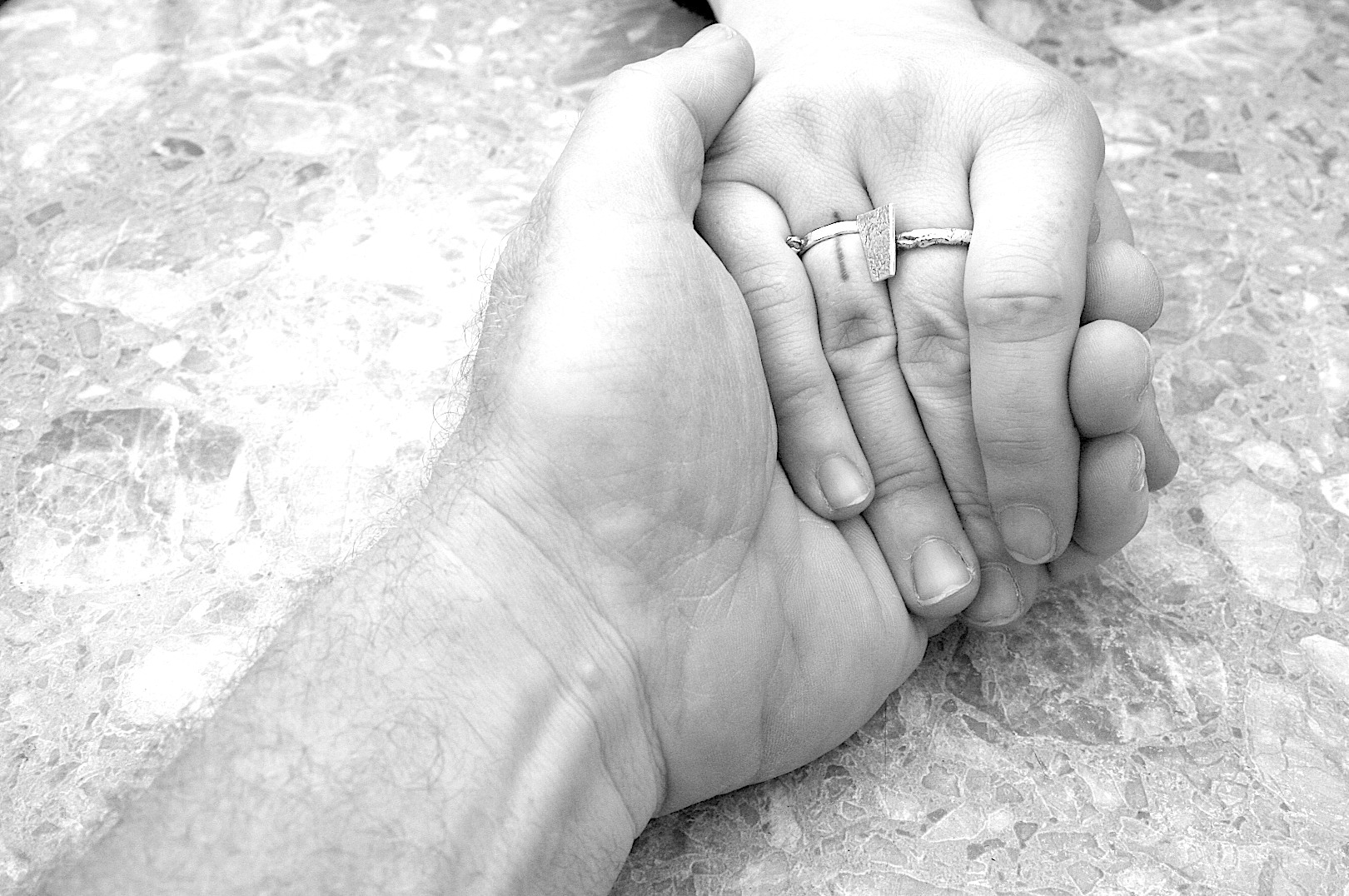 She first held my hand
five delicate fingers, swallowed up
in my palm. Fingers grasping
                            at my fingers.
Tiny.
No indication of such a big life.
                           There was comfort.
                           Reassurance.
                           A small hand, I thought I could
                           hold it forever.
             Tighter
              to keep it there.
              Stop it from growing
The hand has grown, still delicate
                         there
                         in my palm.
Now that of a woman
like no others
a part of me.
Like
no other woman.
                     She is full with
                     room to grow
                                        to emerge.
                               She is what I have, and
                               the one who is
                                                  always there.
As I have tried to be.
A strength more than physical
difficult
to comprehend.
A gentle patience, a
small hand,
wisdom larger than
life itself.
                                   I want to hold her hand
                                   a while longer
                                                         to reassure
                                   I have done something right
                                                               in this world.
When there
I have no questions.
None of myself, as a human being
                                      or otherwise.
                           I host
                           too many doubts
                           which have withered
                           my ability
                           to see.
In her I see what I am and
what I could be.
If nothing else,
the one good thing
I can be
and will always be
to her.
j.g. lewis
04/29/2015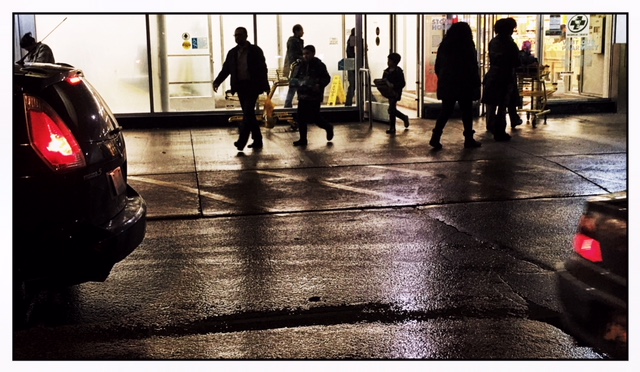 We exist
suspended between delay and
that future we are told
is ahead of us. Little advances humanity.
We rush too much, as if it is demanded.
Each of us controls our pace,
or attempts to.
We are here,
bounded by missed connections
and unfortunate
misunderstandings. Nostalgia is not often
favorable. Blind curiosity. We fail to recognize
where we are.
We seek faith.
We do have
the communal capacity, but resist
assistance or the
temptation. Recycling our sins, striving to
keep up with the morally reprehensible,
we try to find
our own Jesus.
j.g.l.
02/21/2018