j.g. lewis
original content and images ©j.g. lewis
a daily breath...
A thought du jour, my daily breath includes collected and conceived observations, questions of life, fortune cookie philosophies, reminders, messages of peace and simplicity, unsolicited advice, inspirations, quotes and words that got me thinking. They may get you thinking too . . .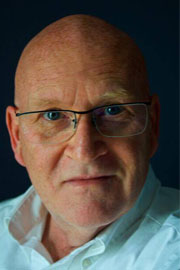 I'm like a pencil;
sometimes sharp,
most days
well-rounded,
other times
dull or
occasionally
broken.
Still I write.
j.g. lewis
is a writer/photographer in Toronto.

follow on social media
keep in touch
Enter your email to receive notification of significant posts. Don't worry, I won't clog up your inbox or sell your data
logical and chronological
archives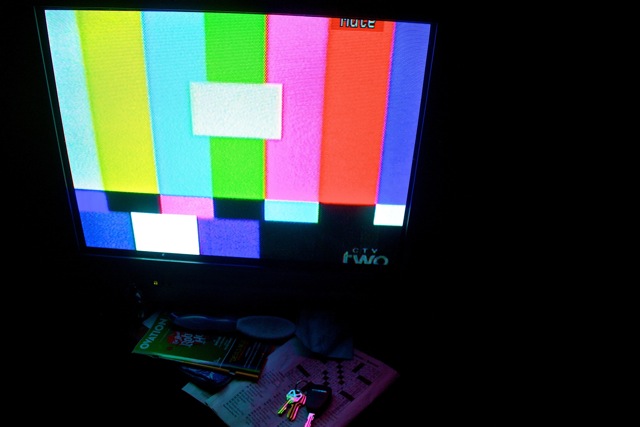 Awaken the night
feeling a fire,
new moon of fortune, new moon desire.
Headlights randomly spray
stray light           in the wake
of a few restless souls, little left
to forsake.
Window cracked slightly, aware of the noise,
discounting discomfort, confronting a choice.
A season of change and mysterious ways
growing weary of colour,
and
tired of the days.
A breath wholly taken in the good name of fear,
exhale in silence,
the silence found here.
Winter is going, but never soon enough,
it's the waiting for the waiting that
makes it so tough.
Test pattern sheds light on the night's darkest hour
before pre-dawn confusion from a much higher power.
Sanctimonious lessons in a stiff designer suit
no lack of words, she knows what to do.
Obey,
fall in line
or
fall out of grace,
Heaven, in her good judgment,
is a judgmental place.
New moon wonder,
new moon is now,
unconscious thought enlightens somehow.
To be mindful of a future only makes sense
stop reviewing past actions in solely past tense.
Breathe it all in,
as you listen and learn,
question your morals and for what you may yearn.
No dreams for the restless, wandering their way,
few thoughts for the weary with so much to say.
New moon,
new cycle,      falls into sight
dilemmas become clearer when the days become bright.
©2016 j.g. lewis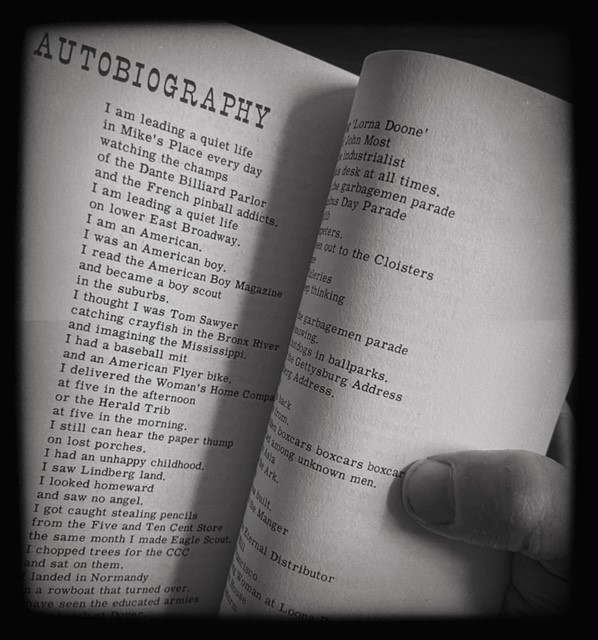 The spontaneity of life's
humanity deftly narrated
printed in his own words.
We can read not what was there
but what he saw.
Unlike those who came before.
Now another dead poet
amongst the others we know
those who breathe substance
onto the page
into the world
so generously documented for us.
He was an American
who travelled
'dwelt in a hundred cities
where trees were books'
who wrote of the country he knew.
Its people occupied
streets beyond the periphery
of his soul.
Perception personified.
An autobiography,
he gave to us a focus
so we could feel
an America
more sharply delineated
than a history book
or with more colour than
the six o'clock news.
A parade ended Monday
but the beat lives on.
© 2021 j.g. lewis
"I see another war is coming
But I won't be there to fight it.
I have read the writing
on the outhouse wall.
I helped Kilroy write it."
Lawrence Ferlinghetti
1919 – 2021
Rest in peace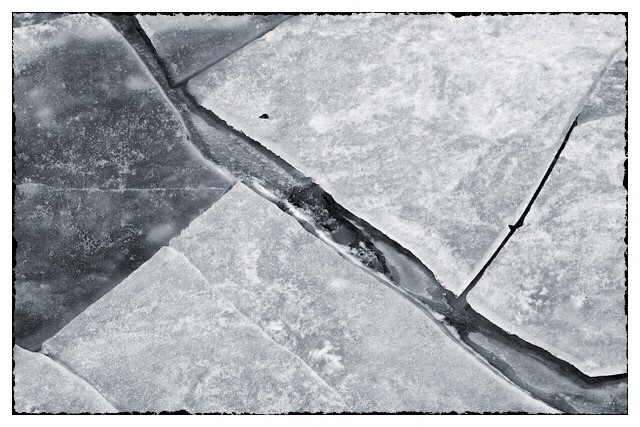 Globalization was once the buzzword of politicians, business leaders and various masters of the universe; a term used to signify the potential for growth and prosperity sold to us, at one time, as a most favourable destination.
We, as a society (and not only that of the Western world), bought into the theory, the practice, and then the reality. We began to think past local, provincial and national, and began to look globally.
Now, amidst the expansion and contraction of rationalizations and realizations, we can only question if we have come too far too fast. The stress cracks have been noticeable over the past few decades as economies merged and borders vanished.
At one point everything looked good and the potential for peace and promise became more than possibility. We began to see the world respond to the tragedies and calamities on the other of the globe. As technologies increased and access to a greater range of media became more readily available, we began to see results as everything, everywhere, became virtual reality as swiftly as it was broadcast.
There was a wave of kindness and charity countering a tsunami, and worldwide aid rushing in response to drought and famine, and terrorism. You could, many times over, have greater faith in humankind, and could believe, over and again, that the world was growing smaller and we were becoming this global village often talked about.
Our virtues and values were fortified. We both celebrated and commiserated with strangers. Commonalities with people of other places, faiths, and circumstance, became obvious and readily available. 'Friends' took on a new meaning.
But with any group of people, in any limited space, the walls started closing in. We now see, at closer range, the faults of our newfound brethren. Jealousies, differences, and indifference, grew more common as forthright opinion filled our minds and media.
We could see it, hear it, loathe it, and then (with such easy access to this amazing thing called the Internet) complain about it.
Day to day in the globalized news, we are bombarded with concerns, conspiracy theories, innuendo, false truths and alternative facts. We quickly learn about this planet's atrocities before the blood stains have even dried on the sidewalks or prayer rugs. We listen to the firsthand hatred of the bigots and bullies with the frequency of weather forecasts.
And if you listen to it long enough, or deeply enough, you become sucked into the realm of anxiety and fear.
The cracks on the surface have never been more obvious and we find ourselves wondering where it can take us, and what should we do.
We can't turn it off, it seems. Those who want to make their views known can do so with the do-it-yourself social media platforms like Twitter and Facebook, and they can do so with an unwritten protocol and unpronounced shame.
I, too, can and do, right here. But, I like to think I exercise responsibility if not common sense and respect. I can't say everyone has the same sort of moral compass. I can also be ignored, or avoided, if that is your choice.
It is difficult to avoid the proliferation of bullshit and bad judgement that seeps through the cracks of the conveniences we have come to rely upon. It is impossible to think of simply steeping away from the virtual behaviour that has become an integral part of our lives. We source our news online, we shop online, bank online, we communicate and carry on online.
Now, while this planet is screaming with pain, is not the time for complacency, but more a time to be more selective with what you read or follow. There are things happening that will impact our lives in ways we cannot fathom, and you should not be swayed by image and entertainment value.
Take stock of what is important to you. Find channels or themes that might bolster your spirits rather than deplete your emotional well-being. You cannot settle with only what is on the surface, but don't get caught in the cracks.
© 2017 j.g. lewis