j.g. lewis
original content and images ©j.g. lewis
a daily breath...
A thought du jour, my daily breath includes collected and conceived observations, questions of life, fortune cookie philosophies, reminders, messages of peace and simplicity, unsolicited advice, inspirations, quotes and words that got me thinking. They may get you thinking too . . .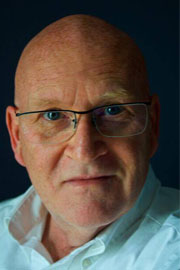 I'm like a pencil;
sometimes sharp,
most days
well-rounded,
other times
dull or
occasionally
broken.
Still I write.
j.g. lewis
is a writer/photographer in Toronto.

follow on social media
keep in touch
Enter your email to receive notification of significant posts. Don't worry, I won't clog up your inbox or sell your data
logical and chronological
archives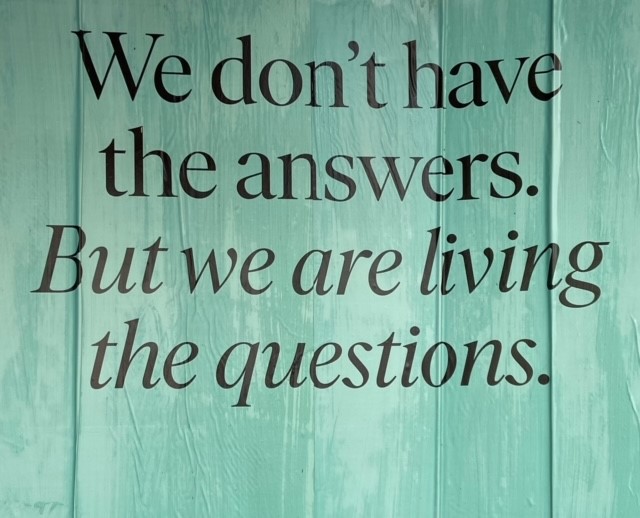 each day a new concern
another why or how
another when
again and again
another day
another question
always with the questions
it is all so important
don't stop looking for answers
05/28/2021                                  j.g.l.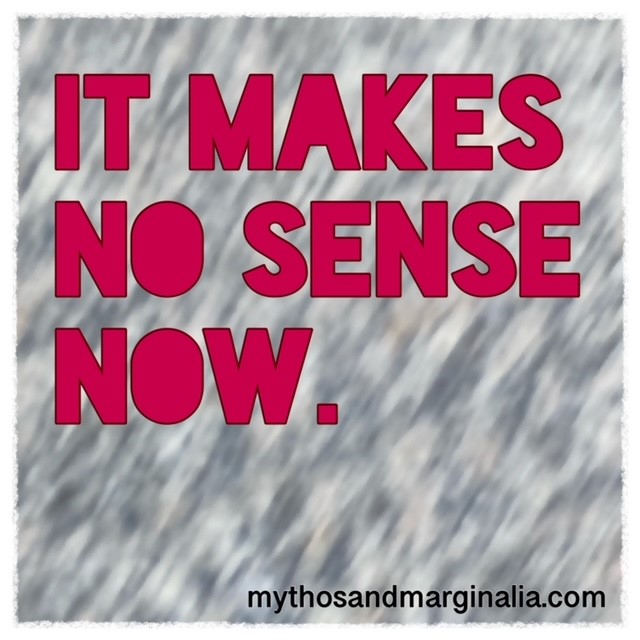 You, yourself, felt it.
You, yourself, spoke it.
If not lies,
then deception.
It makes no sense now.
Truth is like that when
it was not true at all.
05/27/2021                                  j.g.l.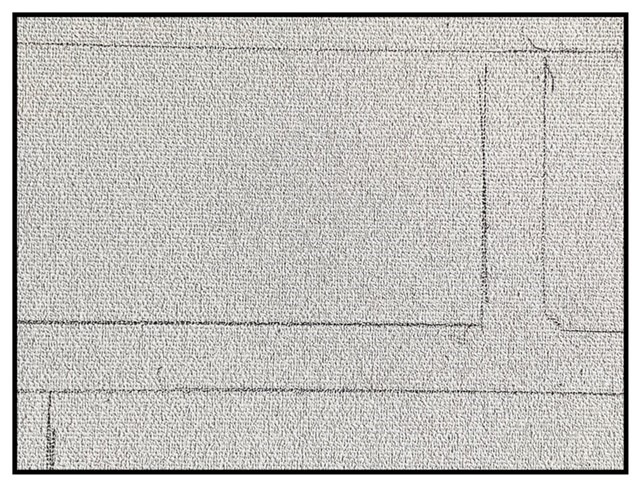 When does patience turn to procrastination?
   For weeks now (almost) I have been plotting a painting onto a canvas. Thoughtfully, decisively, carefully, consciously, marking each line. Deliberately.
   It is a large canvas. It had to be; this is a big project.
   I have not painted in oils for decades. I've thought about it (a lot), and this pandemic seemed to provide opportunity, or an outlet, to make it happen.
   I was slow getting started, but 12 days ago I finally began taking the design from my head and mapping it out.
   I was incrementally inspired.
   I am now at the point — actually, I am hesitating — where I need to mix my medium, take up my brush and begin to apply colour to the canvas.
   But really, for days now, I stare at the lines on the white surface and I see what it could be, but only in my mind.
   Is this now a mental block?
   Like the lines on the surface, I am at the intersection of design, desire, and fear.
   That's it: fear.
   It is not fear of starting (because, technically, I have begun) but there is the fear of this not looking as I imagined it would look.
   Exactly.
   Can I be that exacting? Will this work live up to my expectations or will it be even better than I imagined?
   There is that doubt.
   Right now, I can only know the unknown. That invokes this fear.
   This is how I struggle, linearly, creatively, even spiritually, when I take on any artistic project.
   Hesitation.
   I keep talking myself out of the next step. Is it lack of confidence; or is it lack of control?
   I have come to know myself. I know, knowing myself, that the moment I mix the paint, the moment I apply some life to the canvas, what has only been a project will become an obsession. It is the way I am with all things creative.
   I know, or I feel, the initial underpainting will pull me in.
   If I — and I will — take the next step, will it take me further from, or closer to the realization that I am an artist?
   If it takes time, that time is now. Today.
© 2021 j.g. lewis