j.g. lewis
original content and images ©j.g. lewis
a daily breath...
A thought du jour, my daily breath includes collected and conceived observations, questions of life, fortune cookie philosophies, reminders, messages of peace and simplicity, unsolicited advice, inspirations, quotes and words that got me thinking. They may get you thinking too . . .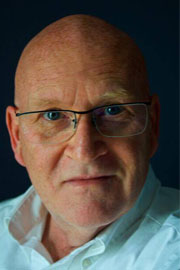 I'm like a pencil;
sometimes sharp,
most days
well-rounded,
other times
dull or
occasionally
broken.
Still I write.
j.g. lewis
is a writer/photographer in Toronto.

follow on social media
keep in touch
Enter your email to receive notification of significant posts. Don't worry, I won't clog up your inbox or sell your data
logical and chronological
archives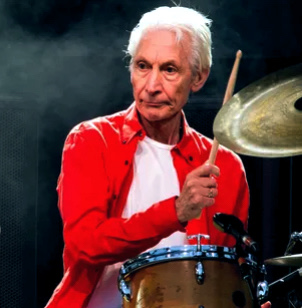 Two nights ago, I was listening to The London Howlin' Wolf Sessions, the 1971 album where the Chicago bluesman is backed by Eric Clapton, Steve Winwood, Bill Wyman, and Charlie Watts.
   Yesterday, walking home from a mid-day appointment in downtown Toronto, a hopped-up '70s muscle car stopped at a red light, the sounds of Shattered (from the Rolling Stone's 1978 Some Girls) blaring through its open windows. It's one of those songs where you especially notice the strength, simplicity, and sophistication of Charlie Watts' drumming.
   When I arrived home yesterday, I heard the news that Watts had died, at age 80, peacefully in his sleep.
   Often you hear the news of a famous musician passing away, but so few cause me to reflect as I have been.
   See, as far as I'm concerned, Charlie Watts was always there.
   He was the heartbeat of the Rolling Stones; in fact, he was a Rolling Stone about as long as I've been a human being.
   The music was always there. Certain Rolling Stones albums, or songs, mark my life as they do most anybody from my generation (or older or younger).
   As a drummer in my younger days, I always marveled at how Watts could get such a big sound from a small kit. He was not flashy, yet his jazzy inflections tastefully or tenderly anchored the band's blues-based sound.
   Watts did not compete for attention, but allowed the space for his band mates to create.
   You could hear him, right there.
   I was a big fan. I've got more Charlie Watts solo albums than I do those by any other individual Rolling Stone.
   Somehow today, I cherish these albums a little more than I did yesterday.
   R.I.P. Charlie Watts.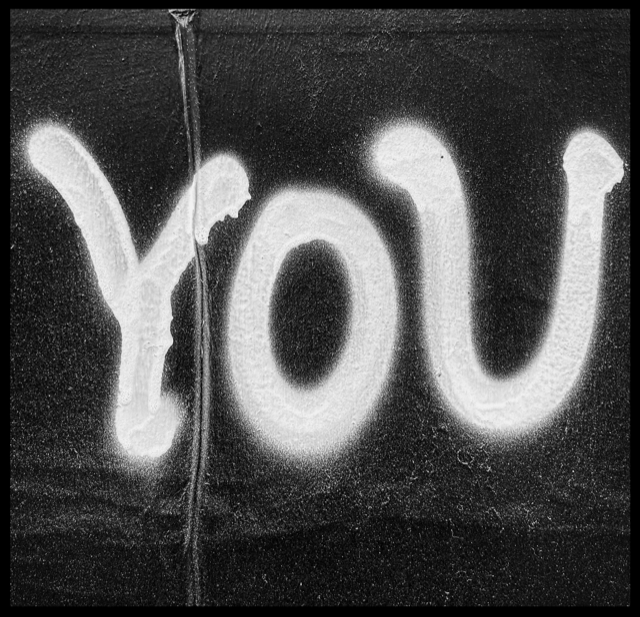 It's not just
about what
you do, or
how much
you do, but
how much
of yourself
you put into
what you
are doing.
What can
you do?


08/24/2021                                   j.g.l.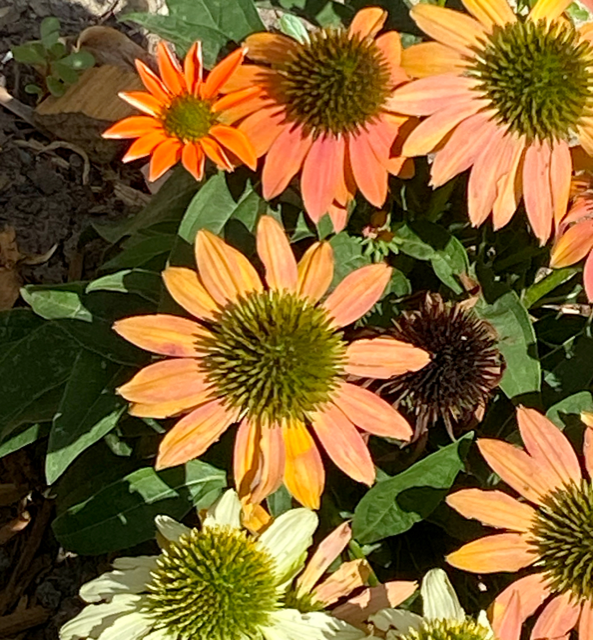 Like most days, I have no idea how today will end.
   It's a free day of sorts, perhaps good for a little catch-up of things I've been ignoring (or not bothering with). We all have those things that need to get done, but other stuff gets in the way, and last week I took a little holiday.
   My to-do list has too many things to attend to all in a day, so I will start with one item, and then another. It's easier that way.
   There are no grand expectations of progress (not today), just a manageable sequence of events, leaving time in the day for any random wonder that comes my way.
   There's always time to stop and smell the flowers.
08/23/2021                                            j.g.l.