j.g. lewis
original content and images ©j.g. lewis
a daily breath...
A thought du jour, my daily breath includes collected and conceived observations, questions of life, fortune cookie philosophies, reminders, messages of peace and simplicity, unsolicited advice, inspirations, quotes and words that got me thinking. They may get you thinking too . . .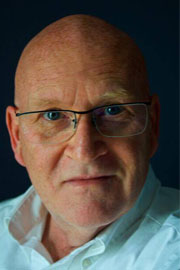 I'm like a pencil;
sometimes sharp,
most days
well-rounded,
other times
dull or
occasionally
broken.
Still I write.
j.g. lewis
is a writer/photographer in Toronto.

follow on social media
keep in touch
Enter your email to receive notification of significant posts. Don't worry, I won't clog up your inbox or sell your data
logical and chronological
archives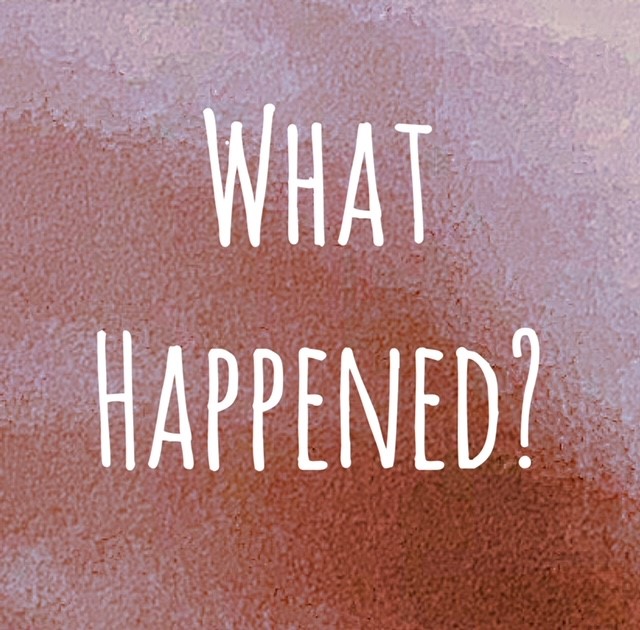 What happened?
My memory is
less precise but
more emotional
than what I can
ever remember.
More tears after
all these years,
with less time
to figure it all out.
01/28/2022                                         j.g.l.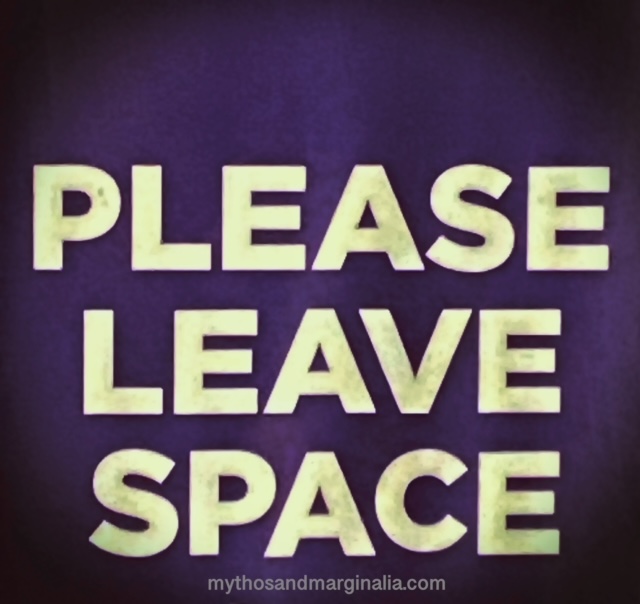 Leave space in your schedule for spontaneous walks.
   Goodness knows we could all use the exercise, and you never know what you might see in the neighbourhood. Never lose that sense of wonder.
   Leave some time in your day for random talks, either in person or over the phone. You never know what someone is thinking until you allow them time to express thoughts and ideas that might just explain or inspire.
   Leave space in your heart for old friends or strangers. You never know which, or who, will have something to say when you don't know what you need to hear.
   Please leave space for the right words.
01/27/2022                                    j.g.l.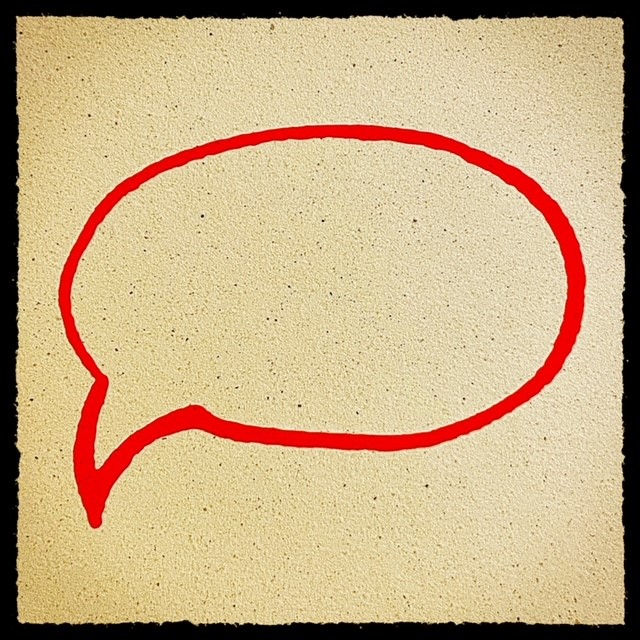 We are supposed to talk; today especially.
   What's bothering you?
   May I ask, or should I tell you my opinion on mental health?
   Ask or answer, the stigma or stereotypes surrounding mental health issues will haunt you no matter how progressive we are told this society (any society) has become.
   We are all damaged, right now.
   We are fragile.
   We read about it, we hear about it on the endless stream of mental health updates we are inundated each time we click on the device, channel, or format, of our choice.
   Employers love to boast about all they are doing to help, packaging up pat answers, outsourcing online support systems, and stuffing them into some diversity and inclusion policy they are trying to use to show how progressive and forward-thinking they are. But only if it fits in the advertising budget.
   It is all talk when we need action.
   All. Of. Us.
   What can I say about this mental hell?
   We've been living through one of the greatest global health challenges we have ever faced over the past two years and still we don't know where we are headed.
   All this misinformation, disinformation, conspiracy theories and outright lies do nothing but confuse.
   We have politicians spending more time crafting a good sound bite than they are trying to understand the implications of what it is they are trying to say.
   All talk. No action.
   I am in the age 54 years plus category that, according to pundits and poll-makers, are less likely to talk about their feelings.
   I'm not sure it is safe to do so.
   Who do we tell?
   Who should we tell?
   Politicians? Healthcare professions?
   We can talk to each other; in fact we should, but maybe we should just keep listening.
   A good answer or idea is due to come around any day now.
   My ears are open.
© 2022 j,g, lewis