j.g. lewis
original content and images ©j.g. lewis
a daily breath...
A thought du jour, my daily breath includes collected and conceived observations, questions of life, fortune cookie philosophies, reminders, messages of peace and simplicity, unsolicited advice, inspirations, quotes and words that got me thinking. They may get you thinking too . . .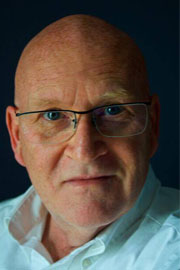 I'm like a pencil;
sometimes sharp,
most days
well-rounded,
other times
dull or
occasionally
broken.
Still I write.
j.g. lewis
is a writer/photographer in Toronto.

follow on social media
keep in touch
Enter your email to receive notification of significant posts. Don't worry, I won't clog up your inbox or sell your data
logical and chronological
archives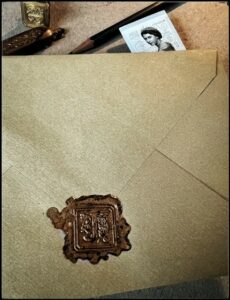 I wrote myself a letter yesterday, as I do each year. Like all letters, to anyone, it is a way of keeping in touch. We don't write enough letters, often enough; especially to ourselves.
   This year I wrote a simple letter, a basic list. Two lists actually.
   Beginning with a sheet of paper, I drew a thick line right down the middle of the page. On one side I scribbled down the things I felt I had accomplished over the past year.
   On the other side of the paper I listed things I needed to complete, projects or concepts I had begun or given thought to, and reminders of what I still needed to do.
   I'm not sure if it was disappointing, or surprising, that I have more things left undone than what I have done. It did open my eyes. I wasn't sure, when I looked at the page, whether it was a review or a reminder. As obvious as it was that I had accomplished a few things (some kind of major, others very minor), I realized that many of the items have been hovering around for years.
   I have several manuscripts in various states of undress, and poems (or skeletons thereof) that don't quite say what I want them to say and the ambiguity itself is uncertain.
   I have worthy projects to which I have only given considerable thought and some of the ideas are only, at this point, honest intentions. The list(s) themselves are, perhaps, nowhere near complete. It is what it is and I chose to make it inspirational. I thought mainly of the things I think I can do.
   When the lists were as complete as my attention allowed, I took the paper and tore it down the middle.
   The one side of the page, the items I listed as accomplishments, will sit on the stack of papers that seems to grow upon my desk. The other side of the letter was tucked into an envelope, sealed, stamped and addressed, and will make its way to the post office today (or tomorrow) to be mailed to myself.
   When it arrives, presumably next year or next week (which, in reality, is the same thing) it will be tucked into my journal unopened.
   Some day (or some year) when I am uninspired or feel I have nothing to do, I will open the letter and again review my actions (or inaction). At that time I may cross off some of the things I have done, or be reminded of what I still have to do
   Don't we all need reminders of where we are?
   Shouldn't we all acknowledge our intentions and get to work on taking an idea from concept to completion?
© 2022 j.g. lewis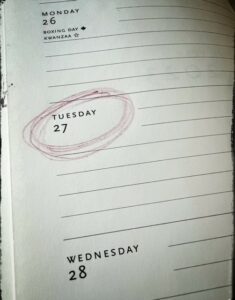 I thought Monday
       was Sunday, yesterday.
       Today is Tuesday
            all day, but
     it feels like a Monday;
out of order, out of sequence,
       running out of time.
          Today. Tuesday.
     It takes a calendar
              to remind
   what day it is, and week,
and the date;
           so few remain
           on the page.
     Late in the year, you see
         it is almost 2023.
12/27/2022                                                                                j.g.l.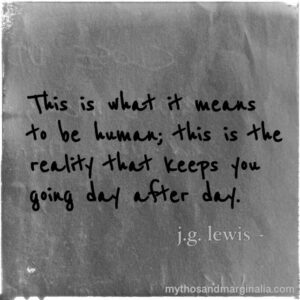 At some point, over the past couple of days, you have encountered a feeling. It may be fleeting, or it may stretch out over days or hours, often mixed with memories, stirred up by occasions or conversations in person or over the phone.
   Kindness and gratitude are wonderful reminders.
   Emotions make it real.
   Our humanity is acknowledged, the spirit privileging our existence.
   We have, perhaps, felt these same feelings at other times throughout the year, but there is something about this season that provides a certain clarity.
   This is what it means to be human; this is the reality that keeps you going day after day.
   This is your hope.
   This is the truth that gets you thinking.
   Think of it more often.
   Emotions make you feel.
12/26/2022                                                                                  j.g.l.