j.g. lewis
original content and images ©j.g. lewis
a daily breath...
A thought du jour, my daily breath includes collected and conceived observations, questions of life, fortune cookie philosophies, reminders, messages of peace and simplicity, unsolicited advice, inspirations, quotes and words that got me thinking. They may get you thinking too . . .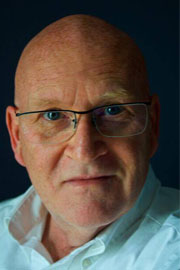 I'm like a pencil;
sometimes sharp,
most days
well-rounded,
other times
dull or
occasionally
broken.
Still I write.
j.g. lewis
is a writer/photographer in Toronto.

follow on social media
keep in touch
Enter your email to receive notification of significant posts. Don't worry, I won't clog up your inbox or sell your data
logical and chronological
archives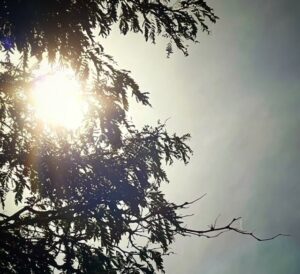 As the morning calls out, I choose to blink, wipe stiff sleep from mine eyes and soak up the sun, rather than shielding my pupils from the pain of past days.
   Meaningful motion begins the day.
   There is purposeful thought in understanding that nothing will be cured or conquered by staying still. Each day, in fact each moment of the day, is a tactile, tangible exercise in stepping forward past your faults, flaws, and the forgotten lessons that have guided your way to this point.
   Even the sleep you have just survived prepares you for possibilities, if only to give you enough rest. Silence, however long it lasts, is a prayer that says far more than you can comprehend at least, all at once.
   It could take all day to figure it out.
   Some days it is a struggle, yes, but aren't most things you deem worthwhile? If it were too easy it would provide no effort, and exertion is required for any form of motion.
   Even doing nothing involves some sort of inertia.
   It is a responsibility to make use of even the stillness, even in the quietest moments. Morning is only a start. Make it meaningful.
   You have hours to complete the day.
©2022 j.g. lewis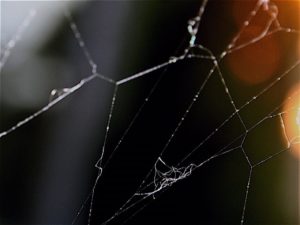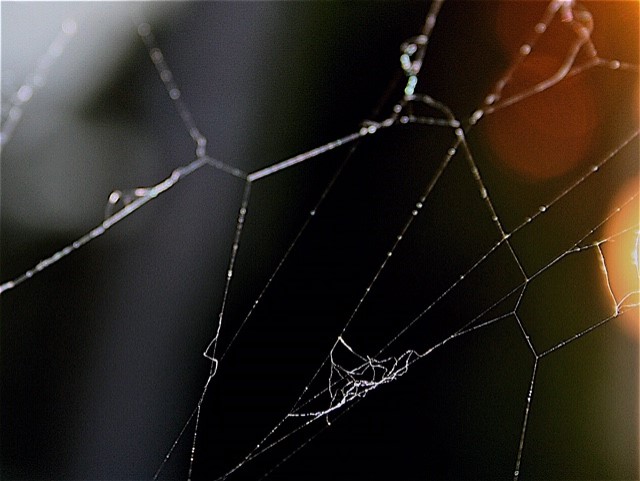 Even my name will carry forward
to years I will not touch. This certainty remains
as truthful as it is obvious. We exist
in this fractured reality.
We all will die.
Admit that and you will move
more freely in this world.
Journey or adventure.
Most of us, week to week, are not aware
of a destination or even our path.
This has been my familiarity.
No other person's experience can be
compared to your own experience.
We know various versions of the truth.
Time is tactile.
My hand will cup a breast only while my lips
have a taste to be quenched by lust,
or temptation.
Others will touch, or wish not to be touched.
Morals coat any decision made.
Experience tells us so.
Any human connection is hard; even harder
is loss of connection. Emotions are a commodity
shared with few, expressed by even less of us.
Trust.
The mind is never vacant, but a room muddled
by darkness. This space hosts a scent
I will remember after I
am left for dead.
We will all die; most of us alone.
Admit that, and you will move
more freely through this life.
© 2019 j.g. lewis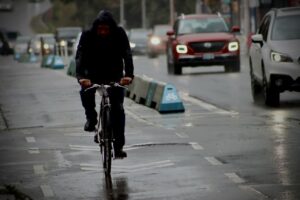 beyond the facade
we hold nostalgic sadness
it is how we are
possibilities
we may wish for other things
it is within us
we question our plans
question our priorities
better said than done
we try for comfort
within our environment
is our life better?
we seek nourishment
in our emotional state
will it sustain us?
our personal boundaries
expand and contract daily
we feel our limits
are we better off?
wondering or wandering
we are where we are
© 2022 j.g. lewis