j.g. lewis
original content and images ©j.g. lewis
a daily breath...
A thought du jour, my daily breath includes collected and conceived observations, questions of life, fortune cookie philosophies, reminders, messages of peace and simplicity, unsolicited advice, inspirations, quotes and words that got me thinking. They may get you thinking too . . .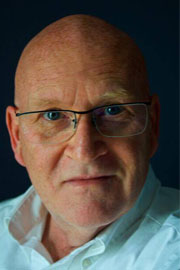 I'm like a pencil;
sometimes sharp,
most days
well-rounded,
other times
dull or
occasionally
broken.
Still I write.
j.g. lewis
is a writer/photographer in Toronto.

follow on social media
keep in touch
Enter your email to receive notification of significant posts. Don't worry, I won't clog up your inbox or sell your data
logical and chronological
archives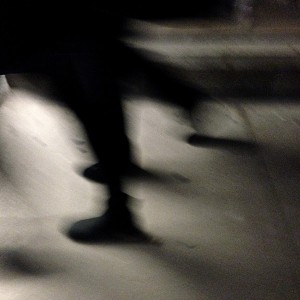 We all seem to be rushing
somewhere. The time goes
so fast, and there never seems
to be enough of it.
It comes with the season
and the obligations and
commitments we, many times,
bring upon ourselves.
In the midst of the madness,
find a moment or two for
stillness. Take a bit of time
to slow down.
Do what you are doing with
more attention and greater
intention.
Clarity is accomplished at a
reduced speed, with less
pressure, and more pleasure.
© 2015 j.g. lewis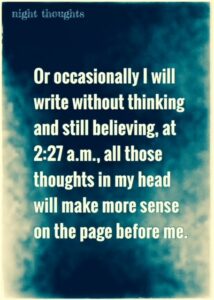 Certainly, it could be,
that I think too much
and don't write enough.
Or occasionally I will
write without thinking
and still believing, at
2:27 a.m., all those
thoughts in my head
will make more sense
on the page before me.
I continue trying to
convince myself that
overthinking is not
nearly enough.
12/30/2022                                                                                     j.g.l.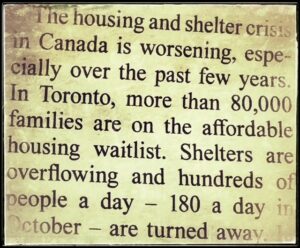 There is a crisis in this city, and in most.
   Daily, weekly, monthly the stories and statistics are there.
   Reality: if it changes, it is not for the better.
   How have we become conditioned to the human condition? How can we make our lives (plural) better?
   We all need to do something.
   Charity begins with empathy.
   Open your mind, your hearts, and open your wallets (if you are able).
   Do what you can do.
   This story appeared in a community newspaper that was sitting in the coffee shop this morning. The pages were almost a month old, but the conditions described in the article haven't changed positively over the past 29 days.
   Is there anything you can do in your community to better the lives (plural) of us all?
   Is there a cause or charity you can support? Today would be a good day to contribute time or money (if you can).
   We are reaching the end of a bleak year – and things are forecast to get even worse in the next – and the deadline for any tax deductible receipts for 2022 is looming. Is there something you can do?
12/29/2022                                                                                                   j.g.l.