j.g. lewis
original content and images ©j.g. lewis
a daily breath...
A thought du jour, my daily breath includes collected and conceived observations, questions of life, fortune cookie philosophies, reminders, messages of peace and simplicity, unsolicited advice, inspirations, quotes and words that got me thinking. They may get you thinking too . . .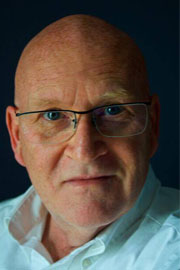 I'm like a pencil;
sometimes sharp,
most days
well-rounded,
other times
dull or
occasionally
broken.
Still I write.
j.g. lewis
is a writer/photographer in Toronto.

follow on social media
keep in touch
Enter your email to receive notification of significant posts. Don't worry, I won't clog up your inbox or sell your data
logical and chronological
archives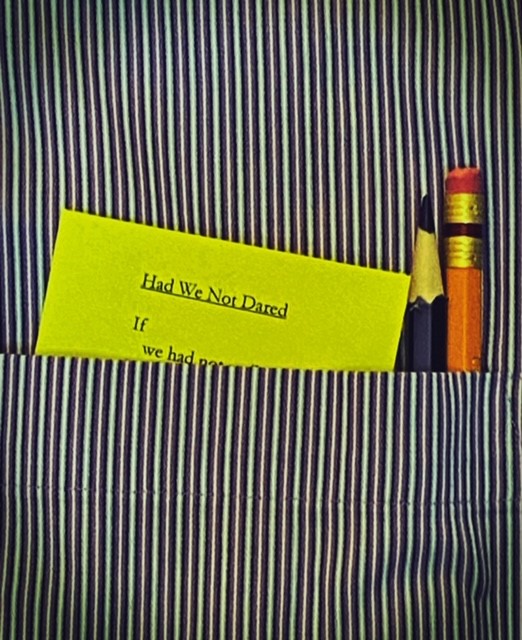 Had We Not Dared
If
  we had not smiled,
had we not met,
        if either of us
would not have dared
to take a first step.
If
   circumstances
were different, and time
had simply lapsed, or
  perhaps
        if we didn't share
tiny bits of our past.
Had we not known,
  or had we nor dared,
if we
wouldn't have looked,
or hadn't have stared.
  If we had not
have written, if we
wouldn't have clicked,
would it
               have become
               just another
          if?
 Yet we did, or we have,
and for that
                   I am blessed.
          Somehow
          what we know
has been put through
the test.            I think
all of those things
could never have been
           if we hadn't
have shared some time
  in between.
© 2020 j.g. lewis
Today is
Poem in Your Pocket Day
It is a day to celebrate poetry
by selecting a poem, carrying
it with you, and sharing with
family, friends, or strangers.
Even in these times of physical
distance, loss of connection,
and self-isolation, you can still
share poetry and a smile.
Sharing is caring and we could
all use a little more right now.
You can always find poetry at
mythosandmarginalia.com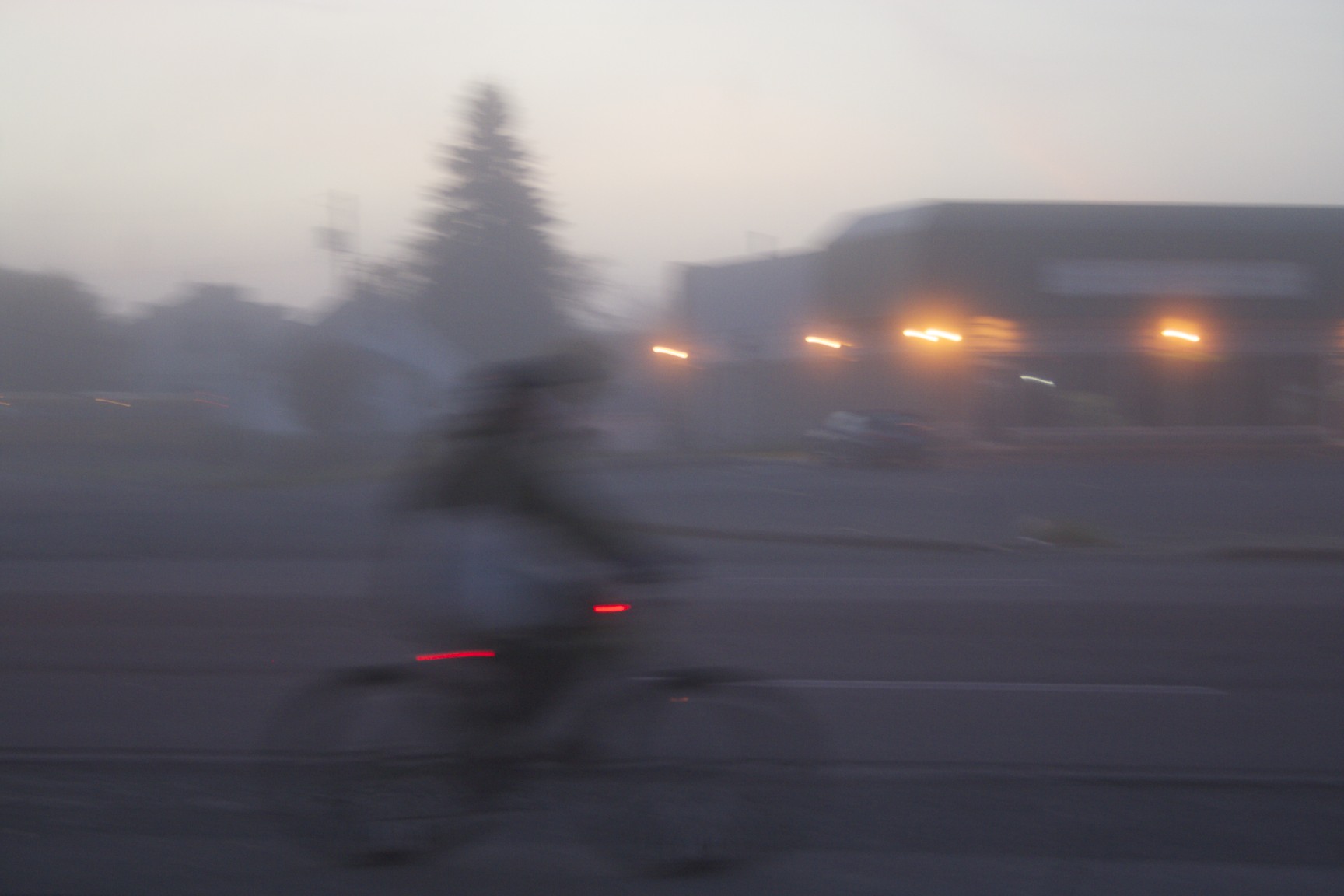 Wednesday sits naked
           and ordinary
               waiting
   between the bookends of social Saturday
   and restive Sunday. The day is
         little more
   than a cluster of hours or a stop on the
   treadmill. Indecisive and
        lonely
   nobody chooses a Wednesday. Nothing
   happens
             on a Wednesday
   and it's the same each week.
© 2014 j,g, lewis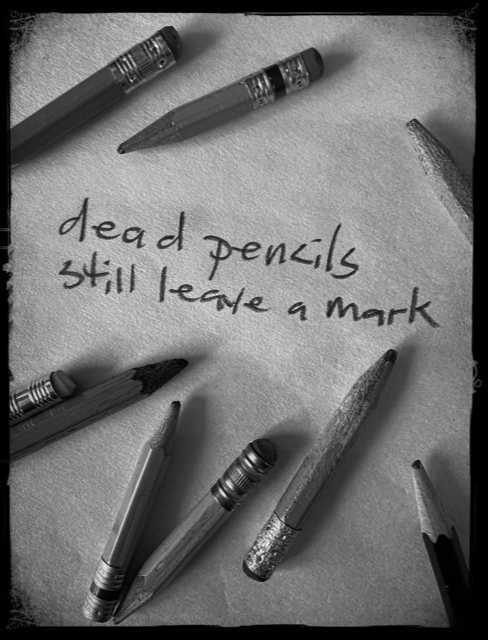 dead pencils
still leave a mark
salvaged from the litter bin
gave most of their everything
         from within
now surrounded
                    by cigarette butts
salad oil      tuna tins     phone
messages   hydro bills   coffee
grinds                    orange peel
rotting spinach              or kale
     broken
shoelaces             leftover pain
                               a sad refrain
    still saving a few scant lines
                               of sentiment
for a man
and a night
and a poem
                               for a shadow
j.g.l.
04/30/2015
APRIL is POETRY MONTH
always leave a mark