j.g. lewis
original content and images ©j.g. lewis
a daily breath...
A thought du jour, my daily breath includes collected and conceived observations, questions of life, fortune cookie philosophies, reminders, messages of peace and simplicity, unsolicited advice, inspirations, quotes and words that got me thinking. They may get you thinking too . . .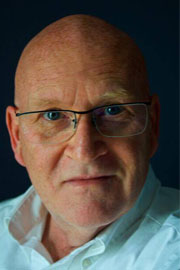 I'm like a pencil;
sometimes sharp,
most days
well-rounded,
other times
dull or
occasionally
broken.
Still I write.
j.g. lewis
is a writer/photographer in Toronto.

follow on social media
keep in touch
Enter your email to receive notification of significant posts. Don't worry, I won't clog up your inbox or sell your data
logical and chronological
archives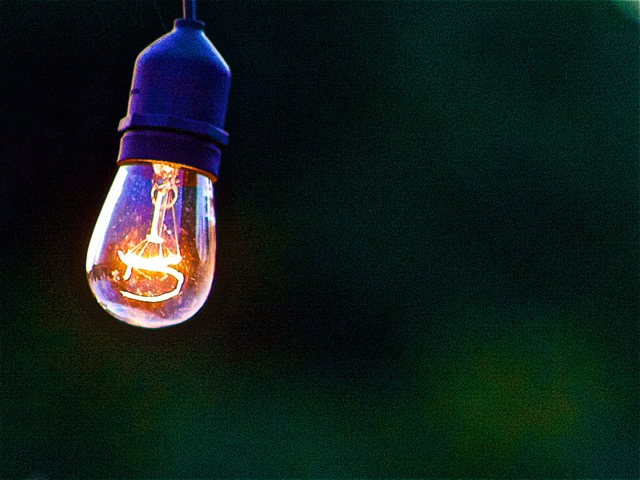 You will notice your surroundings a bit more during the day as you pay greater attention to what flows through you at night. You will become more attuned to your breath, more cognizant of your body movement, and you will pay more attention to the details of everyday life.
  When you devote thought to an issue or idea you have been living with, you will subconsciously begin to infuse the thoughts or ideas that have arrived at night. It may even be possible to solve certain dilemmas because of the added attention the mind has given the topic.
    This also opens up your dreams to the power of your will. As you become comfortable with the steps you are now taking to fall off to sleep, you may want to introduce suggestion to your process. This is far from self-hypnosis, but the power of suggestion can do amazing things when channeling your mind.
    After you have gone through your deep breathing, ridding your lungs of the remains of the day, you could try a mantra or word repetition during the more regular breathing pattern. By holding your thoughts as you fall into sleep, you are raising the consciousness of your unconscious by subjecting it to your intentions.
   Deep sleep.
   Deep peace.
                                                                          j.g.l.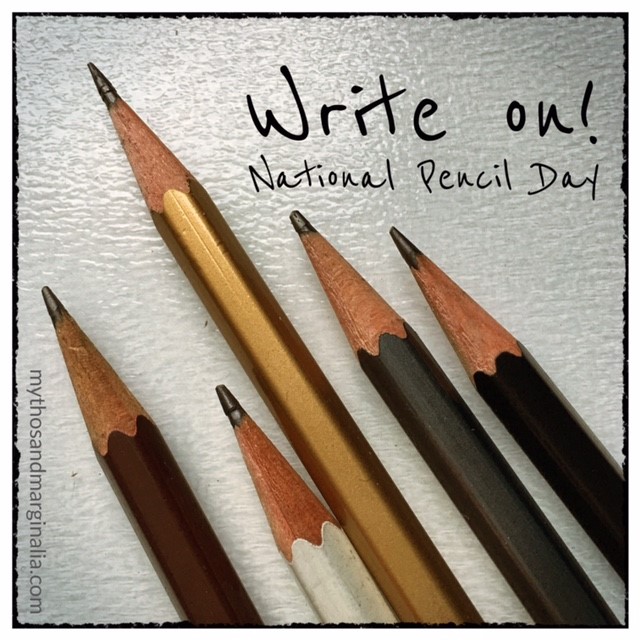 It is National Pencil Day, an annual
event to honour one of history's
greatest inventions.
Just think of all the things you can
do with a pencil. Your first complete
sentence was probably written with
a pencil. Yes, you may have learned
individual letters with a crayon,
but it was with a pencil that we all
practiced the art of basic written
communication.
How amazing is that!
A pencil is forgiving. It knows you
will make mistakes, and easily
accommodates. A pencil allows you
to make a mark, and to correct it
if you feel the need.
Write on.
                                                                j.g.l.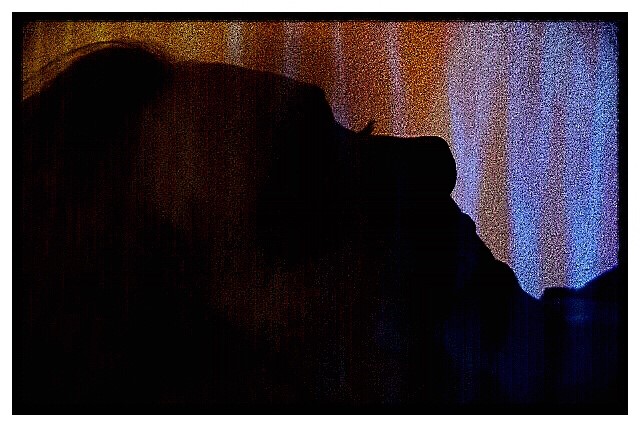 Within the solemnness of night
I've watched
vacant face without a trace,
of thought.
Stillness.
Solitude without distance.
Eyes flicker, and only then
I wonder how you dream and
where you go. Alone,
the unconscious mind
takes you away, where
you want to be.
I know,
I've been there too.
To all, to yourself, each night
a gift recounting
and caring about people or places.
Circumstances beyond
all control,
conditions only
you know.
Timeline a blur,
yesterday becomes today, as
months and days recovered.
So many years travelled
in the blink of an eye,
all sorts of when,
all kinds of why.
How can it be only memory
when you are
the only one who will see?
What about me?
I hold moments
in my heart,
only a soul
could tell them apart
from a reality
once planned,
never realized.
Is it ever as it seems?
Do I appear
in your dreams?
@ 2017 j.g. lewis