j.g. lewis
original content and images ©j.g. lewis
a daily breath...
A thought du jour, my daily breath includes collected and conceived observations, questions of life, fortune cookie philosophies, reminders, messages of peace and simplicity, unsolicited advice, inspirations, quotes and words that got me thinking. They may get you thinking too . . .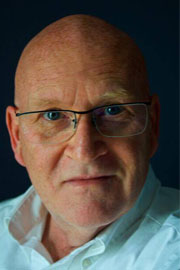 I'm like a pencil;
sometimes sharp,
most days
well-rounded,
other times
dull or
occasionally
broken.
Still I write.
j.g. lewis
is a writer/photographer in Toronto.

follow on social media
keep in touch
Enter your email to receive notification of significant posts. Don't worry, I won't clog up your inbox or sell your data
logical and chronological
archives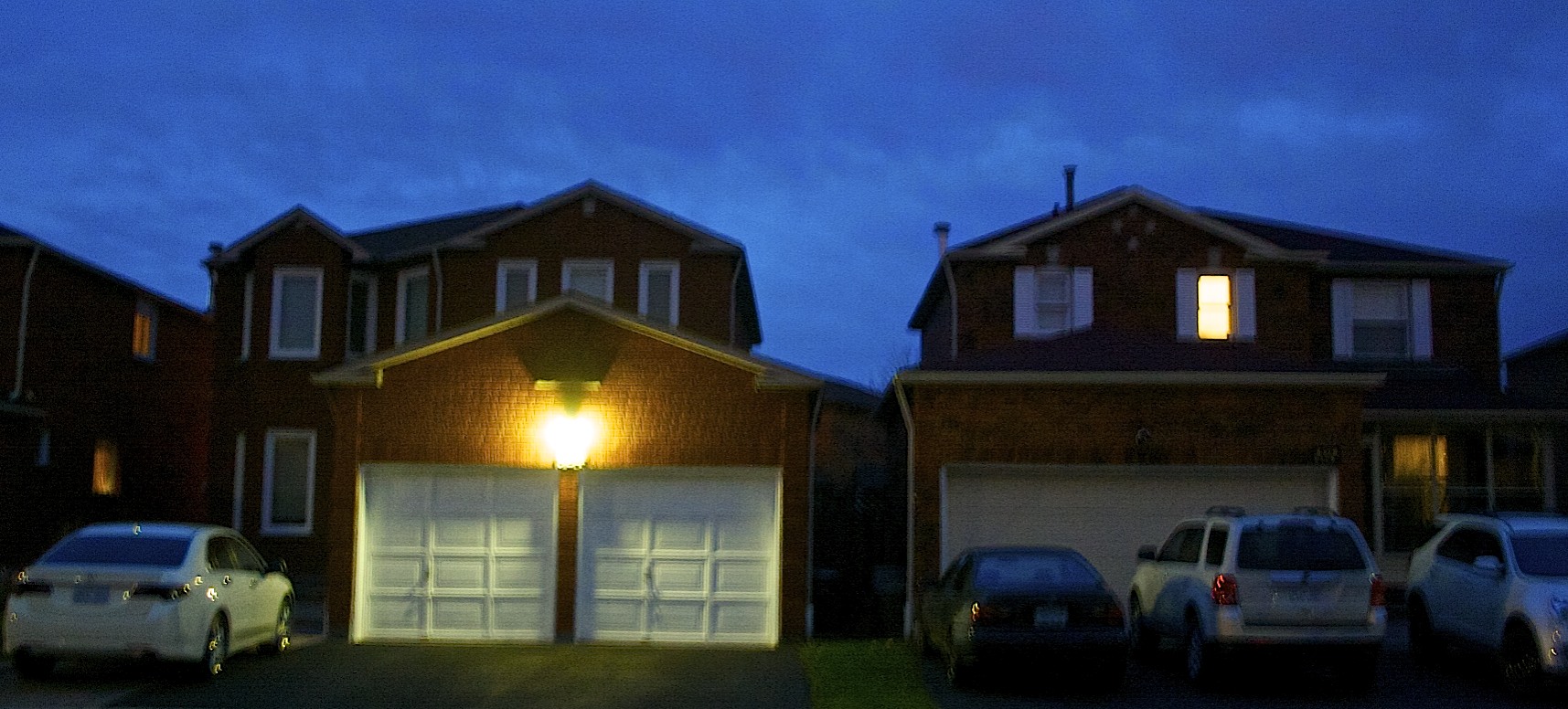 A house is not a home.
   It is not about the furnishings, or
accessories. It's not the photographs
or artwork displayed on the walls.
Yes, they are reminders of were you
have been, or how your tastes ran, but
possessions are not what it is about.
   They are not what you are about.
   As comfortable as the bed may be,
it is not where you sleep each night,
and it's not about what you dream;
but it is a place you can dream.
   You live in various places at
different stages of your life. The
houses, apartments, condos change,
as do neighbourhoods and cities.
The people you live with will change
as well, as will you.
   But the bricks and mortar do not
make a home. It is much stronger
than that. Home is a feeling, it is
where you become comfortable, it is
where you are fully aware of your self,
and the life around you.
   It fluctuates, as a living essence
contained within in your mind and soul.
It can move you, and move with you,
and, conveniently, does not have to be
sorted through or boxed up (that's
just stuff).It goes where you go, or can.
   Sometimes it can be hard to find, and
you can leave it in one place, expecting
to find it again along the way.
   It is not always there. There are always
people who contribute to this feeling of
home — family, friends, and lovers —
but they are not always there. At times,
you are alone, but it does not mean you
are not at home.
   Home is where you belong. And, often,
there are people who make you feel you
belong there. It can be difficult to put
into words. It can be loud and confusing;
where too much goes on and so much
has to. Yet, in spite of the noise, and
hype, and the pace and demands of
the day, you can still find silence at home.
Home is comfort.
Home is a place you can be yourself.
Home is where you can express yourself.
Home.
   I want to go home.
                                                     j.g.l.
"Who can tell the dancer
from the dance?"
– W.B. Yeats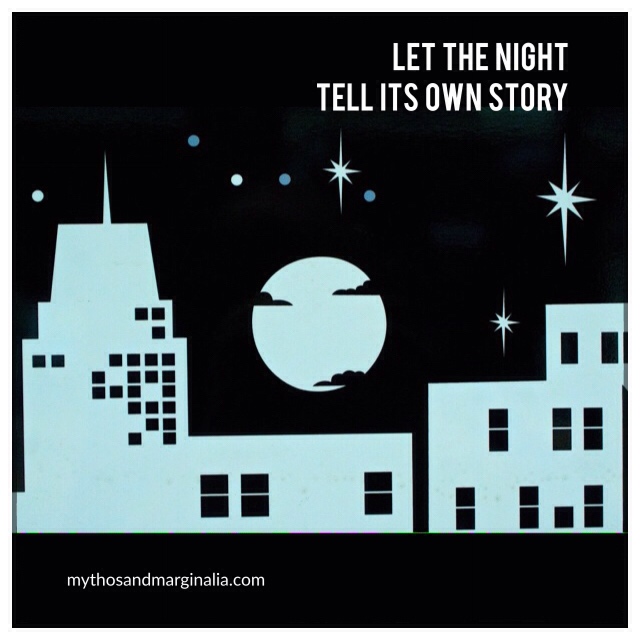 Let's go out tonight, drink
warm beer, listen
to mediocre music
and spit
on the dance floor. Nothing Fancy.
Just a place
with people we don't know,
where we can be anonymous.
A place
we can smile.
We haven't done that, really,
for a while.
There are a few places
we could go. Not The Rex, no,
the music is too fine and it's usually full,
the line-up is too long, and the service
too slow. The music
would be a distraction. Tonight
all that matters is you and me.
We don't have to talk, not
about the past, or
what's been growing
in our minds. We can sit silent,
and smile.
That's just fine.
Let the night
tell it's own story.
How about that place, further
down Queen, the crowd
is a little rougher and
the music gets loud. Often the cops
take a tour of the room, but it's good,
it's okay. It doesn't mater, if it's now.
We can drink
to any sorrows, or
find laughter when we can. Casual.
No need to dress to the nines, like
maybe a seven, or eight.
You always look good. I'll be me,
a wrinkled shirt and shabby jeans.
We'll blend in
with the scene, the
kind of comfortable where we know
where we've been.
No need to talk,
we can soak up the bluesy,
some say sentimental, groove,
and we'll watch the drunks sway
to the tunes
as Bad Luck Woman plays with
an off-key bass, but a lot of heart.
Romance rekindled, lovers
or strangers, even this crowd,
immune to the danger.
It get's loud, hard to talk,
but the night tells it's own story
narrated by misfits, and mothers,
smoking cigarettes
at the edge of the entrance,
talking about
where the money goes, what
went wrong
and how the Leafs
might do it, this year. Maybe.
All important stuff.
With the occasional shatter
of a glass on the floor, as wizened
old hippies shout out for
more.
More of what? We don't know
we don't care,
we need this time
to say nothing, to clear up the air.
It's good, it's fine, it's the night
we need to shake off silence,
let thoughts of the past go to rest.
No need to discover
if our emotions are addressed.
Order another round of
watered-down draft, and
drink a toast to
the moon. Let's go out
tonight
and let's do it soon.
                                                  © 2015 j.g. lewis