j.g. lewis
original content and images ©j.g. lewis
a daily breath...
A thought du jour, my daily breath includes collected and conceived observations, questions of life, fortune cookie philosophies, reminders, messages of peace and simplicity, unsolicited advice, inspirations, quotes and words that got me thinking. They may get you thinking too . . .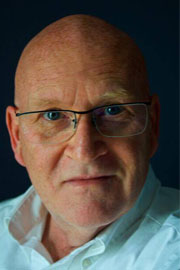 I'm like a pencil;
sometimes sharp,
most days
well-rounded,
other times
dull or
occasionally
broken.
Still I write.
j.g. lewis
is a writer/photographer in Toronto.

follow on social media
keep in touch
Enter your email to receive notification of significant posts. Don't worry, I won't clog up your inbox or sell your data
logical and chronological
archives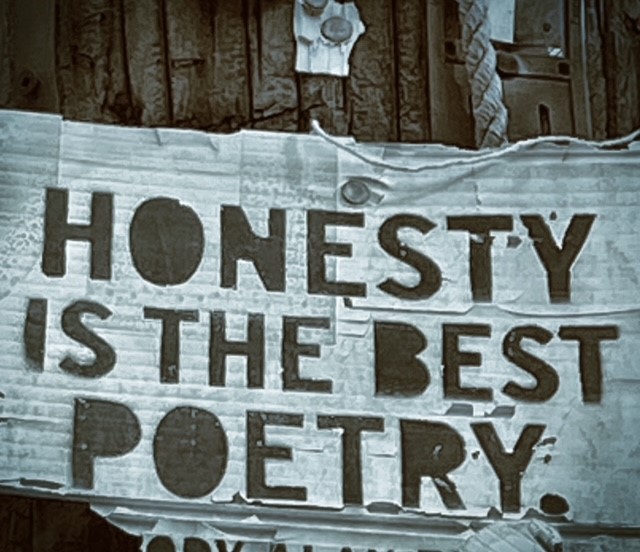 Poets say
               April showers bring May flowers
So too say the liars, the preachers and prostitutes
who come to express what they've heard, but not
what they know.
    Unlike poets,
the doubtful and the disenchanted
often cry foul as we together mourn the loss of
common sense and decency.
A tarnished soul with a litany of pleas, a poet learns
words are worth little more than sand if not spoken
with wisdom derived from a broken heart, physical
traits of emotional details, and second-hand lessons
from third-rate teachers.
        It hurts to bleed.
        It hurts to need validation.
Honesty is not worth what it once was, but comes
at a significant cost.
        April soon, May will surely follow,
and politicians will say only what they want to hear
(like the prostitutes and preachers). Fraudsters all.
Only the poet sees the crime, unless
you know wherein the message lies.
        Society becomes as calm as it is
corrupt, when we take the words of a televangelist or
talk-show host as truth. Moving swiftly through topic
of the day – fentanyl crisis or racial pain – they don't
know any better when speaking of so much worse.
Nor can they tell the difference between
propaganda and verse.
        The poet writes not of spring flowers,
        but of the dread instead.
Whom else but a poet (or discarded lover)
would sit in the rain and wait for tulips to bloom?
Other souls think it too impractical, too illogical, or
simply too wet to care.
           Them who cannot taste the difference
           between raindrops and a salty tear
           may never know bona fide honesty
                                       until they read about it.
© 2021 j.g.lewis
April is Poetry Month
all poetry all the time
right here
poetry every day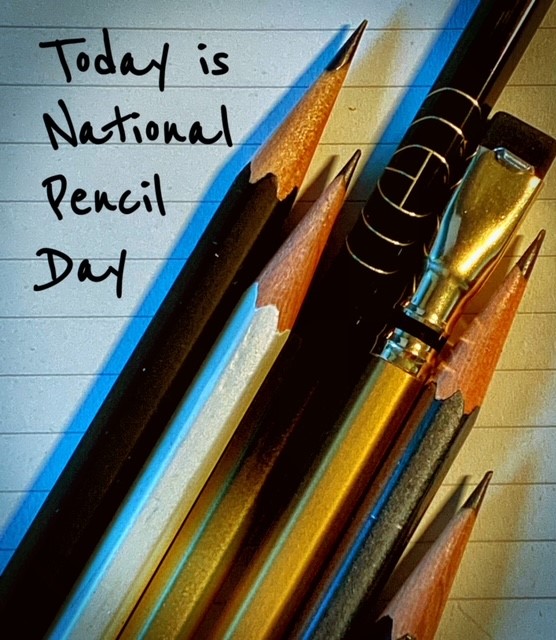 It is never just a pencil.
It might be a magic wand,
something tangible to hang onto
as you leave your mark in this
world of digital communication.
A pencil is less than analog, but
so much more in its sensory
perception.
To some, it is an obsession.
A pencil is not just a pencil,
it is more than it appears to be.
It's never just a pencil.
Today is National Pencil Day.
Take a moment to recognize the
importance of the humble pencil.
#writeon
03/30/2021                                               j.g.l.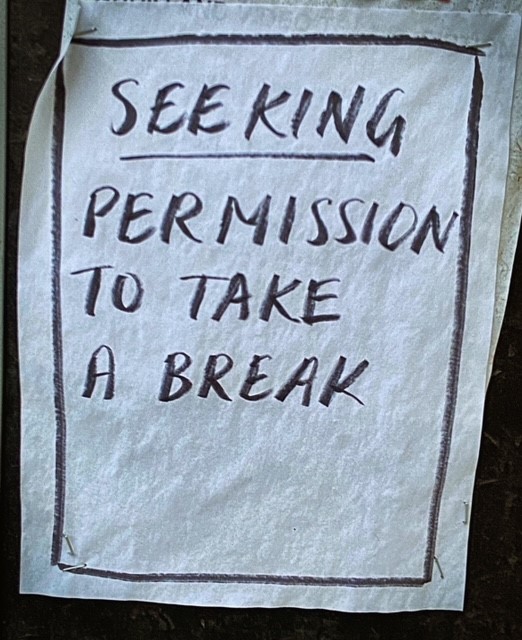 Maybe today we need a little more time? The bed is warm and it's a bit too early to decide.
The weekend was appreciated, but not quite long enough (they never are), and just another day of rest and relaxation would be so meaningful.
In and amongst all the excuses that you make, give yourself permission to take a little break.
You'll be a better person for it.
03/29/2021 j.g.l.