j.g. lewis
original content and images ©j.g. lewis
a daily breath...
A thought du jour, my daily breath includes collected and conceived observations, questions of life, fortune cookie philosophies, reminders, messages of peace and simplicity, unsolicited advice, inspirations, quotes and words that got me thinking. They may get you thinking too . . .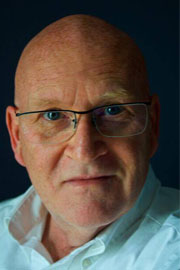 I'm like a pencil;
sometimes sharp,
most days
well-rounded,
other times
dull or
occasionally
broken.
Still I write.
j.g. lewis
is a writer/photographer in Toronto.

follow on social media
keep in touch
Enter your email to receive notification of significant posts. Don't worry, I won't clog up your inbox or sell your data
logical and chronological
archives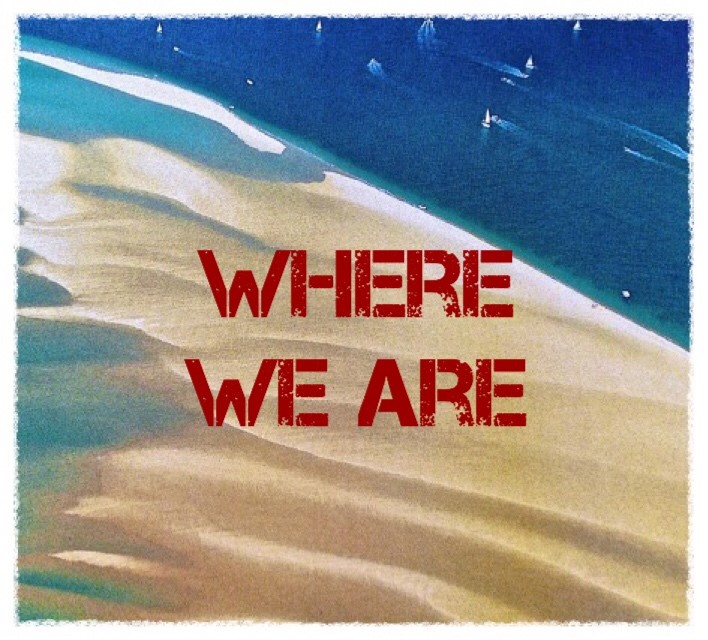 We live all across this magnificent planet: a global community.
We speak a multitude of languages and dialects, each of us calling another place home.
We are of different backgrounds, race, age, gender or orientation; each of us as different as the next.
We are who we are, and we are all here.
Where we are changes occasionally, if not geographically, then emotionally, or physically, politically or spiritually.
Who we are is what we are, wherever we are.
We are all different, yet we share more commonalities than differences. That, itself, is pretty amazing, but we can share more.
We can care more.
We can be more.
Now is a good time to begin.
This month, on this page, I have invited a group of writers to share this space with me.
This month, on this page, the topic is Where We Are.
The submissions are overwhelming. Some of the writers got very personal, others asked questions of themselves, or society in general. Yes, there are commonalities, but from different perspectives.
It is overwhelming.
It provides a complex view of where we are.
It provokes thought.
Please check back throughout this month and see how a group of writers from across this planet can define where we are, and, perhaps, help determine where we can go.
12/31/2018                                                j.g.l.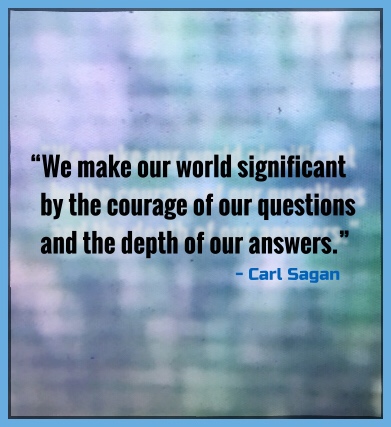 Our world: our questions; our answers.
Our lives are constructed around our
knowledge and perceptions.
We choose to know more, and learn more,
by the questions that we ask.
We decide how much information we will
reveal by the answers that we offer.
Our need to make our lives significant is
rooted in communication with others,
and with our self.
Have the courage to ask the right questions.
12/30/2018                                                     j.g.l.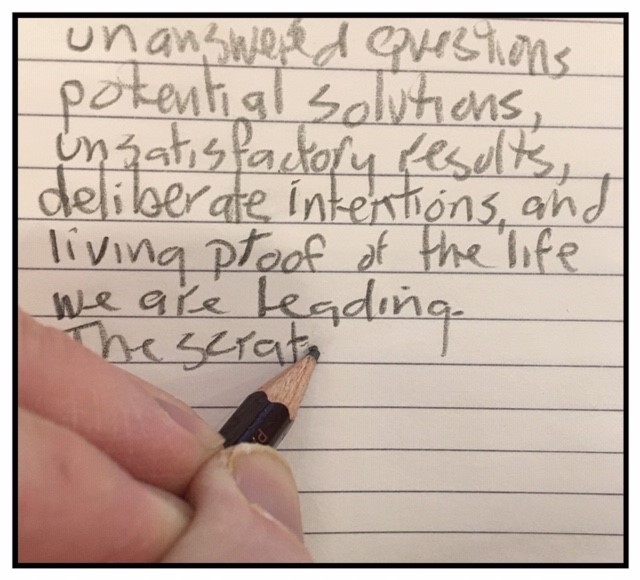 A journal is a personal statement of where you are, a reflection of where you have been, and often an indication of where you are going.
  Within our journals lay scattered thoughts, random scrabble, unanswered questions, potential solutions, unsatisfactory results, deliberate intentions, and living proof of the life we are leading.
  The scratchy handwriting is more than perception; it is our personal history as it happens; mindful expression of where we are in the moment.
  As we progress, as we evolve, our thoughts may change and our minds may move in different directions, but through it all we maintain a tactile, permanent record of our achievements and adventures.
  The longer you keep a journal, the further you will go.
  It takes commitment, yes, but the dedication is solely to your self.
  Couldn't we all do with a little more time to ourselves?
I've got a FREE online journaling program beginning January 1.
10 days
10 prompts
10 reasons to explore
time for your self.
For more details, and to sign up,
go to Facebook Soul Talk
@soulTALKcommunication