j.g. lewis
original content and images ©j.g. lewis
a daily breath...
A thought du jour, my daily breath includes collected and conceived observations, questions of life, fortune cookie philosophies, reminders, messages of peace and simplicity, unsolicited advice, inspirations, quotes and words that got me thinking. They may get you thinking too . . .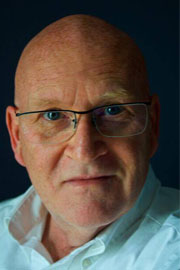 I'm like a pencil;
sometimes sharp,
most days
well-rounded,
other times
dull or
occasionally
broken.
Still I write.
j.g. lewis
is a writer/photographer in Toronto.

follow on social media
keep in touch
Enter your email to receive notification of significant posts. Don't worry, I won't clog up your inbox or sell your data
logical and chronological
archives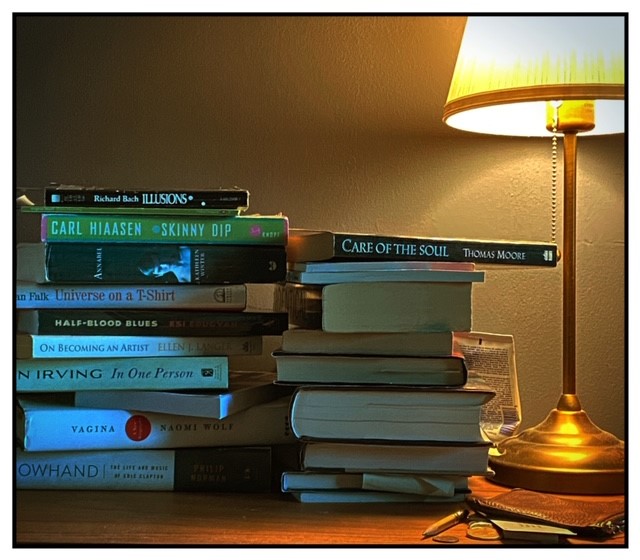 My night table hosts a stack of possibilities and good intentions; books I've been meaning to get around to for quite a while.
There is neither rhyme nor reason to the stack – fiction or fact, self-care, philosophy or biography – some of the books have been started but somehow, at some point, I stopped and picked something else up. I was lured away by another possibility.
I keep the books in progress handy, bookmark in place, feeling I'll get back to it soon. I always feel I need to finish something once I have started, and generally I do; it just may take awhile.
Many of the books are recommendations from friends, or something I've read about somewhere, or a title, author or subject matter that interested me at the time. There are also a couple of 'fate' books; those paperbacks from office lunch room, or transit stops or coffee shops that ended up in my possession as if it was predestined.
I'm not one to mix with fate, so I do get around to them. Eventually.
Summer is often a good time to catch up on what needs to be read. I think I'll begin tomorrow.
What's on your summer reading list? Do you read different material (subject of style) in the summer than you might other times of the year? Have you been reading more in these pandemic times?
What's on your night table?
06/30/2020                                             j.g.l.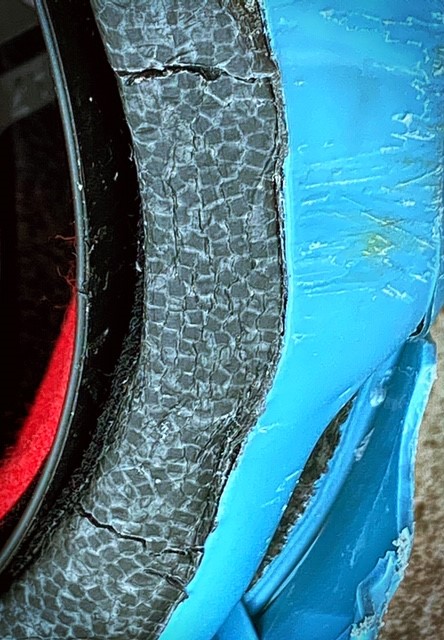 You question why you wear it, but know that you should.
    You never know when you will need it, but you should be sure that you would.
   A bicycle helmet; you may never need it, but you will be glad it was there.
   I took a tumble on my bike yesterday. The details are sketchy, I don't remember much about how it happened, but it did. It happened so quickly. Accidents often do.
   I was a bloody mess, road rash and cuts, and a gash on the temple that required a trip to the ER. My sunglasses were totaled, and my pride was bruised even more than my elbow, knee or hip.
   My helmet saved me from further damage; I can say that with certainty because the helmet itself was damaged during the fall.
   If the crash had enough force to crack my helmet in two places, how much more damage would it have done to my head had it not been there?
   I hate to even think about it.
   Having had my unfair share of broken bones in various sporting injuries over the years, including a cerebral contusion sustained in a skiing accident decades ago (there are still a few days of my life I have no recollection of), I have always been a proponent of the brain bucket.
   I've always said 'a cyclist who wears a helmet has a good head on their shoulders."
   Thankful for mine, I still do.
   Never question the value of a helmet.
   I will go out today and buy a new helmet. I think I'll purchase the same brand and style as I did a year ago, it having already proved its worth.
   Despite the crash, I am looking forward to riding out the remainder of the summer. I'll probably ride a little slower and with a little more caution and, hopefully, no more injuries.
   There are far better ways to spend a Sunday than sitting in an emergency room.
06/29/2020                                           j.g.l.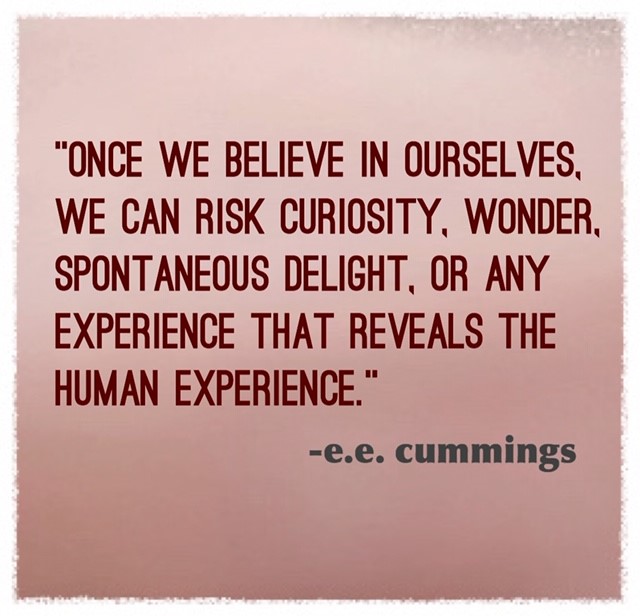 What will it take to
believe in your self?
What will it take to
believe in others?
We are all human.
We all have something
to do, or something to
prove; what is stopping
you?
What's holding you back?
Look within. You need to
accept your limitations
(all subject to change),
but more so, you will need
to accept your capabilities.
We can all do more than we
think we can. Acceptance
takes understanding of who
we are and the powers we
all hold. We are human.
Try to understand.
Try. Keep trying.
Wonder awaits.
06/28/2020                                               j.g.l.