j.g. lewis
original content and images ©j.g. lewis
a daily breath...
A thought du jour, my daily breath includes collected and conceived observations, questions of life, fortune cookie philosophies, reminders, messages of peace and simplicity, unsolicited advice, inspirations, quotes and words that got me thinking. They may get you thinking too . . .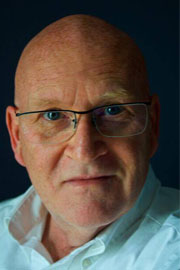 I'm like a pencil;
sometimes sharp,
most days
well-rounded,
other times
dull or
occasionally
broken.
Still I write.
j.g. lewis
is a writer/photographer in Toronto.

follow on social media
keep in touch
Enter your email to receive notification of significant posts. Don't worry, I won't clog up your inbox or sell your data
logical and chronological
archives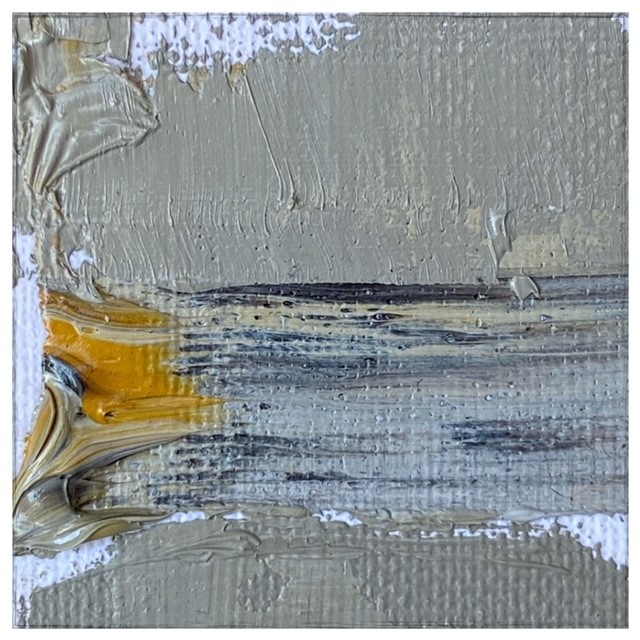 We love to honour our starts (once we get started), and celebrate the completion of pretty much anything, but do we properly acknowledge the complete process of what we have undertaken?
   So much of what happens predates the beginning, and so much more will happen as we, our work, and our process unfolds along the way.
   We are evermore evolving. You can only account for where you've been by the progress you have made. By the time you've reached the end, you often can't figure our where, or how, you started.
   But you did.
   Do you give yourself enough credit for simply showing up?
   You should.
   You are here.
   You are trying.
   Isn't that reason enough to celebrate?
   Raise your coffee cup and toast another week of trying.
   Patience is required.
   Persistence is important, but take a break now and then to pat your self on the back. Then get back at it again.
   It's going to be a good week.
05/31/2021                                     j.g.l.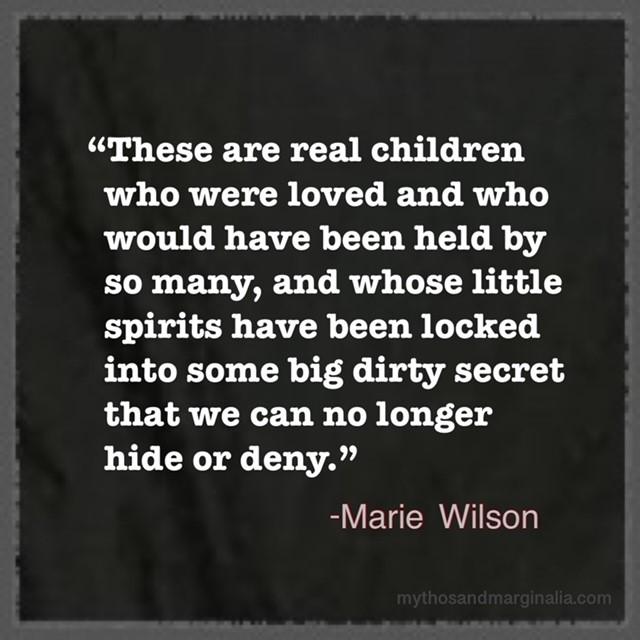 This week the remains of 215 children were discovered on what was once the site of the Kamloops Indian Residential School.
   This was Canada's largest residential school.
   These children were taken from their families decades ago.
   They were not cared for.
   They were not accounted for.
   They were not among the 4,110 children already documented as having died in the Canadian residential school system.
   The schools killed them.
   It is expected there will be more bodies located on the grounds of this school, and possibly other schools across this country.
   The Kamloops Indian Residential School was closed in 1978. This was within my lifetime.
   The last residential school in this country was closed in 1996, within my child's lifetime.
   The residential schools are the bleakest chapter in my county's history.
   Sadly, the history is all too recent.
   Genocide existed in Canada in my lifetime.
   I am ashamed.
   These are only facts.
05/30/2021                                            j.g.l.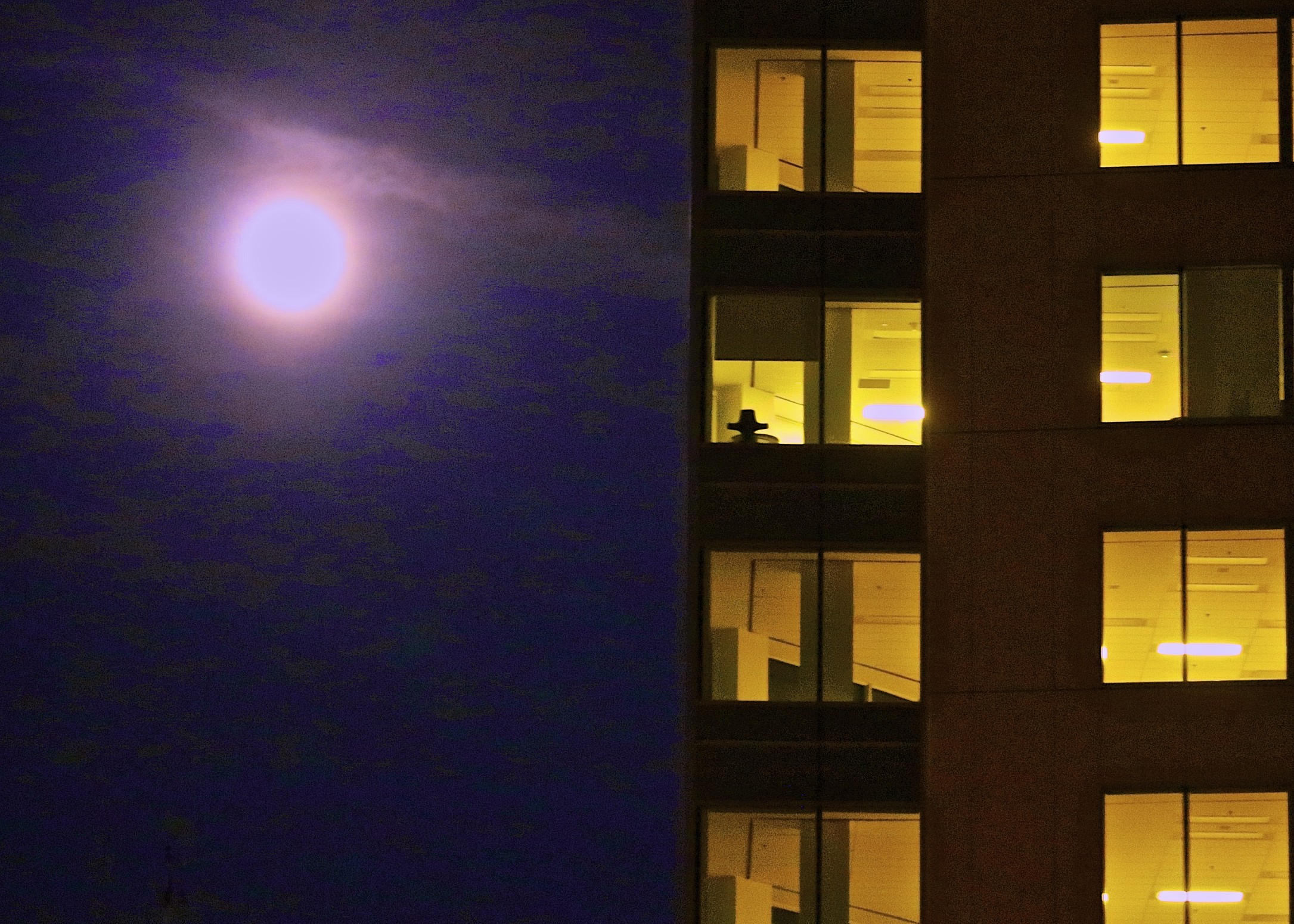 I'm not sure I can kneel down before you, or
give in to your power. Not like before.
A situation such that I am unsure whom or what
I can trust, let alone myself. Still I look up.
Here I stand, pockets full of dust, starry eyes
gazing through the ozone. Toxins leech freely
into the atmosphere. Degradation of the night sky
deprives us of opportunity to see
what we once believed. You are there.
See me for what I am as I try to listen
through misaligned radio frequencies.
I cannot know where you have been.
You hide. It is your way.
My hands are not big enough
to grasp the message.
I'm not looking for the sky to save me, nor
am I waiting for the time to be right. I need
to go home now and find what is so far away.
I've lost my balance.
I'm losing my fear of heights.
Equality may never be, the darkness and bright
allow us only to see what we want, not what
we could have been. A level of light is expected,
my immeasurable impatience is being taunted.
However you look at it, whether you believe
in you, or believe me, this poetic justice
is all I have known. Your shadow remains
blended with the heavens. A starry night
will not dissuade your presence
in the lives you alter, or the ones you destroy.
Yet, in this moment, I know I would try again.
How could I not?
The option of a moonless night
is more of what I have been living, than how I
want to live. Between particles of unknown origin
in an ever-increasing pool of light pollution, space
junk, and refracted thought of a thousand
nameless faceless constellations,
you are still there.
I'm not looking for the sky to save me.
© 2016 j.g. lewis
© 2016 j.g. lewis