j.g. lewis
original content and images ©j.g. lewis
a daily breath...
A thought du jour, my daily breath includes collected and conceived observations, questions of life, fortune cookie philosophies, reminders, messages of peace and simplicity, unsolicited advice, inspirations, quotes and words that got me thinking. They may get you thinking too . . .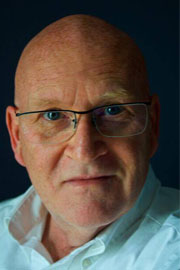 I'm like a pencil;
sometimes sharp,
most days
well-rounded,
other times
dull or
occasionally
broken.
Still I write.
j.g. lewis
is a writer/photographer in Toronto.

follow on social media
keep in touch
Enter your email to receive notification of significant posts. Don't worry, I won't clog up your inbox or sell your data
logical and chronological
archives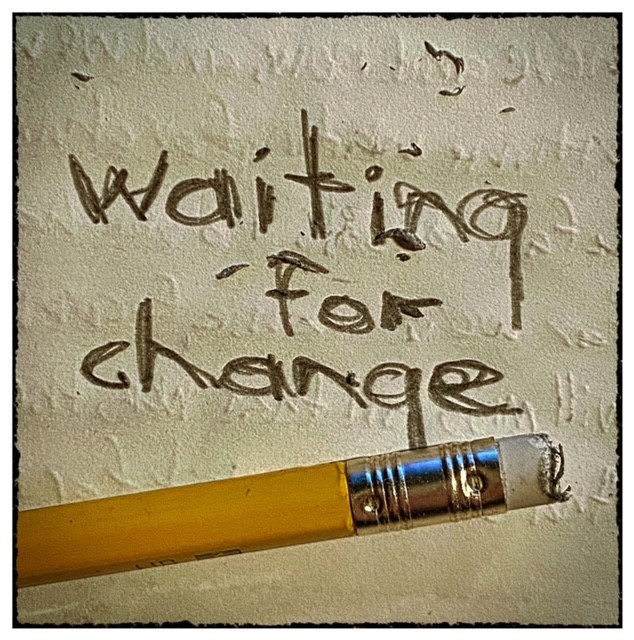 If we keep on waiting, will
we realize what has passed?
We are never aware of what
we had until time has come
and gone, and what was then
is here and now, and we will
continue waiting for change.
We fail to look, to see how
far we've come, fearing we
will miss all that was there.
And still we wait for more.
11/24/2020                                       j.g.l.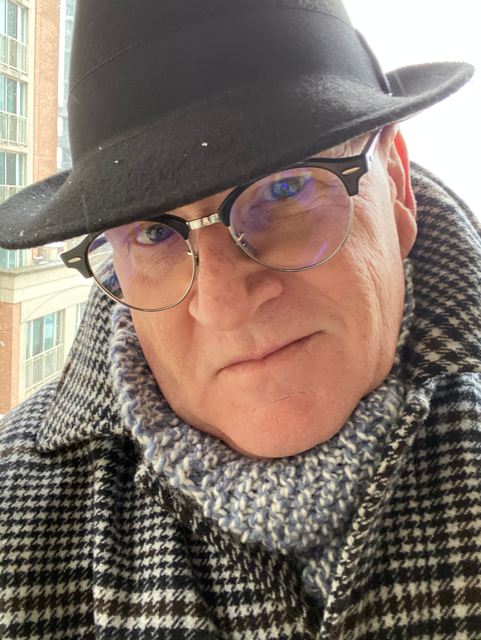 I'll begin wearing my new winter coat this week.
We've been fortunate in Toronto this year with extended fall weather. This weekend's snow was a reminder of what is to come.
I'll be dressed for it.
I took advantage of a pandemic deal and bought this warm wool coat in August.
A handsome coat, I thought it would be great to wear to the office when we all went back to the office. Or it would be suitable to wear to the theatre or symphony, dinner out, or a night on the town.
Unfortunately none of that will happen anytime soon.
Toronto went into a 28-day lockdown effective at midnight.
Restaurants are closed, except for takeout. The theatre and performing arts sector has been shut down for more than 8 months.
Nobody is going out. Nobody is going anywhere.
'Stay home' is the overwhelming message.
As I have every day over the past eight months, I'll continue to go out for a lengthy walk. I'll pick up morning coffee (the best kind), and then wander the streets for a while.
Mask on, I physically distance.
It's emotionally isolating.
My new coat will warm my spirits.
11/23/2020                                         j.g.l.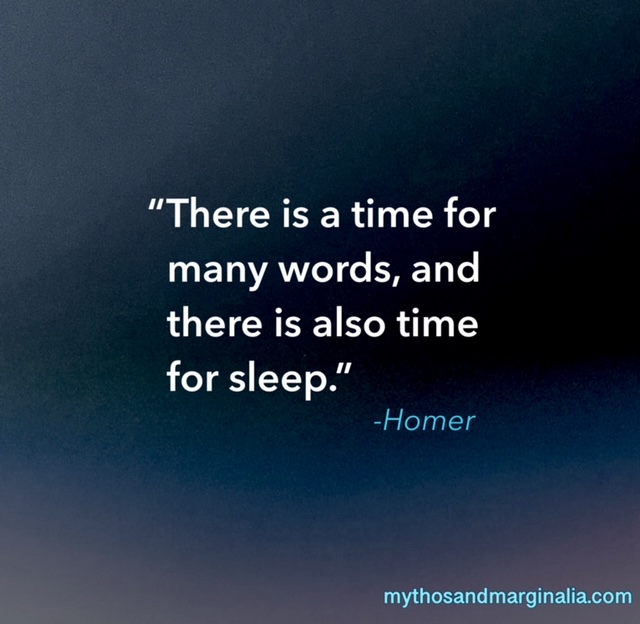 I slept in this morning, not on purpose, just because.
I am, pretty much, an early riser. I am also a light sleeper.
Not this morning.
My first night on a new mattress, I woke up refreshed. Relaxed. All of those aches and pains that have been a part of mornings past seem to be gone.
Now, I admit, I just work up and the day has yet to really prove itself, but I feel good.
Right now that's good enough for me because some mornings (I know) aren't like that.
Today is, so far anyway.
I hope you slept well, and you too will have a good day.
11/22/2020                                           j.g.l.