j.g. lewis
original content and images ©j.g. lewis
a daily breath...
A thought du jour, my daily breath includes collected and conceived observations, questions of life, fortune cookie philosophies, reminders, messages of peace and simplicity, unsolicited advice, inspirations, quotes and words that got me thinking. They may get you thinking too . . .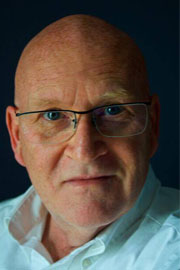 I'm like a pencil;
sometimes sharp,
most days
well-rounded,
other times
dull or
occasionally
broken.
Still I write.
j.g. lewis
is a writer/photographer in Toronto.

follow on social media
keep in touch
Enter your email to receive notification of significant posts. Don't worry, I won't clog up your inbox or sell your data
logical and chronological
archives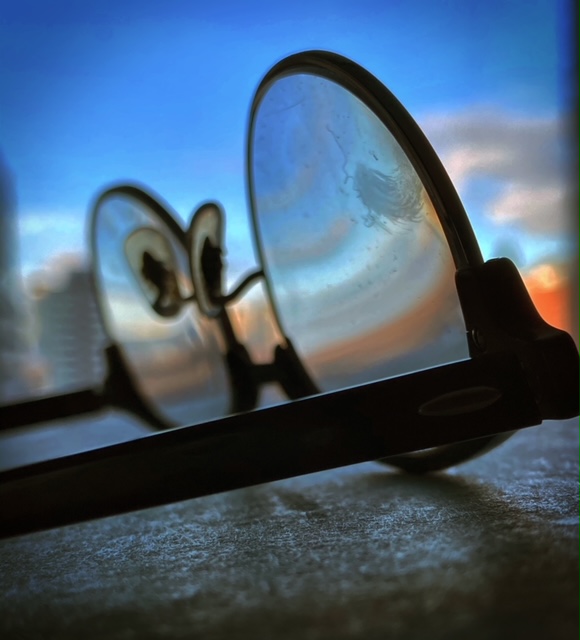 you must first
come daylight
wipe fingerprints
from your lens
leftover pain
from yesterday
or darker nights
when you
had to know
what time it was
your vision
will be clearer
today
01/28/2021                                       j.g.l.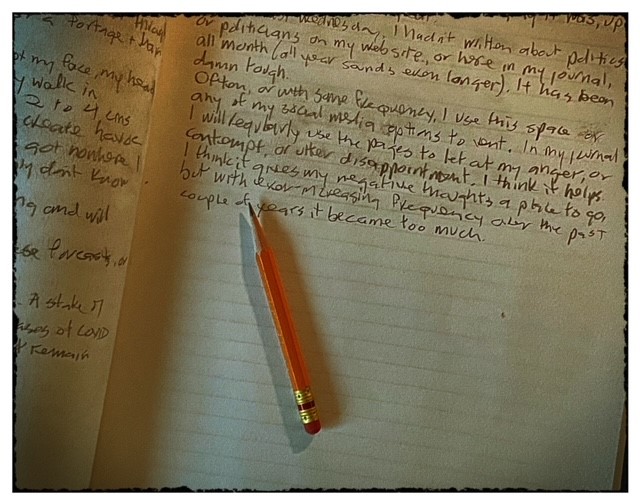 Politics: I was silent on the topic for 20 days.
I made a choice, about 27 days ago, and it was a difficult 20 days; which is much like saying it was, up to a week ago, a difficult year.
Up until last Wednesday, I hadn't written about politics or politicians here, or in my journal, all month (all year sounds even longer). It has been damn tough.
Often, or with some frequency, I use this space or any of my social media options to vent. In my journals I will regularly use the pages to let out my anger, or contempt, or utter disappointment. I think it helps, I think it gives my negative thoughts a place to go, but with ever increasing frequency over the past couple of years it became too much.
Commenting on a politician's doings or decisions is like aiming for the lowest common denominator. They are always saying something.
Politicians as a whole, or as a species, are a ruthless lot. Opportunists all, each move they make, each promise they break, each rule they bend is done mainly with one thing in mind: to get reelected.
It is shameless, self-serving, and self-righteous.
I've spent too much time in too many rooms with too many politicians in my years as a newspaper reporter. From school board trustee or city councilor to opposition leader and prime minister after prime minister after prime minister, I've spent many years and column inches getting under a politician's skin (locally, municipally, provincially and federally).
And they, over an even longer period of time, have often got under mine.
Last week, despite my resolve, it got to me. Our provincial premiere was out there flapping his jowls and threatening physical harm to another human being. The man's tough talk, his one-liners or attempts are humour, cannot be taken seriously. Neither can the man himself.
He is not alone. I can list several provincial leaders in this country who have more than a habit of acting like idiots. It goes past political stripe. It's like a virus.
It's been decades since my country had a true statesman as a leader, and certainly a few years since the United States could say the same thing. I'm not even sure if last week's change in administration can be qualified as good, but I'm not (in this case) going to argue with change.
I'm just going to try and not write about it.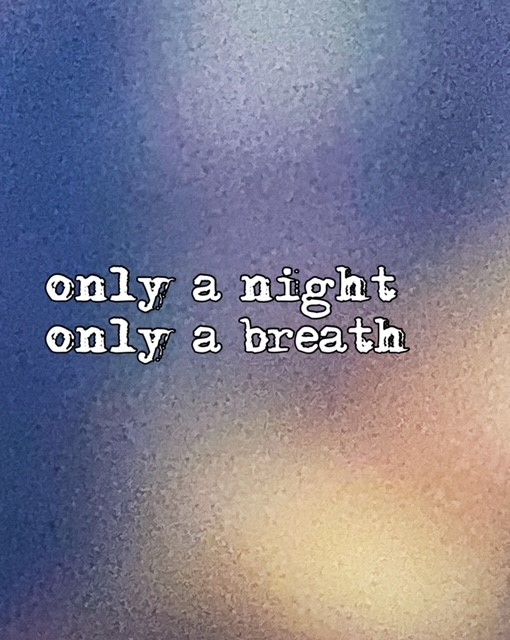 only a shadow
only the light
only confusion
only a night
only a breath
only my own
only a shadow
only alone
01/26/2021                                  j.g.l.