j.g. lewis
original content and images ©j.g. lewis
a daily breath...
A thought du jour, my daily breath includes collected and conceived observations, questions of life, fortune cookie philosophies, reminders, messages of peace and simplicity, unsolicited advice, inspirations, quotes and words that got me thinking. They may get you thinking too . . .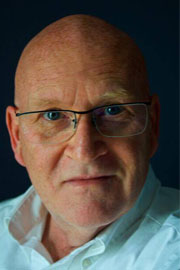 I'm like a pencil;
sometimes sharp,
most days
well-rounded,
other times
dull or
occasionally
broken.
Still I write.
j.g. lewis
is a writer/photographer in Toronto.

follow on social media
keep in touch
Enter your email to receive notification of significant posts. Don't worry, I won't clog up your inbox or sell your data
logical and chronological
archives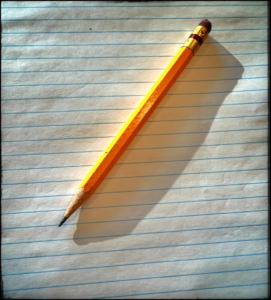 A pencil casts a shadow
across the page, the process,
and your life. You write
because you have something
to say, moments to capture, and
thoughts that simply come to you.
If you don't write them down,
what will you remember?
Will it matter?
Will it make a difference?
10/25/2022                                                                              j.g.l.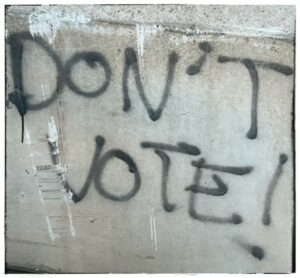 It's graffiti I have been walking by almost daily for a couple of months; a message of protest from the days leading up to Ontario's last provincial election in June.
   The message disturbed me then, as it does now. The words "Don't Vote" go against what I believe in and strike at the core of democracy and our right to participate in the process.
   The message, then, seemed to strike a chord with a majority of Ontario residents and less that 45 percent of eligible voters bothered showing up at the polls in June. As a result, we ended up with a majority Conservative government whom, among other things, seem intent on stripping down a healthcare system already in crisis and gutting public education.
   Ontario is not getting the government it needs (and deserves) because people didn't exercise their rights.
   Today is  municipal Election Day in Ontario and, if advance polls are any indication, we seem headed towards disgustingly low voter turnout.
   Now municipal elections, traditionally, never seem to get the attention they deserve anyway, and that bothers me. These votes, directly, affect where and how you live. Votes today are about the community you should care about. Mayors, city councils and school trustees control a great deal of tax revenue and influence decisions going well beyond the four-year terms they are elected into.
   Your vote matters; so vote, if you care.
   Don't vote if you don't care, but be assured not voting is more of a problem than it is a solution.
10/24/2022                                                                                j.g.l.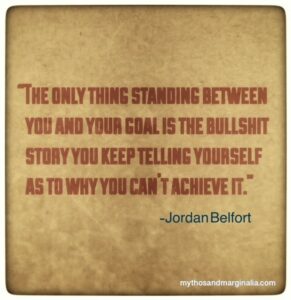 At what point do you lose interest in a project, process, poem or piece of work?
   When is your imagination no longer engaged or involved in the wonder of the muse or the moment?
   Do you tuck the work away, as you have done with so many things, with the thought of revisiting at a later date? Do you give up entirely?
   How did this mood manifest itself when, at one time, you were more than optimistic about where you were going? You were motivated.
   It mattered at one time.
   What changed and why?
10/23/2022                                                                                        j.g.l.