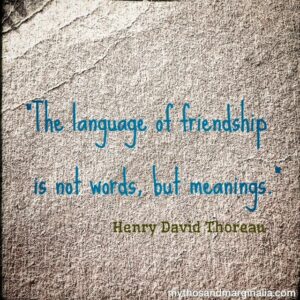 Today I sit with a stack of blank holiday cards in front of me, and a dog-eared address book full of names, phone numbers and/or addresses from across the globe.
   The names are familiar, and the extent to which I know each person varies in time and in depth. Yet, with each name, there is a friendship shared but not acknowledged as often as it should be.
   A Christmas card allows me an opportunity. I will write messages of varying length to the people on my list to acknowledge the season as well as the person.
   The true meaning of friendship goes beyond words.
12/04/2022                                                                                                               j.g.l.