j.g. lewis
original content and images ©j.g. lewis
a daily breath...
A thought du jour, my daily breath includes collected and conceived observations, questions of life, fortune cookie philosophies, reminders, messages of peace and simplicity, unsolicited advice, inspirations, quotes and words that got me thinking. They may get you thinking too . . .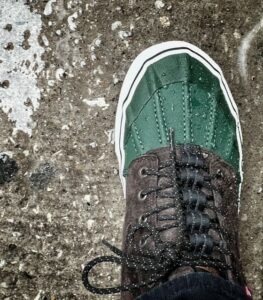 The clock and the calendar move
forward incrementally, naturally
(as it should be) from a darker
winter we can't leave behind to
something resembling spring.
In-between our seasons we take
whatever we can, where we are.
We have little choice.
A less-than-enthusiastic forecast
glares at me from a mobile device,
with greater chance of soakers
more than once or twice in the
week ahead as atmospheric rivers
come down to earth (a convenient
excuse for all it's worth).
April showers still to come, as it
happens, as it is always done, we
keep moving forward step-by-step
mainly in spite of the weather.
03/27/2023                                                                                                             j.g.l.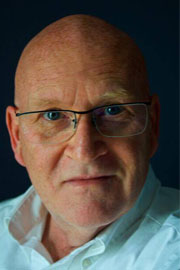 I'm like a pencil;
sometimes sharp,
most days
well-rounded,
other times
dull or
occasionally
broken.
Still I write.
j.g. lewis
is a writer/photographer in Toronto.

Follow on social media
Keep in touch
Enter your email to receive notification of significant posts. Don't worry, I won't clog up your inbox or sell your data
logical and chronological
archives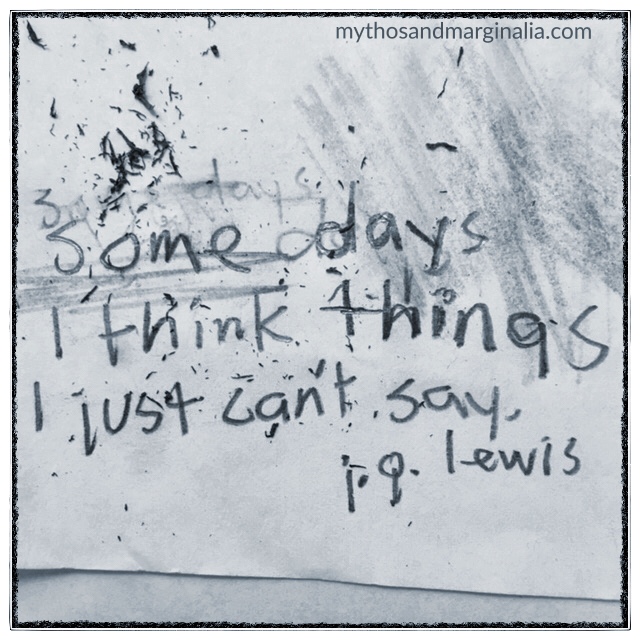 Some days I think things I just can't say.
  It's not that I am ashamed or embarrassed
of my thoughts, or even that they might not
be appropriate. I don't even fear what would
happen should they come out in conversation,
or random reply, but at certain times I just
want to surround myself in silence.
  I might not even want to think those things
let alone put them out there.
  One of the traits that separates humans from
the animals (besides the use of a thumb) is an
ability to communicate in so many ways. At a
time where a phone is no longer a phone, but
a device that instantly connects us quickly to
the worldwide wonder, we can effortlessly
broadcast our beliefs so others may know
where we stand. Or what we are thinking, if
we want.
  Part of the whole freedom of speech thing is
knowing you don't have to.
                                                                      j.g.l.
The Urban Howl
http://theurbanhowl.com/2016/08/09/iwant-j-g-lewis/
I want art, I want algebra, and I want answers.
                                                           -j.g. lewis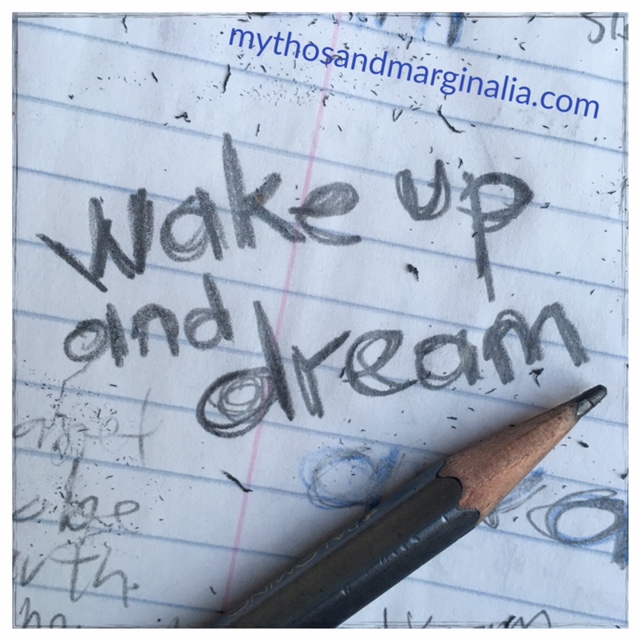 Now It is Time
The past and the present
are light years apart.
You've stumbled, and stalled,
and have made several starts.
You wish and you've worried
but have always been clear,
there's far more going on
than what you see here.
Distractions, sheer delusions,
inner-conflict and insight,
a conscious decision not to just
get it done, but get it right.
There's no point looking back,
it's not about where you've been.
Right now it is time to
wake up and dream.
                                                j.g.l.
Posted in A daily breath
-->