j.g. lewis
original content and images ©j.g. lewis
a daily breath...
A thought du jour, my daily breath includes collected and conceived observations, questions of life, fortune cookie philosophies, reminders, messages of peace and simplicity, unsolicited advice, inspirations, quotes and words that got me thinking. They may get you thinking too . . .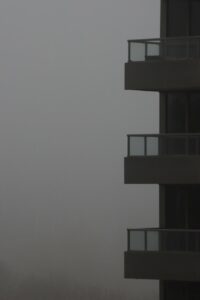 Morning fog limits perspective.
As much surprise as wonder,
as isolating as illuminating,
we naturally want to see further.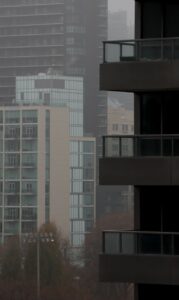 Your vantage point stays the same.
Captivated throughout the day,
you may well stand where you are,
only the focal point broadens.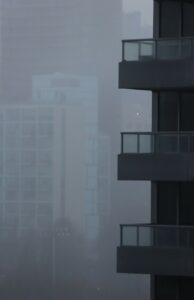 Daylight eventually finds its way,
you can easily see the difference.
Darkness will come, it always does,
the view will be different tomorrow.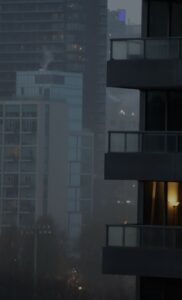 11/28/2022                                                                                                                                                                                        j.g.l.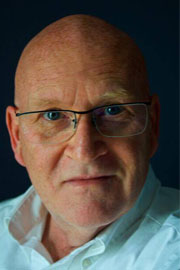 I'm like a pencil;
sometimes sharp,
most days
well-rounded,
other times
dull or
occasionally
broken.
Still I write.
j.g. lewis
is a writer/photographer in Toronto.

Follow on social media
Keep in touch
Enter your email to receive notification of significant posts. Don't worry, I won't clog up your inbox or sell your data
logical and chronological
archives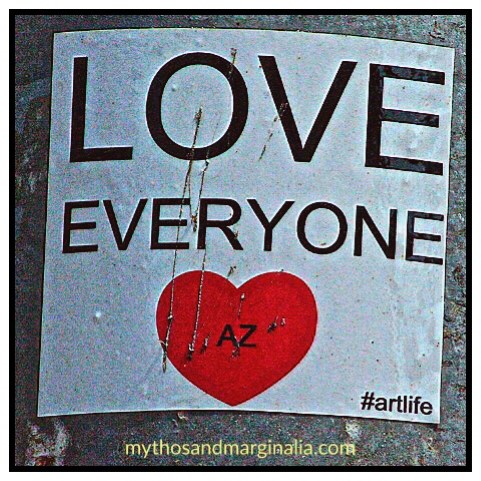 "What the world needs now is love, sweet love
It's the only thing that there's just too little of
What the world needs now is love, sweet love
No, not just for some but for everyone"
                                                             -Hal David
Love.
General love, specific
love, generic love,
holistic love, familial
love, familiar love
(remember),
it's needed now.
Love.
Right now.
More then ever before?
Who can really say,
but I know, what
you know, and we all
see and hear too much
of everything
but love, right now.
We need a little more
love today, really
everyday.
Take a look around.
Love thy neighbour
is a phrase that has
been bandied about
forever. Forget any and
all religious connotations,
think more about love
between the nations,
and
across generations.
That kind of love.
Now, I'm not getting
all altruistic, and looking
for potential through
rose-coloured glasses.
I know
this planet has problems
deep and vast, and an
ever-increasing rift
between those who have
more commonalities
than differences,
and I'm not
saying love is
the only answer;
nothing is that simple.
But
something that simple
could go a long way
towards healing some
wounds and bringing
all of us
(everyone)
closer together.
It is what the world
needs now.
Love.
Right now.
It's worth a try, and
we needn't question
why. Open your eyes,
your heart, and
your mind.
Find the love, feel the
love, show the love,
share the love
and be the love.
It can make a difference.
Now.
Right now.
                                                              j.g.l.
Posted in A daily breath
-->