j.g. lewis
original content and images ©j.g. lewis
a daily breath...
A thought du jour, my daily breath includes collected and conceived observations, questions of life, fortune cookie philosophies, reminders, messages of peace and simplicity, unsolicited advice, inspirations, quotes and words that got me thinking. They may get you thinking too . . .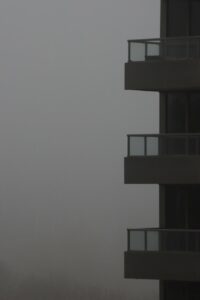 Morning fog limits perspective.
As much surprise as wonder,
as isolating as illuminating,
we naturally want to see further.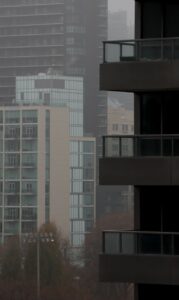 Your vantage point stays the same.
Captivated throughout the day,
you may well stand where you are,
only the focal point broadens.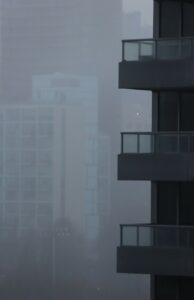 Daylight eventually finds its way,
you can easily see the difference.
Darkness will come, it always does,
the view will be different tomorrow.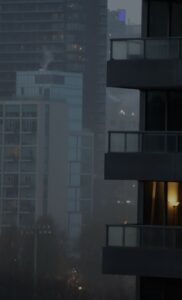 11/28/2022                                                                                                                                                                                        j.g.l.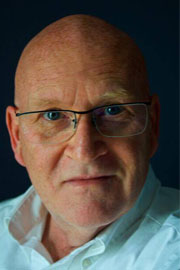 I'm like a pencil;
sometimes sharp,
most days
well-rounded,
other times
dull or
occasionally
broken.
Still I write.
j.g. lewis
is a writer/photographer in Toronto.

Follow on social media
Keep in touch
Enter your email to receive notification of significant posts. Don't worry, I won't clog up your inbox or sell your data
logical and chronological
archives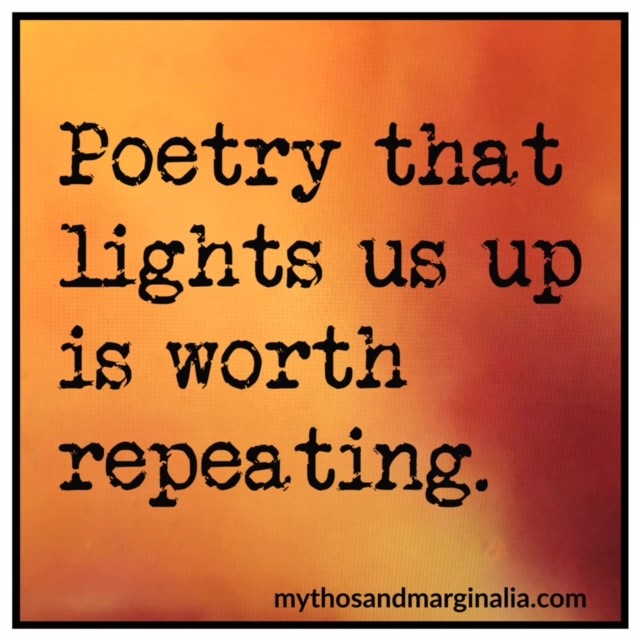 Dear poets and poetry lovers,
Poetry is not a trend, but rather a force in the lives of so many. I'll refer to poetry as everything from an art form to a distraction.
  I know poetry and prose has the attention of so many souls, but you never see it "trending" on social media platforms; as in you never see #poetry on the trending lists like #kanyeloveskanye #cutekitten #dogonskateboard #presidentialerror, or any of the worthy (or worthless) events that capture the imagination of those who follow life on the tiny screen.
  Often (especially during Poetry Month), I will Tweet + Retweet poetry, AND encourage others to do the same. Poetry that lights us up is worth repeating, thus worth retweeting. Still, even with all the heightened activity during April, you still never see hashtags #poetry or #npm17 on the trending lists.
  I think we can change that.
  Now, I'm not sure how the algorhythms work, or how many Tweets it takes for a topic to "trend", but we can all do something to influence the numbers.
  Next weekend, April 29 + 30 (the final days of POETRY MONTH) I ask that we band together to Tweet + ReTweet poems, poets and poetry (as many as you can, as often as you can) and use the hashtags #poetry + #npm17. These are the hashtags we regularly use (some of us more than others).
  Let's flood Twitter with words worth reading. Think of it not only as increasing attention of poetry, but raising the consciousness of this delightful form of expression.
  The Twitter action has already increased over the past couple of week, and as we approach next weekend it will surely pick up (certainly if I have my way). It's probably worth beginning this process early so we can build momentum. I'm starting now . . . and you can even ReTweet this message as you see it on your feed.
  I'm on Twitter @sayit4word, include me in your Tweet . . . and I do follow back. I look forward to hearing from you, reading your Tweets, and seeing how much difference we can make in these days of trends and trending.
deep peace
j.g.l.
Posted in A daily breath
-->