j.g. lewis
original content and images ©j.g. lewis
a daily breath...
A thought du jour, my daily breath includes collected and conceived observations, questions of life, fortune cookie philosophies, reminders, messages of peace and simplicity, unsolicited advice, inspirations, quotes and words that got me thinking. They may get you thinking too . . .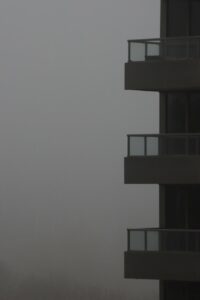 Morning fog limits perspective.
As much surprise as wonder,
as isolating as illuminating,
we naturally want to see further.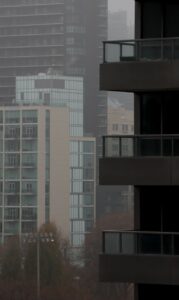 Your vantage point stays the same.
Captivated throughout the day,
you may well stand where you are,
only the focal point broadens.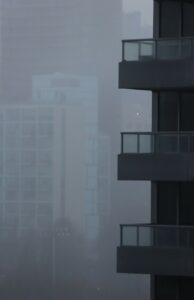 Daylight eventually finds its way,
you can easily see the difference.
Darkness will come, it always does,
the view will be different tomorrow.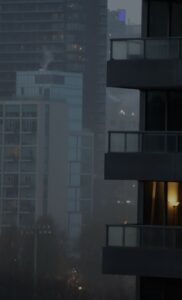 11/28/2022                                                                                                                                                                                        j.g.l.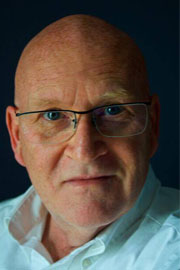 I'm like a pencil;
sometimes sharp,
most days
well-rounded,
other times
dull or
occasionally
broken.
Still I write.
j.g. lewis
is a writer/photographer in Toronto.

Follow on social media
Keep in touch
Enter your email to receive notification of significant posts. Don't worry, I won't clog up your inbox or sell your data
logical and chronological
archives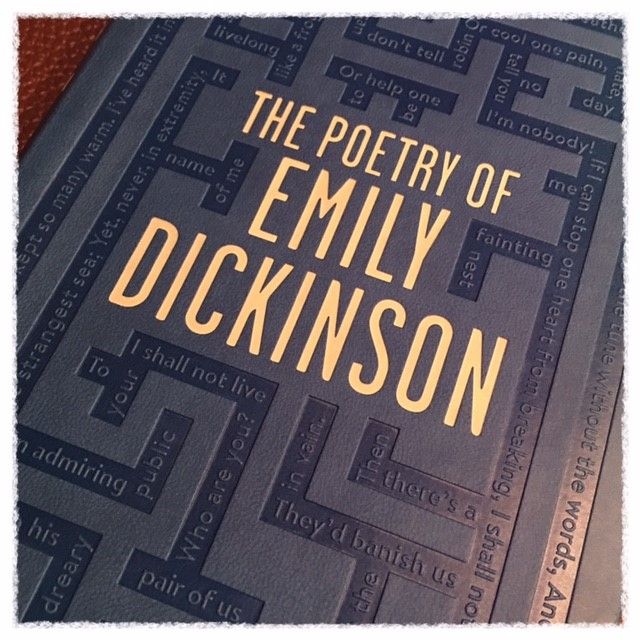 A precious, mouldering pleasure 'tis
To meet an antique book,
In just the dress his century wore;
A privilege, I think,
His venerable hand to take,
And warming in our own,
A passage back, or two, to make
To times when he was young.
His quaint opinions to inspect,
His knowledge to unfold
On what concerns our mutual mind,
The literature of old;
What interested scholars most,
What competitions ran
When Plato was a certainty.
And Sophocles a man;
When Sappho was a living girl,
And Beatrice wore
The gown that Dante deified.
Facts, centuries before,
He traverses familiar,
As one should come to town
And tell you all your dreams were true;
He lived where dreams were sown.
His presence is enchantment,
You beg him not to go;
Old volumes shake their vellum heads
And tantalize, just so.
-Emily Dickinson
I close Poetry Month with the words of Emily Dickinson, on a topic near and dear.
  In these days where literature, and poetry, is readily available online – free, or cheap – we tend to overlook the places where many of us discovered the magic of the written word; places where words in all the forms are also readily available, free and easy.
  A library makes poetry, and literature, available and they have been available there for us for decades, and generations. Libraries make reading possible, regardless of income or status, age, or ethnicity.
  Emily Dickinson found solace in a library, and so have I. I'm pretty sure you have as well.
  It's pretty amazing, don't you think? There are rows and stacks of books waiting to be read.
  Libraries are there to be enjoyed, and to be used.
  Support your local library.
04/30/17                 j.g. lewis
Posted in A daily breath
-->