j.g. lewis
original content and images ©j.g. lewis
a daily breath...
A thought du jour, my daily breath includes collected and conceived observations, questions of life, fortune cookie philosophies, reminders, messages of peace and simplicity, unsolicited advice, inspirations, quotes and words that got me thinking. They may get you thinking too . . .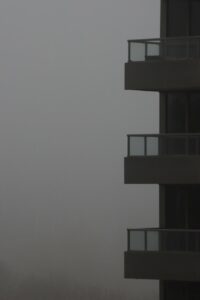 Morning fog limits perspective.
As much surprise as wonder,
as isolating as illuminating,
we naturally want to see further.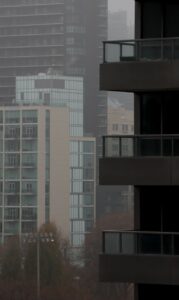 Your vantage point stays the same.
Captivated throughout the day,
you may well stand where you are,
only the focal point broadens.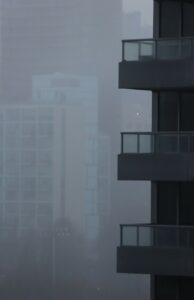 Daylight eventually finds its way,
you can easily see the difference.
Darkness will come, it always does,
the view will be different tomorrow.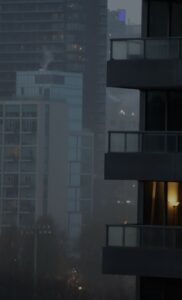 11/28/2022                                                                                                                                                                                        j.g.l.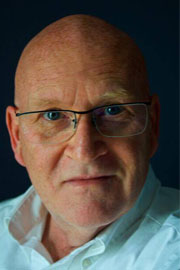 I'm like a pencil;
sometimes sharp,
most days
well-rounded,
other times
dull or
occasionally
broken.
Still I write.
j.g. lewis
is a writer/photographer in Toronto.

Follow on social media
Keep in touch
Enter your email to receive notification of significant posts. Don't worry, I won't clog up your inbox or sell your data
logical and chronological
archives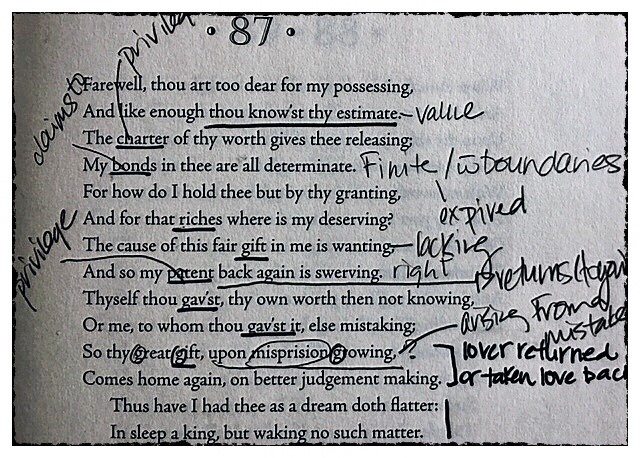 Fortunate I, very recently, to come across a copy of The Sonnets by William Shakespeare, and to not only re-discover the magic of the bard's words, but also the interpretation and analysis of a complete stranger.
  In curiously tidy printing (in both pencil and ink) within the pages of the hardcover are passages of marginalia, contrasting or calling into question the poet's words. Perhaps the book was a text used in university study, or maybe just a strong interest or Sunday pastime, but the notes are a total reminder of how we all interpret words and statements within our own realm or context.
  Although the interpretations, at certain points, differ to my take (though my eyes have been opened to another way of looking at certain aspects of Shakespeare's work) it reinforces my point that every poem may provide a new meaning for each reader.
  In fact, one of the wonders of language itself is its ability to take on varied meanings, depending on use or phrasing. In that, it is both exciting and confusing.
  Shakespeare himself is considered both exciting, and confusing. Some of that comes more from getting past the language of the day than true meaning. Those of you who may still feel the hangover of studying Macbeth or Twelfth Night in Grade 12 English, would be encouraged to look at the man's sonnets, where storyline is limited to 14 lines. Perhaps his style is more easily digested in the non-dramatic works, or in small doses.
  Words are an amazing thing — for both what they say and don't say — in our day-to-day reading or general communication. Sometimes saying what you think and saying what you mean are two separate and distinct things.
 Sometimes, whether marginalia is provided or not, you have to read between the lines.
04/10/17                                                             j.g.l.
Posted in A daily breath
-->