j.g. lewis
original content and images ©j.g. lewis
a daily breath...
A thought du jour, my daily breath includes collected and conceived observations, questions of life, fortune cookie philosophies, reminders, messages of peace and simplicity, unsolicited advice, inspirations, quotes and words that got me thinking. They may get you thinking too . . .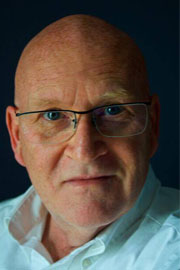 I'm like a pencil;
sometimes sharp,
most days
well-rounded,
other times
dull or
occasionally
broken.
Still I write.
j.g. lewis
is a writer/photographer in Toronto.

follow on social media
keep in touch
Enter your email to receive notification of significant posts. Don't worry, I won't clog up your inbox or sell your data
logical and chronological
archives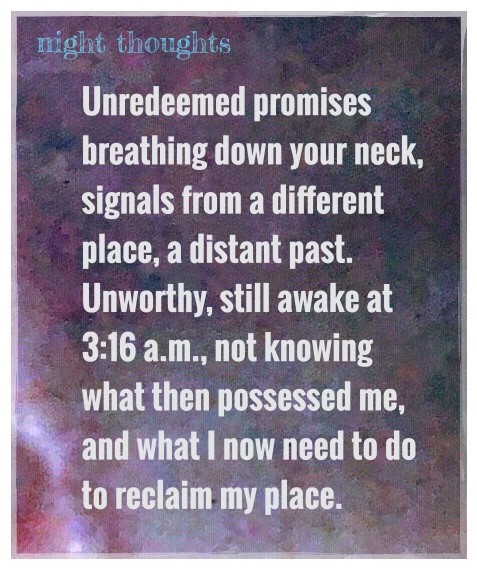 Unredeemed promises
breathing down your neck,
signals from a different
place, a distant past.
Unworthy, still awake at
3:16 a.m., not knowing
what then possessed me,
and what I now need to do
to reclaim my place.
I'm not thinking like before,
so why would I even consider
it now. I've moved forward,
but can't forget. Words still
remain on the page.
j.g.l.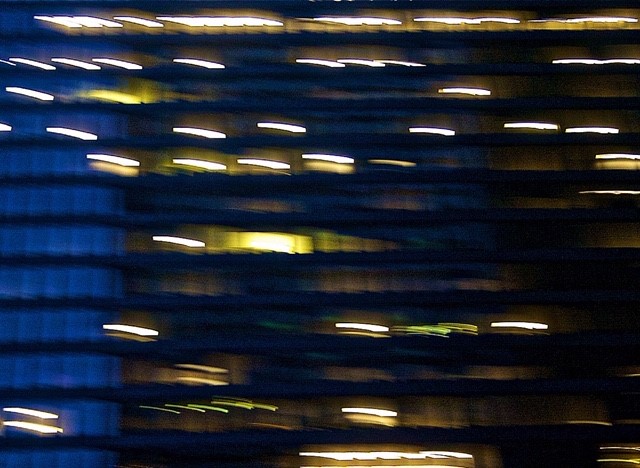 What you have has nothing to do
with what you have been given.
It's not fate,
it's not kismet, and it's not obvious.
It is what we choose to allow.
Many times, how we live is simply a choice.
Other times you have to ask.
We all have so much to do. Obligations.
Survival: doing what needs to be done.
What is expected is not often clear, or
not always possible.
Sometimes, if you have too many options,
you make the wrong choices.
Try to choose carefully, decide what
will fit into the current situation.
Accept the reality.
Choosing is difficult,
and often contentious. You need to know
where you are, more than where to start.
Admit your mistakes
early in the process. Honesty is always easier.
© 2019 j.g. lewis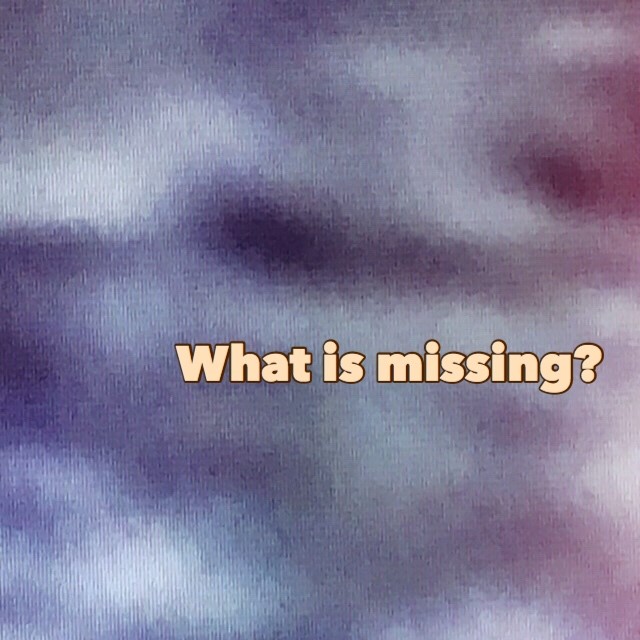 We collect moments like we do
postage stamps, scars
and shadows. Value is
                       incomprehensible,
the results not always apparent.
The effort, or conclusion,
                           is immeasurable.
            Our museum grows
in proportion to our ability
to understand what
we have gained and
all that has been misplaced.
                           What is missing?
We curate the exhibit
in perpetuity.
                  Are we ever the wiser?
09/10/2019                                                          j.g.l.