j.g. lewis
original content and images ©j.g. lewis
a daily breath...
A thought du jour, my daily breath includes collected and conceived observations, questions of life, fortune cookie philosophies, reminders, messages of peace and simplicity, unsolicited advice, inspirations, quotes and words that got me thinking. They may get you thinking too . . .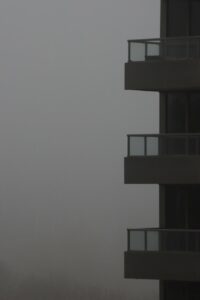 Morning fog limits perspective.
As much surprise as wonder,
as isolating as illuminating,
we naturally want to see further.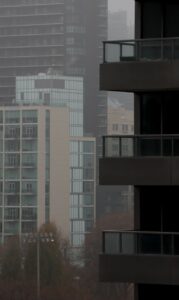 Your vantage point stays the same.
Captivated throughout the day,
you may well stand where you are,
only the focal point broadens.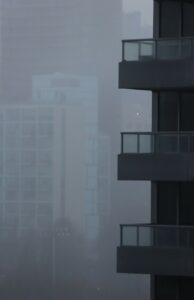 Daylight eventually finds its way,
you can easily see the difference.
Darkness will come, it always does,
the view will be different tomorrow.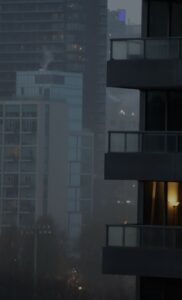 11/28/2022                                                                                                                                                                                        j.g.l.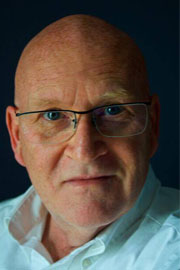 I'm like a pencil;
sometimes sharp,
most days
well-rounded,
other times
dull or
occasionally
broken.
Still I write.
j.g. lewis
is a writer/photographer in Toronto.

Follow on social media
Keep in touch
Enter your email to receive notification of significant posts. Don't worry, I won't clog up your inbox or sell your data
logical and chronological
archives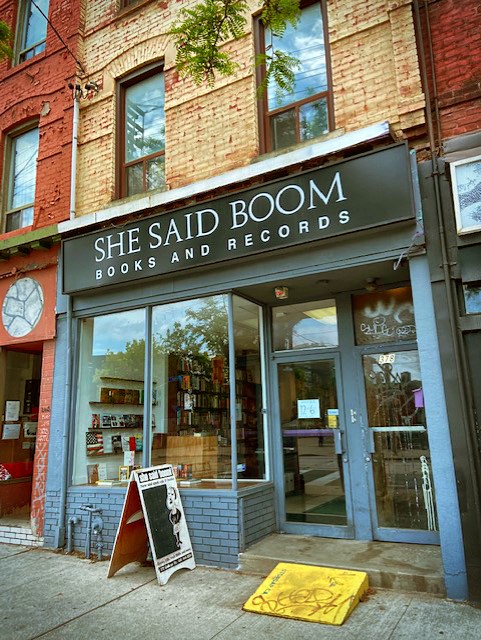 I had to get across town last week to pick up pencils. It was a gorgeous day and I was in no hurry, so I took my bike.
   With no set route, and plenty of time, I zigzagged my way past a few points of interest, enjoyed this city's expanded bicycle lanes, and stopped for coffee at a place I'd never been to.
   You notice more on a bike.
   On a bicycle you are right there, on the street; you are physically in control of your speed and more emotionally aware of your journey. It becomes an adventure. Much like Hemingway said, it is on a bicycle that you best learn a country.
   While riding last Wednesday, I noticed a book and record store I had never seen before on a street I rarely use. Of course I went in. I found a particularly good Small Faces album in particularly good shape, and a Philip Glass recording I never realized I needed. She Said Boom had great prices, a deep selection, and well-organized bins. I also found a reason to ride back last Saturday, and I even took a different route.
   The thing is, had I taken my car (or transit) I probably would not have noticed this store. Had I not been on my bike, the direction of my day would have taken a different path.
   Who knows where I would have gone, how I would have arrived, or what I would have missed?
"It is by riding a bicycle that you learn the contours of a country best, since you have to sweat up the hills and coast down them. Thus you remember them as they actually are, while in a motor car only a high hill impresses you, and you have no such accurate remembrance of country you have driven through as you gain by riding a bicycle."
-Ernest Hemingway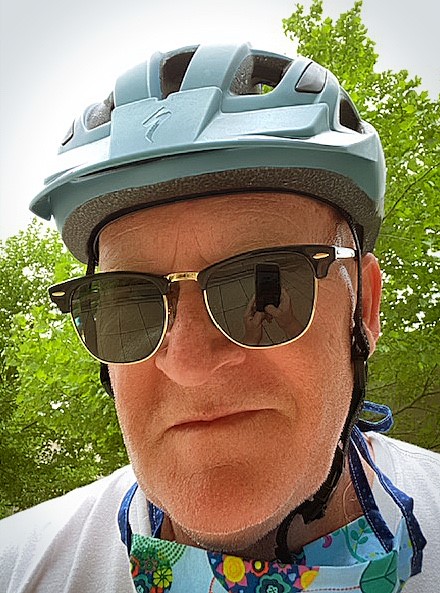 06/08/2020                                             j.g.l.
Posted in A daily breath
-->