j.g. lewis
original content and images ©j.g. lewis
a daily breath...
A thought du jour, my daily breath includes collected and conceived observations, questions of life, fortune cookie philosophies, reminders, messages of peace and simplicity, unsolicited advice, inspirations, quotes and words that got me thinking. They may get you thinking too . . .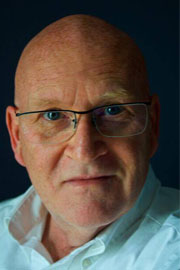 I'm like a pencil;
sometimes sharp,
most days
well-rounded,
other times
dull or
occasionally
broken.
Still I write.
j.g. lewis
is a writer/photographer in Toronto.

follow on social media
keep in touch
Enter your email to receive notification of significant posts. Don't worry, I won't clog up your inbox or sell your data
logical and chronological
archives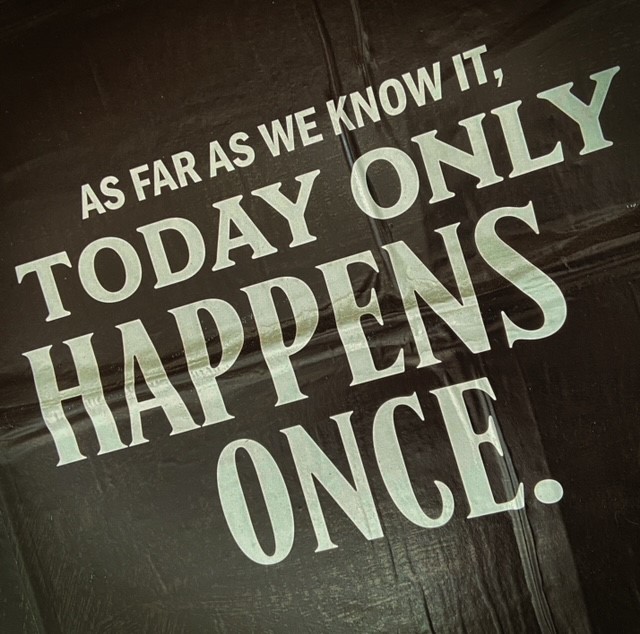 Really, what is the future?
   Tomorrow seems close enough, while next month or next year is days and months away. Years surpass my time on this planet, as if that makes a difference.
   I am such a small speck in the big picture.
   I am what I believe myself to be.
   I am not insignificant.
   I am my own future, or; I am for a time.
   It is what I do today that will determine the future for many days to come…or hours,
   'As far as we know it, today only happens once': words on a sign I read last week. These words are as inspiring today as they were at the time, as meaningful today as they were last week, and as purposeful as they may well be in the unknown future.
   I did not realize that the future was as close as it was, but it is.
   It is now…ooops; it has already passed. That is what time does, whether in the present — in the now — or it was yesterday or last week. Time passes.
   Now was, at one time, the future.
   And, then there is today.
   It only happens once.
05/10/2021                                   j.g. lewis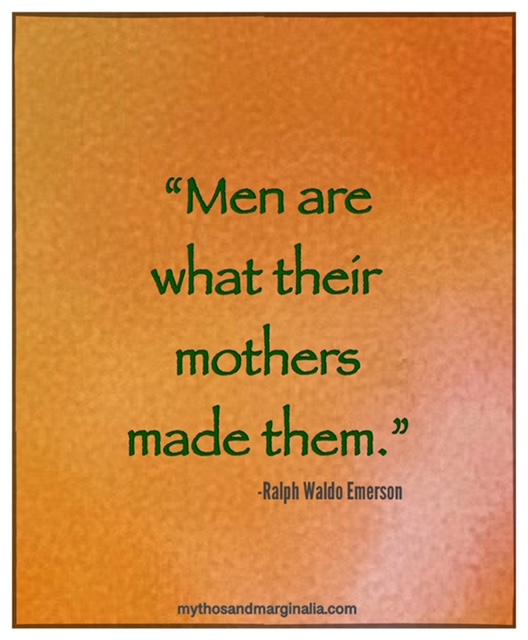 My first teacher, my mother set an example to me of how to be a human being.
My whole life, I have strived (at times struggled) to come somewhere close to the bar she set.
I have failed. I have failed others, and myself, so many times along this journey. In that I find the most important lesson my mother ever taught me: forgiveness.
To forgive is to let things go, realize your mistakes and continue trying not to forget the lessons learned.
Love is a lesson.
Happy Mother's Day.
05/09/2021                                      j.g.l.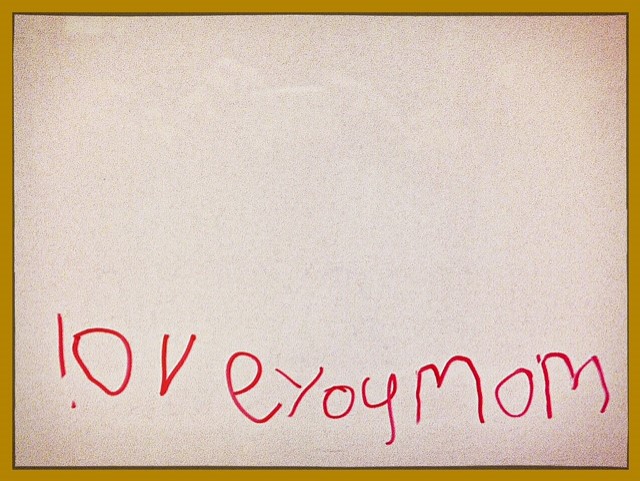 For many of us, Mothers exist
only in memory.
We had our time, but never enough.
Unconditional love, never
realized or respected.
Even then, as we grew older,
even, then, as did they too,
we remained
a child in their eyes,
in their heart,
in their thoughts.
They wanted only the best for us,
and gave all they had.
So much to learn,
patience and understanding
taught by example.
Wisdom in hindsight.
The words, the voice, the comfort
comes in small doses
when you need it most.
Maybe a certain day with flowers
and cards to celebrate
is not enough. How could it be?
Isn't it every day, not just
the once-in-a-while,
when the love shows through?
Let peace be, ceremoniously.
Cherish the moments,
so much to yearn.
They only wanted the best for us
and would sacrifice
their comfort for ours.
For many of us
only scattered memories,
with moments for some
still to come.
Either way
there is always time
to whisper
I love you Mom.
© 2017 j.g. lewis
© 2017 j.g. lewis