j.g. lewis
original content and images ©j.g. lewis
a daily breath...
A thought du jour, my daily breath includes collected and conceived observations, questions of life, fortune cookie philosophies, reminders, messages of peace and simplicity, unsolicited advice, inspirations, quotes and words that got me thinking. They may get you thinking too . . .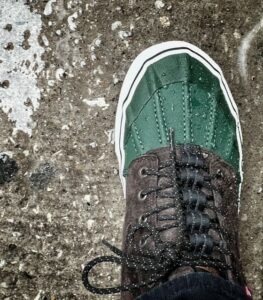 The clock and the calendar move
forward incrementally, naturally
(as it should be) from a darker
winter we can't leave behind to
something resembling spring.
In-between our seasons we take
whatever we can, where we are.
We have little choice.
A less-than-enthusiastic forecast
glares at me from a mobile device,
with greater chance of soakers
more than once or twice in the
week ahead as atmospheric rivers
come down to earth (a convenient
excuse for all it's worth).
April showers still to come, as it
happens, as it is always done, we
keep moving forward step-by-step
mainly in spite of the weather.
03/27/2023                                                                                                             j.g.l.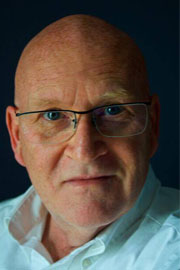 I'm like a pencil;
sometimes sharp,
most days
well-rounded,
other times
dull or
occasionally
broken.
Still I write.
j.g. lewis
is a writer/photographer in Toronto.

Follow on social media
Keep in touch
Enter your email to receive notification of significant posts. Don't worry, I won't clog up your inbox or sell your data
logical and chronological
archives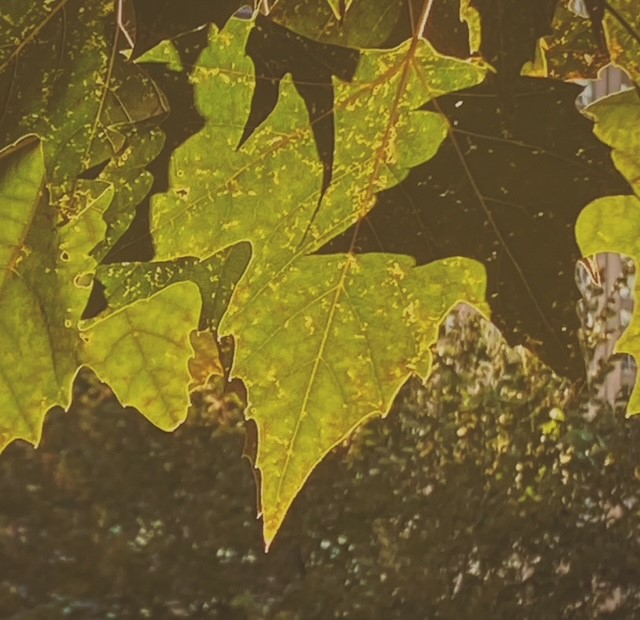 So what will you do now, Mr. Trudeau?
   Monday's results show that very little has changed since you called the election a little over a month ago; but reality is deceiving.
   Canada is hurting.
   My country is hurting more than it was when you called this election in August.
   So what will you and your minority government do now, Mr. Trudeau?
   Certainly you thought you could do more when you called this election in the middle of a pandemic. Somehow you thought that you could gain more power by calling an election when you did.
   But you didn't.
   You now, as you did before, require the backing of another party to do anything you want to do.
   Just like before.
   But it is not like before.
   You have weakened your position by weakening this country.
You, Mr. Trudeau, have weakened this country spiritually, morally and financially.
   My country is more fractured, more polarized, more confused, and a lot less healthy than it was a little over a month ago.
   It is more about what you have done than what you will do.
   This election did not help.
   So, what now Mr. Trudeau?
Posted in Uncategorised
-->