j.g. lewis
original content and images ©j.g. lewis
a daily breath...
A thought du jour, my daily breath includes collected and conceived observations, questions of life, fortune cookie philosophies, reminders, messages of peace and simplicity, unsolicited advice, inspirations, quotes and words that got me thinking. They may get you thinking too . . .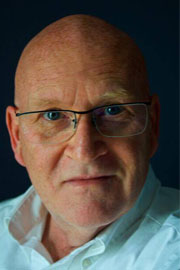 I'm like a pencil;
sometimes sharp,
most days
well-rounded,
other times
dull or
occasionally
broken.
Still I write.
j.g. lewis
is a writer/photographer in Toronto.

follow on social media
keep in touch
Enter your email to receive notification of significant posts. Don't worry, I won't clog up your inbox or sell your data
logical and chronological
archives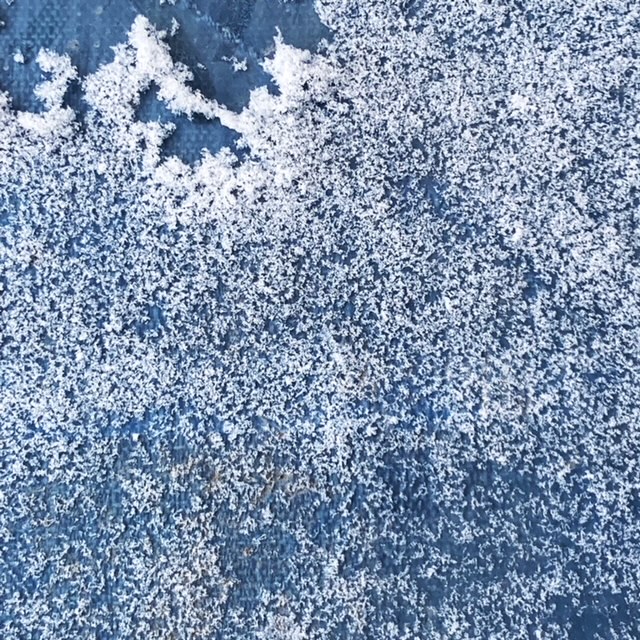 'When' is a question greater than 'why'.
   Important it is to know 'when' something will happen, rather than 'what' or 'where', because 'when' always involves a wait (that's 'when' the 'why' kicks in).
   Our patience is tested.
   "When will we get there" or "when is it time"? Both questions of our youth, at least, questions of mine.
   Spring has arrived, but 'when' will it come? The weather still indicates winter is hardly done.
   How can we wait, or 'why' is it we must? You might only find the answers 'when' you are ready to trust.
02/27/2022                                           j.g.l.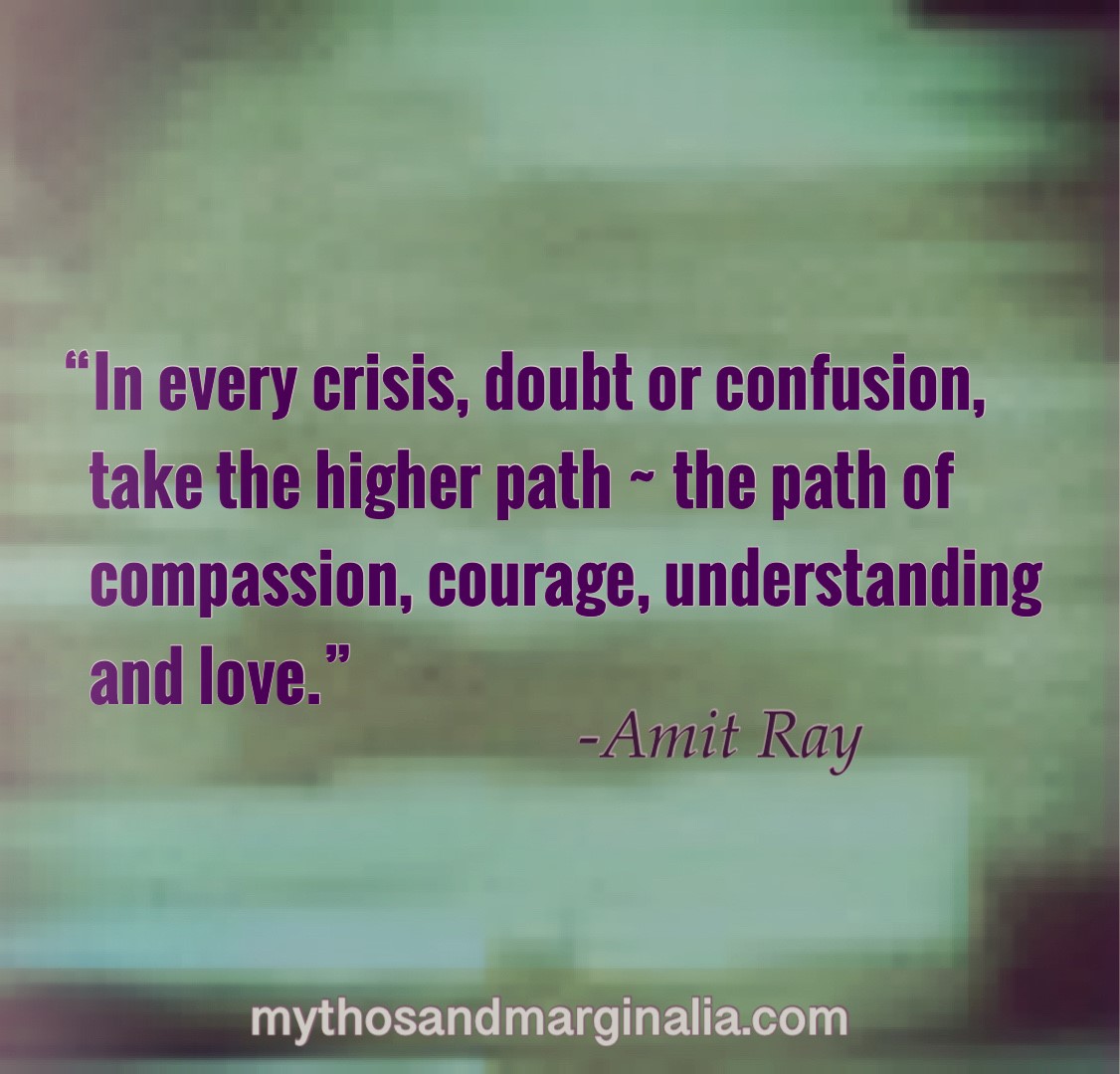 The world is in such a crisis,
right now, it doesn't know
what kind of crisis it is in.
Is there even hope of finding
any hope amidst the shattered
psyche and broken promises?
03/27/2022                                        j.g.l.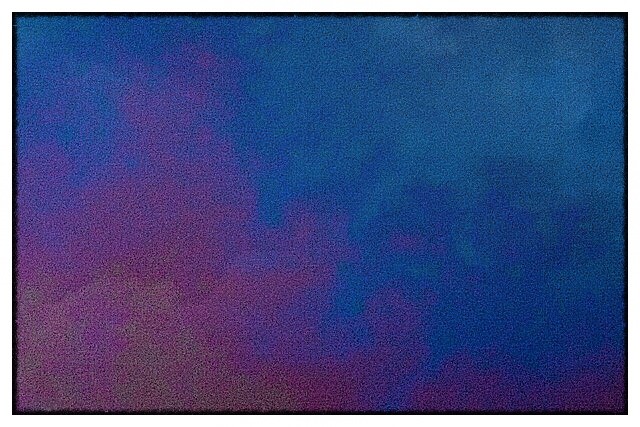 You've been dreaming as long as you've been living. Restful or restless, the visions, images, thoughts and ideas that come to you at night play a major role in how we function during our waking hours.
   Dreams are a part of living and, for many of us, a reason to live.
   We all know what it is like to dream — a natural function, all done during the tranquil hours where the body is immobile — but few take the time to capitalize on the train of thought that flows through the mind while the rest of you is motionless.
   Your mind is a flurry while sleeping, recounting people; places, scenes and faces; deep thought and deeper fears are all a part of your dreaming state. Whether frustration-fuelled or alcohol-kissed, thoughts travel far and wide throughout the mist. Never is the mind still. Research indicates the mind may be more active, and more powerful, during sleep than it is while you are awake.
   We are always thinking while we dream, but how often do we take the time to consider how we dream, or why? Although it is an activity we partake in for more than a third of our lives, do we ever give sleep (or the act or art of sleeping) our undivided attention?
© 2017 j.g. lewis