j.g. lewis
original content and images ©j.g. lewis
a daily breath...
A thought du jour, my daily breath includes collected and conceived observations, questions of life, fortune cookie philosophies, reminders, messages of peace and simplicity, unsolicited advice, inspirations, quotes and words that got me thinking. They may get you thinking too . . .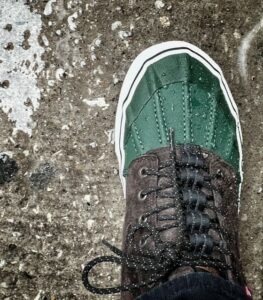 The clock and the calendar move
forward incrementally, naturally
(as it should be) from a darker
winter we can't leave behind to
something resembling spring.
In-between our seasons we take
whatever we can, where we are.
We have little choice.
A less-than-enthusiastic forecast
glares at me from a mobile device,
with greater chance of soakers
more than once or twice in the
week ahead as atmospheric rivers
come down to earth (a convenient
excuse for all it's worth).
April showers still to come, as it
happens, as it is always done, we
keep moving forward step-by-step
mainly in spite of the weather.
03/27/2023                                                                                                             j.g.l.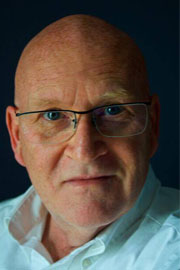 I'm like a pencil;
sometimes sharp,
most days
well-rounded,
other times
dull or
occasionally
broken.
Still I write.
j.g. lewis
is a writer/photographer in Toronto.

Follow on social media
Keep in touch
Enter your email to receive notification of significant posts. Don't worry, I won't clog up your inbox or sell your data
logical and chronological
archives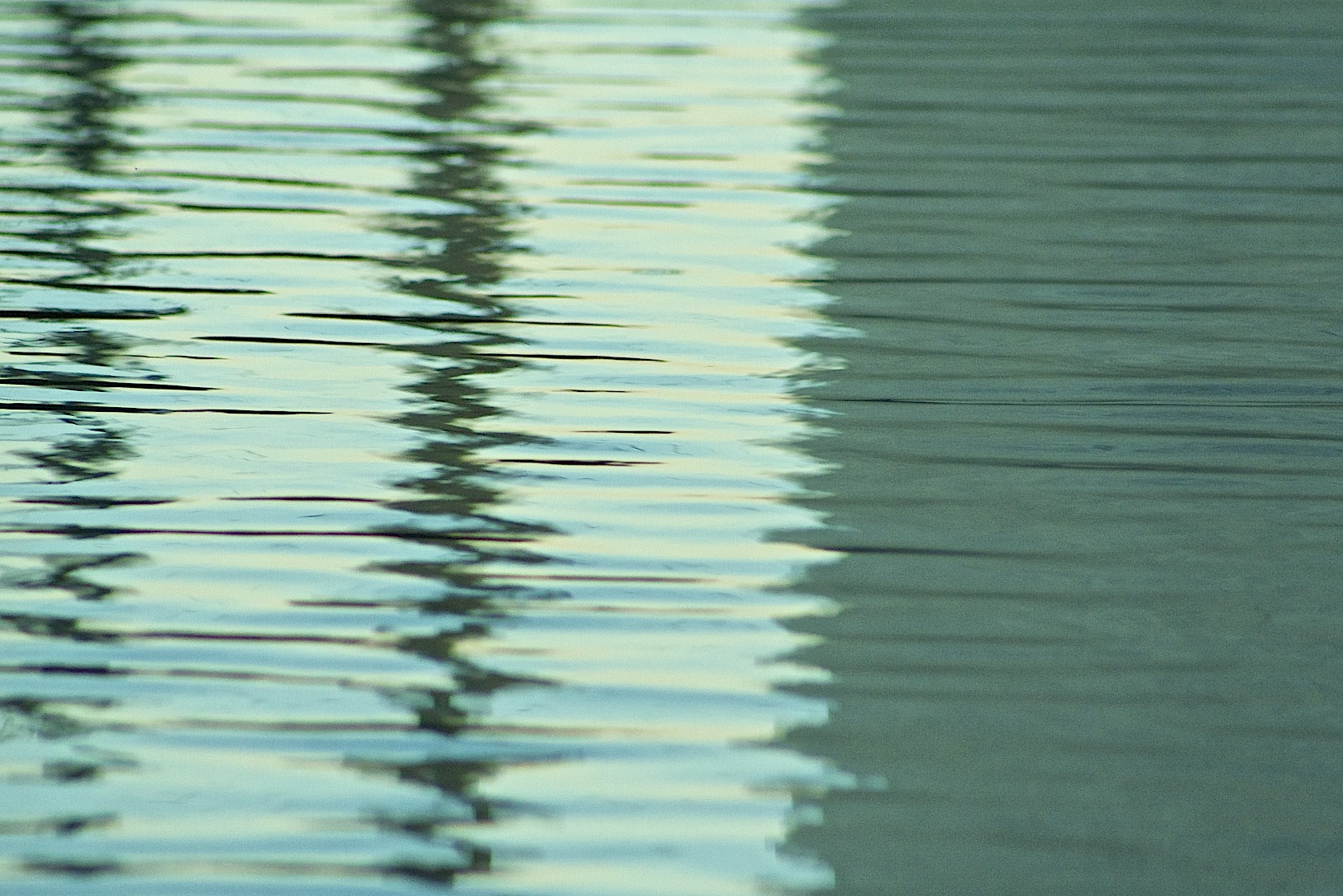 When does a wave become a wave and when
                       is it only water                    When does a thought
             become an idea or                   when is it simply fodder for            creations and goals
                      is it only a dream                 when is          what is
                                       just as it seems
                                 If you know          what you know         and still can't see through
                do you wait and    only wonder if there is more       you       can       do
                                       Where are the signs you have got it all wrong
                if you think through the process         and it seems too far gone
                             Who can decide if you can't see your self
                   What can you say when there is no one        to tell
                           Does blood in the vein know you exist
                 will the heart continue beating          beyond the eclipse         Can August as
                              we know it         ever spill into June
                                          and how can forever       feel       like it is soon
                                 How could we tell through the sun-drenched illusions
                         Why would I stop you
                                                                 from jumping
                                                                                      to conclusions
                        When does a breath become a sharp gasp                and how
                                                   will you know if it will be your last
                                  So little is written                   and so much is said
                                      you can't pull it together        nor find a thread         of truth
                                beyond passion                    a sole purpose you know
                                                 How can you be sure when you say it is so
                                           Do you take words at face value         can you
                                                     know what they mean
                                                you speak them so often                  just like it seems
                    science keeps trying to convince us                     the sun will get hotter
                          Will it bring us more waves             or
                                                                                         bring us
                                                                                   more water
                                                                                             ?
© 2016 j.g. lewis
Posted in Uncategorised
-->