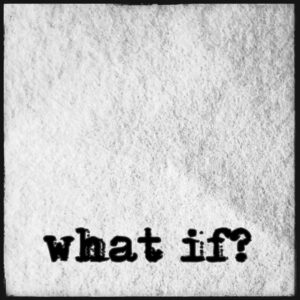 We live in a world of what ifs.
What if we did something else,
or what if we weren't there (as
sometimes we shouldn't be
when it comes down to the
wrong place at the right time).
What if it never happened?
What if we had responded
differently or if we had taken
the advice we were told?
Would we have been so bold?
05/30/2023                                                                                        j.g.l.