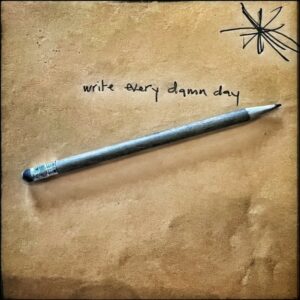 Who can you blame?
Are the feelings unjust when a decision is a matter of knowing you must find fault or favour with the ill winds of change?
It is never enough to simply rearrange plans or predicaments. It is like making a prediction of all my flaws with my faith as fractured or fragile as it is, or has been.
Far easier to see what I haven't been doing.
03/24/2023                                                                                                         j.g.l.