j.g. lewis
original content and images ©j.g. lewis
a daily breath...
A thought du jour, my daily breath includes collected and conceived observations, questions of life, fortune cookie philosophies, reminders, messages of peace and simplicity, unsolicited advice, inspirations, quotes and words that got me thinking. They may get you thinking too . . .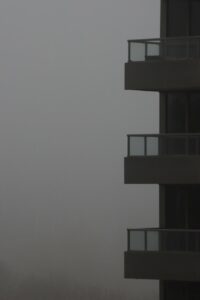 Morning fog limits perspective.
As much surprise as wonder,
as isolating as illuminating,
we naturally want to see further.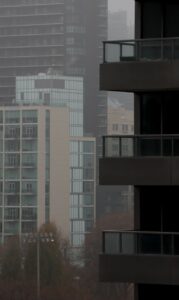 Your vantage point stays the same.
Captivated throughout the day,
you may well stand where you are,
only the focal point broadens.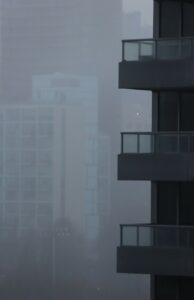 Daylight eventually finds its way,
you can easily see the difference.
Darkness will come, it always does,
the view will be different tomorrow.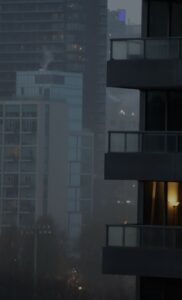 11/28/2022                                                                                                                                                                                        j.g.l.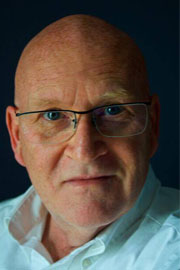 I'm like a pencil;
sometimes sharp,
most days
well-rounded,
other times
dull or
occasionally
broken.
Still I write.
j.g. lewis
is a writer/photographer in Toronto.

Follow on social media
Keep in touch
Enter your email to receive notification of significant posts. Don't worry, I won't clog up your inbox or sell your data
logical and chronological
archives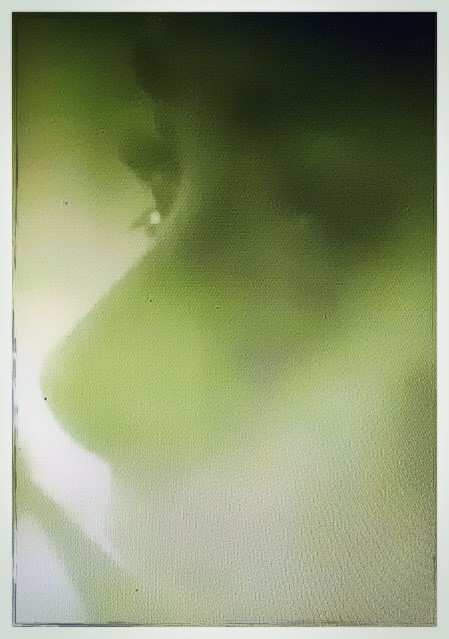 It was never for the night, but only
for the summer.     My seventeenth
summer. Never would I say it shouldn't
have happened, because it did.
You with a past
I would certainly become a part of,
and I collecting stories.   An identity.
At seventeen. You took a part of that;
of all, or whatever, went forward.
What I have become.
Bones are formed through experience,
shaping us emotionally, physically, and
psychologically.           Down to the soul.
You were there.    There I was,
not knowing what to expect, and you
expecting nothing but honesty.
I didn't question your motives, nor did I
question mine. Age was not important,
you said, nor was intent.
                           There was a difference.
Seventeen years. but only one summer.
July heat, the scent of patchouli,
sandalwood and #5. Intoxicating.
I tasted the moon on your breath,
and witnessed the clouds in your eyes.
A sullen anger, a hurt from before, and
your impatient need to get over
the emotions.       You talked about it.
I could only listen, or try, to understand.
At seventeen I could not know.
Yet.   I would learn.   Eventually.
In times of give and of take, we took
consciously. Each of us. Never a moment
of mixing the beginning up with the end.
We knew.      I wouldn't ask;
at seventeen you don't.    Of course,
I remember fireflies, the music, touch,
and the sense and secrets we rarely
acknowledged.   Not enough time.   Only
one summer.      It was close, something
I had never had before, but it was not
friendship. A friend you would see again. 
Not only for a summer.
©2018 j.g. lewis
"It isn't all it seems at seventeen"
                                       -Janis Ian
Posted in Uncategorised
-->